SDSN
The Hong Kong Chapter of the United Nations' Sustainable Development Solutions Network (SDSN Hong Kong) is co-hosted by The Hong Kong Jockey Club Charities Trust and The Chinese University of Hong Kong. It aims to mobilize universities, research centres, civil society organizations, businesses, and other knowledge centres to focus on practical problem solving for sustainable development.
The roles of the SDSN Hong Kong include:
Raising awareness about the SDGs and 'localizing' the goals;
Promoting solution initiatives for sustainable development in the region;
Promoting education for sustainable development;
Assisting the government in identifying local, national, and regional sustainable development challenges and in devising long-term strategies.
SDSN has operated under the auspices of the UN Secretary-General since 2012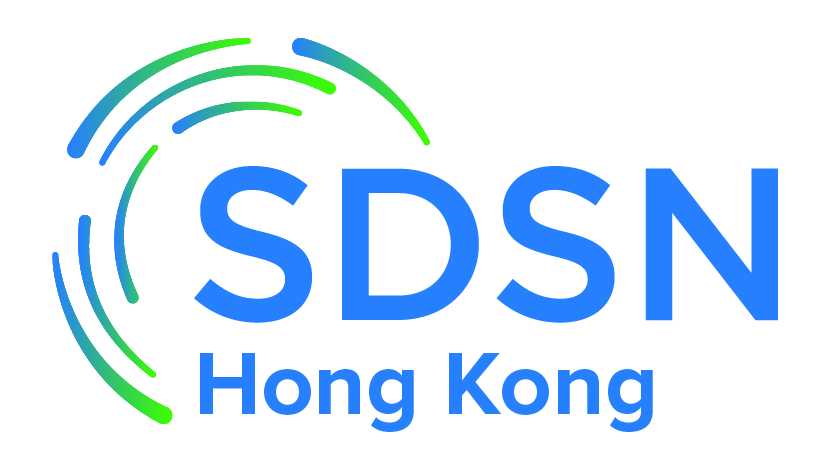 Initiatives, Education and Knowledge