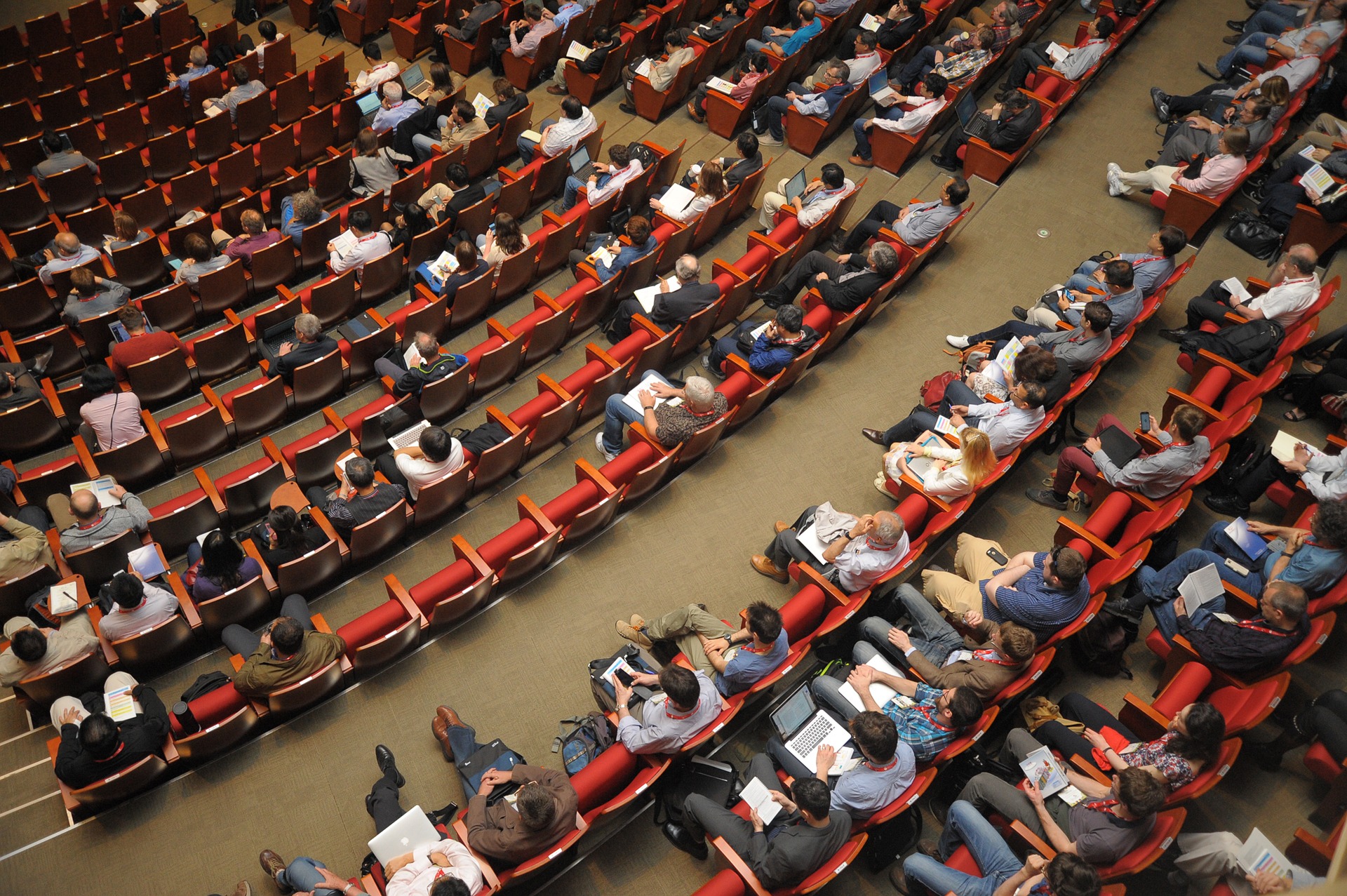 The Council for Sustainable Development (SDC) has initiated a territory-wide public engagement on long-term decarbonisation strategy to combat climate change. The SDC hopes to deepen public understanding of the negative impact of human induced carbon emissions, so as to facilitate Hong Kong's transition towards a low-carbon society.
The upcoming public engagement provides a platform to gauge the views of the community in formulating Hong Kong's long-term decarbonisation strategy, charting practical pathways and developing feasible actions to achieve that target, thereby contributing to the global decarbonisation efforts.
The briefing session will be held at CUHK on 24 June 2019 (afternoon). The venue and event time will be released shortly. Save the date for the event and share your views with us.
To receive updates of the CUHK briefing session, please sign up here.