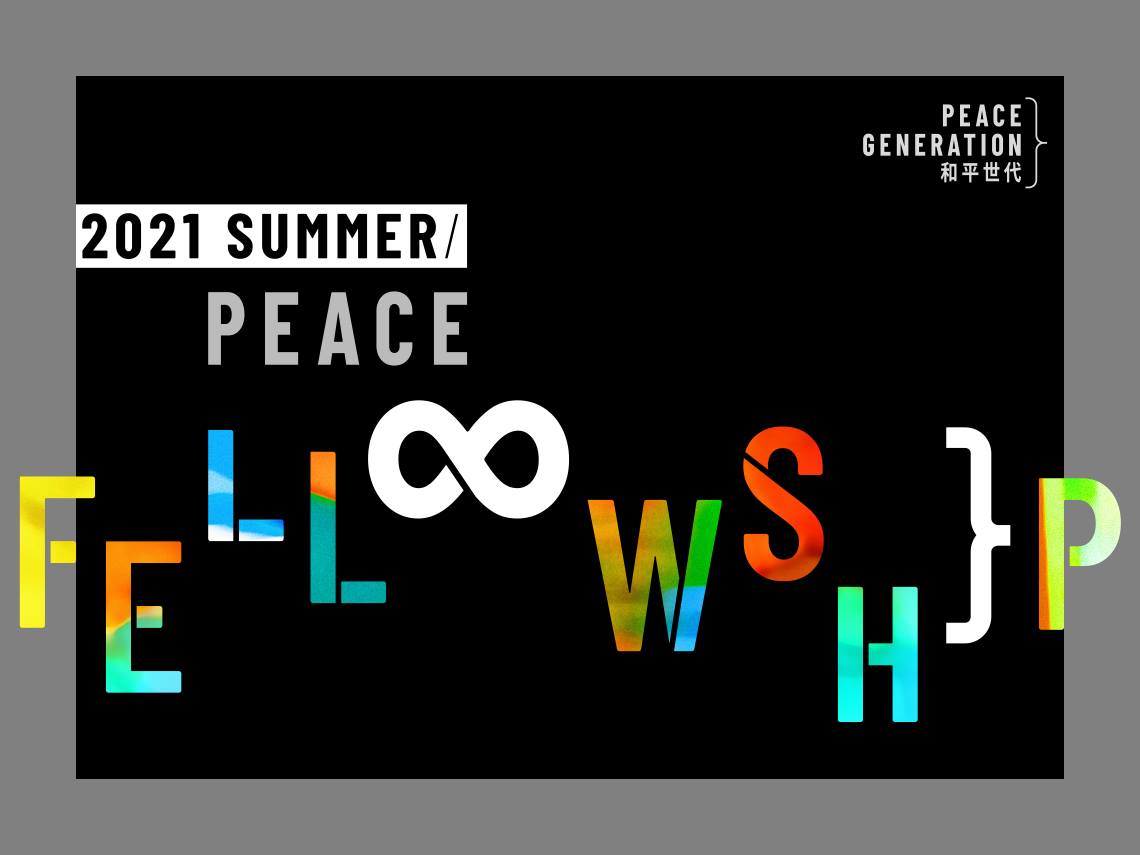 Peace Generation—2021 Summer Peace Fellowship
Peace Generation will host the second cohort of Peace Fellows. It will be an immersive and reflective experience for university students to explore the possibilities of peace and develop actionable solutions to social issues in Hong Kong.
The Peace Fellowship is designed as a foundation course in peace studies for university students interested in social, political and cultural issues. Fellows are invited to re-examine and rethink Hong Kong through the peace lens, and to identify opportunities and formulate plans that will turn into peace actions.
The Fellowship includes:
Part 1 Workshops (28 June – 2 July): 5 consecutive days of interactive sessions, group activities and facilitated discussions with distinguished speakers
Part 2 Peace Lab (5 July – 30 July): An experimental and experiential lab to dissect social issues and develop actionable solutions at your own pace
More information: www.peacegeneration.hk
Online briefing session: 14 May 2021 (Friday), 3:30pm – 4:30pm
Application deadline: 23 May 2021 (Sunday), 11:59pm