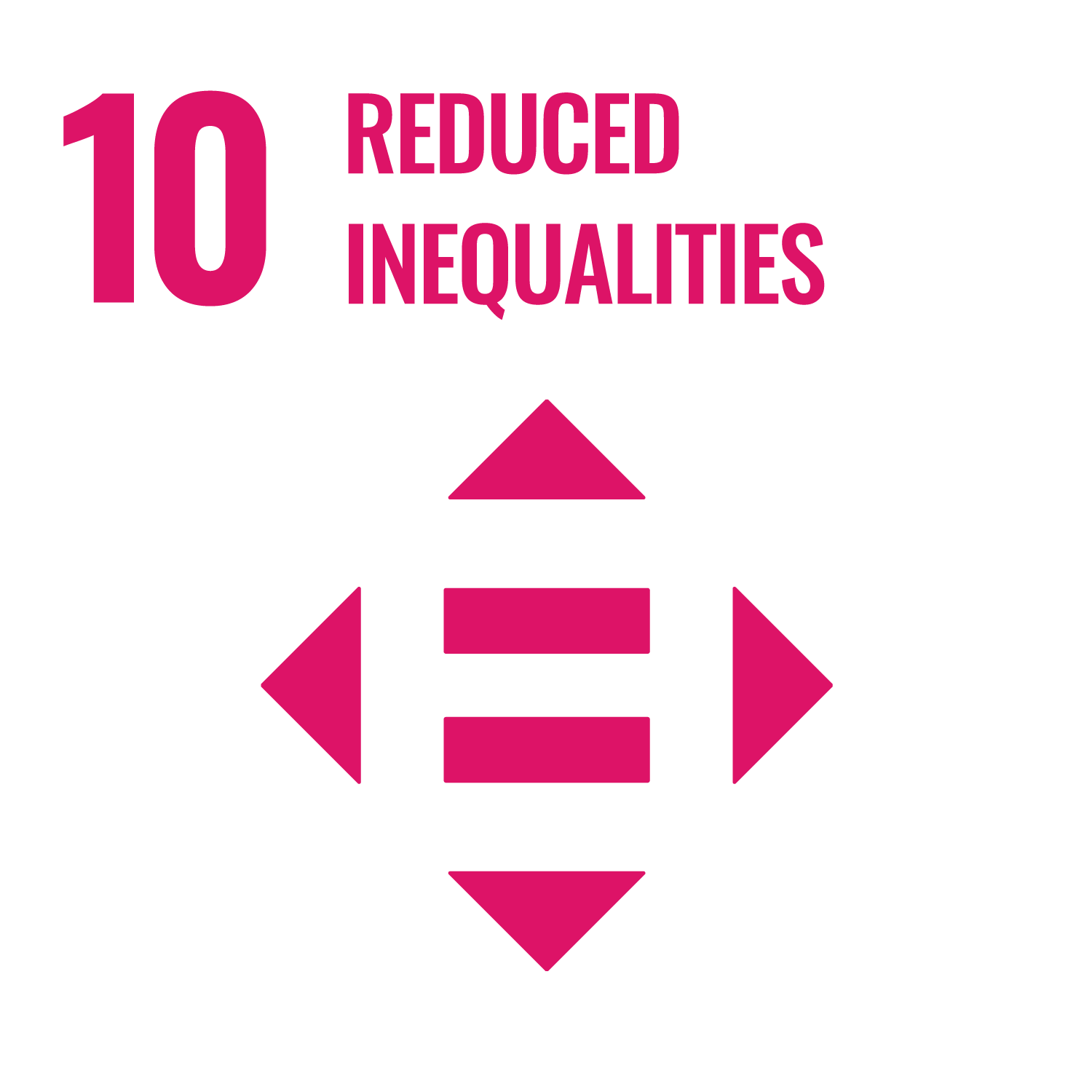 Reduce inequality within and among countries.
1. KeySteps @ JC

KeySteps@JC builds stronger foundations for children from disadvantaged backgrounds. It supports children and their families with a collaborative effort from the medical, education and welfare sectors.
Website: https://www.keysteps.hk/en/
Impacts of KeySteps @ JC: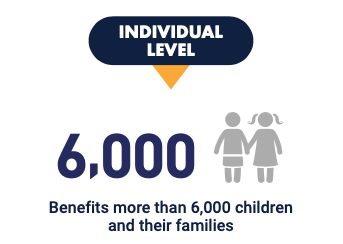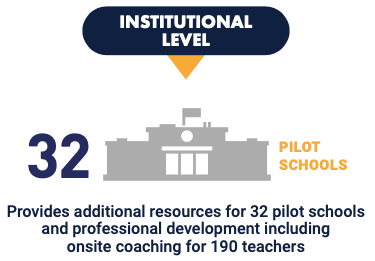 2. JC A-Connect: Jockey Club Autism Support Network

A first-of-its-kind project in Hong Kong, JC A-Connect offers holistic support to students with Autism Spectrum Disorder (ASD) in mainstream schools. Through its 'NGO-School Collaboration' service model, the Project effectively utilises NGO expertise to provide school-based supplemental training for students with ASD. Education Bureau has regularised the service starting from 2021-22 school year.
Website: http://www.jca-connect.hk
Impacts of JC A-Connect: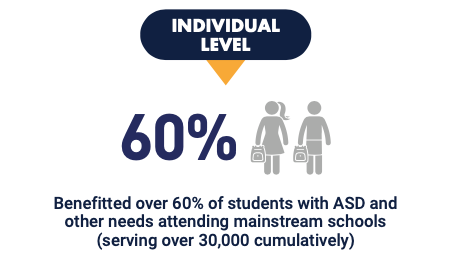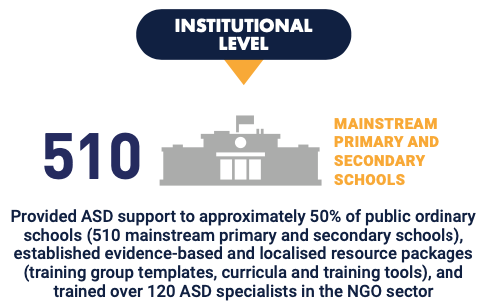 3. C-for-Chinese @ JC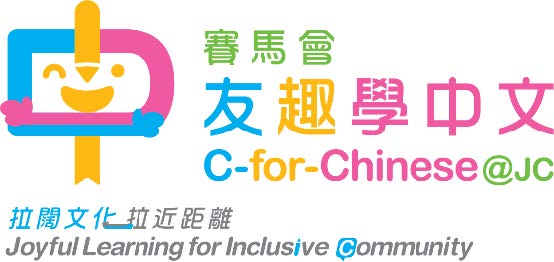 This project aims to enhance the Chinese proficiency of non-Chinese speaking (NCS) kindergarten students through Culturally Responsive (CR) Education, supported by an evidence-based 'home-school-community' collaborative model.
Website: http://www.c4chinese.hk/
Impacts of C-for-Chinese @ JC: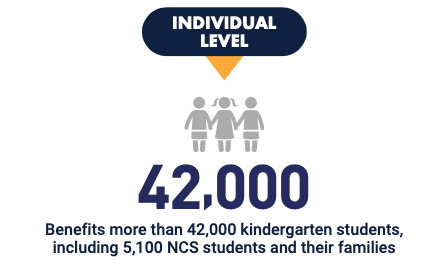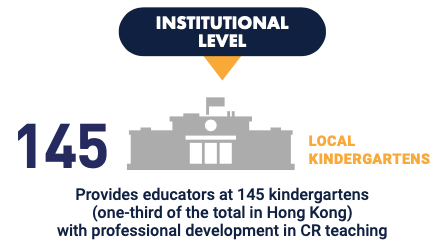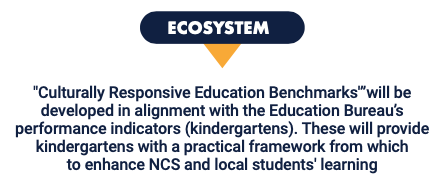 4. Jockey Club Community Soccer for Hope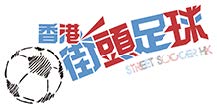 Funded by The Hong Kong Jockey Club Charities Trust and organised by Hong Kong Street Soccer, the Jockey Club Homeless World Cup (Hong Kong) Fund-raising Tournament is one of the main programmes of the "Jockey Club Community Soccer for Hope". Funds raised will pay for the trip of the Hong Kong team who will participate in the annual Homeless World Cup.


Through football, a more inclusive society can be achieved, and people can be encouraged to embrace the homeless and disadvantaged, and help them to live a more positive life.
5. Project MIX – Sports Inclusion Programme

Project MIX engages and attracts diverse young people through sport among the ethnic minority (EM) youths. The Programme aims to promote social inclusion and build long term sports habit. With the placement and training experience, participants would bond with each other and influence family and friends.
Major Initiatives:
Mixed-race Sports Outreach Programme in Schools and Sports Teams Development
Cross-cultural Volunteering and EM Sports Promotion Scheme
Career and Life Development Support for EM Youth
6. World's First Multi-Language Online Sign Language Game
SignTown, the first-ever multi-language online sign language game in the world, was launched by the Centre for Sign Linguistics and Deaf Studies at CUHK to promote social inclusion for the deaf and enhance public awareness of sign language. Through adopting the AI-powered recognition model, game players receive immediate feedback on their signing accuracy and learn the concepts of sign language and deaf culture in an enjoyable and relaxing manner.
7. Addressing Health Inequalities in Hong Kong

The CUHK Institute of Health Equity (CUHK IHE) collaborated with the University College London Institute of Health Equity (UCL IHE) in 2021 to examine the health equity situation in Hong Kong.

The study gives an overview of the situation on health inequalities in Hong Kong, followed by in-depth analysis of some factors affecting health inequality and recommendations to improve them in the subsequent reports to be produced by the Institute. The results of the study revealed that while Hong Kong has the longest life expectancy worldwide, there are marked health inequalities and a 'gradient' of health among groups of different socio-economic status, ethnicity, gender and educational attainment.


To learn more about SDG 10, please refer to the UN website.