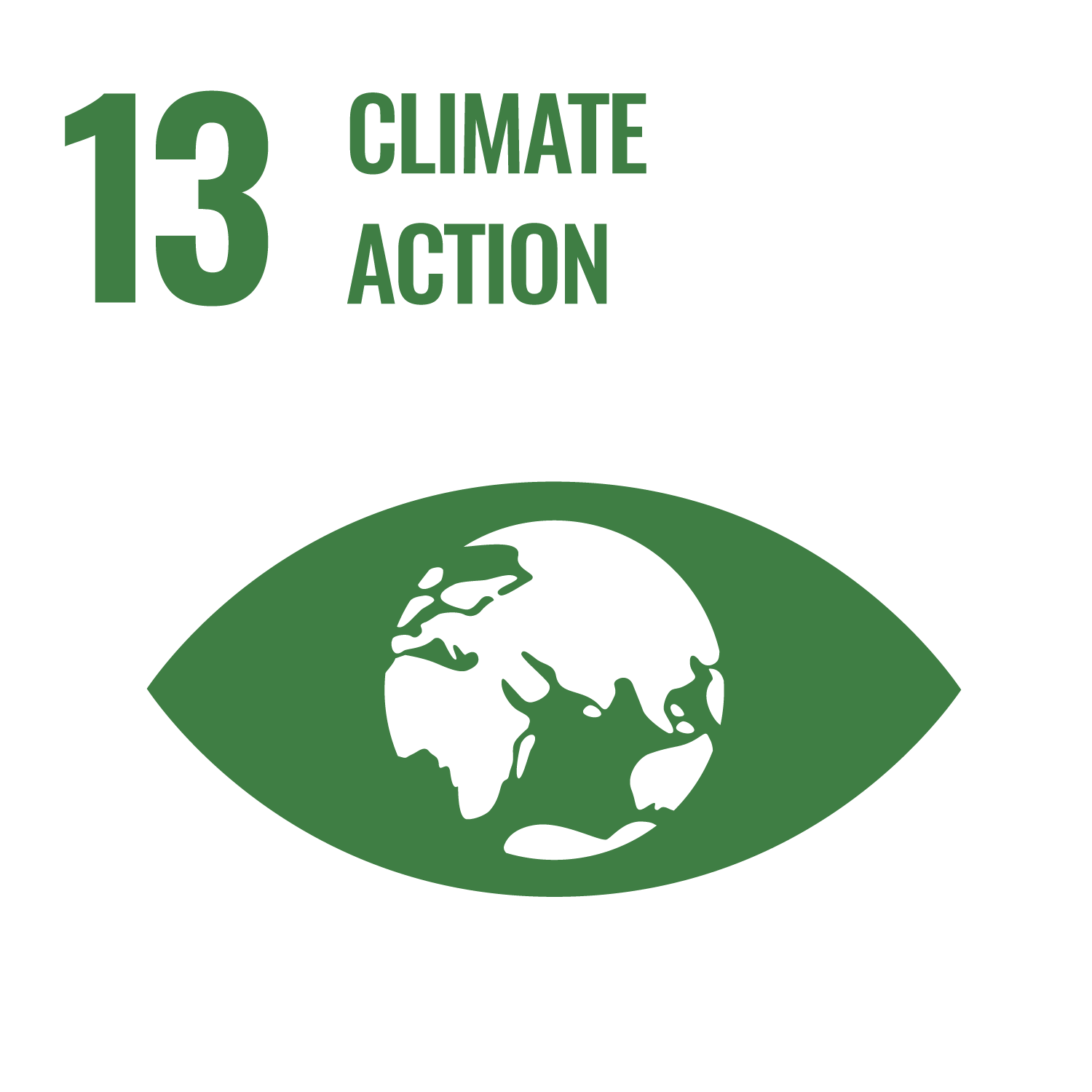 Take urgent action to combat climate change and reduce its impacts.
1. BEAM Plus in Schools Project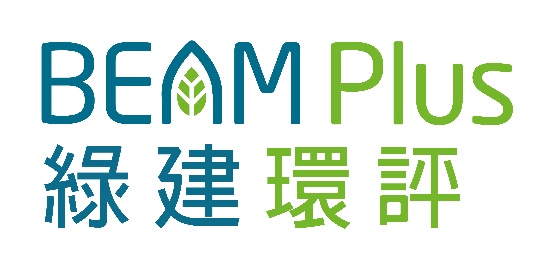 A project organised by the Business Environment Council to upgrade school campus facilities and empower 120 primary and secondary schools to achieve BEAM Plus accreditation and education. The project aims to lower the barriers for schools to join the green buildings movement
Major Initiatives:
Dedicated BEAM Plus Manual and Assessment Scheme
Resource Development and Teachers Training
Educational and Engagement Programmes
Website: https://jcbeamplusschools.hk/
2. Jockey Club Museum of Climate Change
The Jockey Club Museum of Climate Change (MoCC) was established in December 2013 at CUHK. It was the first museum of its kind in the world, offering an interactive, multimedia exhibition that showcases valuable collections and information about climate change. It is the ideal venue for the public, especially students and teachers, to champion the cause of environmental stewardship and keep themselves abreast of the latest developments in environmental conservation and sustainability. The museum's activities include an eco-tour of the prime ecological sites and green facilities on the CUHK campus, and it also offers a variety of workshops and activities that promote green living. The museum offers free admission to the public and trains young green leaders to become advocates of climate action in Hong Kong.

Examples of the museum's educational activities in 2021 include the virtual Green Family Fair, the 'Green Museums and the Paris Agreement' forum under the SDG Forum Series and the 'Decade of Change' exhibition. The MoCC Ambassadorship, one of the museum's flagship programmes, also received a merit award in the SDG Achievement Awards Hong Kong 2021.
3. CUHK 2038: Reaching Carbon Neutrality
As a socially-responsible university, CUHK attaches great significance to combating climate change and is committed to achieving carbon neutrality by 2038. To pursue climate action, CUHK adopts energy efficiency strategies by using more efficient lighting and cooling systems, renewable energy and new technologies. Around 200 energy wardens have been appointed in the university's various offices and units. They play an important role in reviewing energy consumption, identifying energy-saving opportunities, and promoting and implementing energy conservation in their units.
4. Shift in Dietary Pattern Helps Reduce Air Pollution and Premature Deaths

A collaborative study by CUHK and the University of Exeter found that shifting to a less meat-intensive diet could decrease agricultural ammonia emissions by about 20% and particulate matter by up to 6 micrograms per cubic metre, and avoid 75,000 annual premature deaths related to air pollution in China. This was the first study to analyse in detail how air pollution might be mitigated by adopting a more plant-based diet, and its findings were published in the prestigious journal Nature Food.


To learn more about SDG 13, please refer to the UN website.