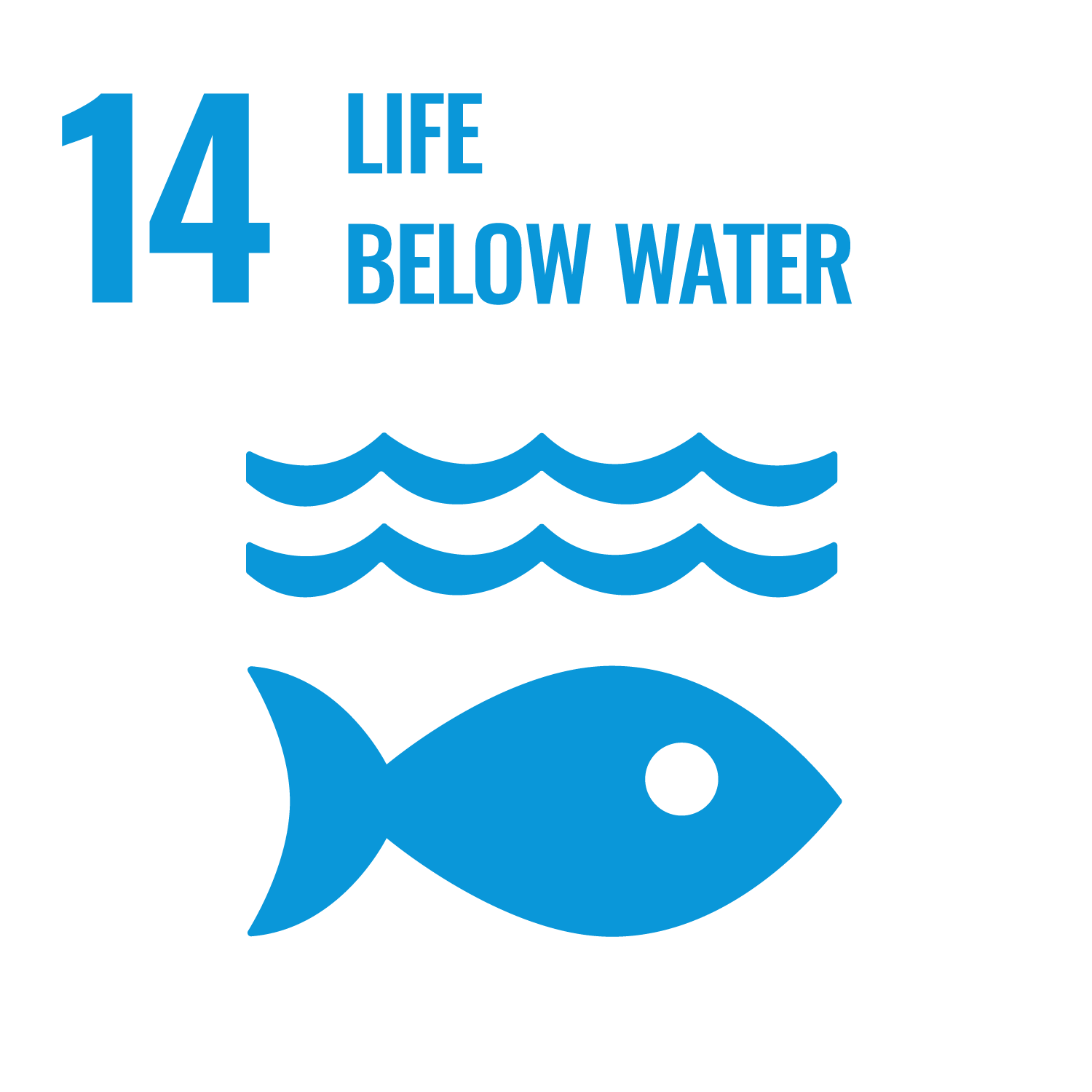 Conserve and ensure the sustainable use and development of the oceans, seas, freshwater bodies and marine resources.
1. Jockey Club Water Caretakers of Tomorrow Programme
Jockey Club Water Caretakers of Tomorrow Programme was organised by Ocean Recovery Alliance Limited and funded by The Hong Kong Jockey Club Charities Trust. This programme is an educational curriculum project designed for 11-13 year old students in Hong Kong schools. Through a combination of inquiry-based and project-based learning, students develop understanding and appreciation for the water systems and functions, at both the local and global levels. Students will learn how to assess threats such as pollution and habitat destruction, and also develop ways to mitigate them.
This programme provides early secondary schools with free curriculum materials focused on water systems, from mountains to the sea, for distribution to Hong Kong English language and international schools.

Website: https://www.oceanrecov.org/other-projects/hong-kong/water-caretakers.html
2. Mangroves Threatened by Low Functional Diversity of Invertebrates
Mangrove forests were once dominant in the tropics but have recently been disappearing at alarming rates worldwide. A study collaborated by Professor Joe Lee from CUHK and Dr Stefano Cannicci from the University of Hong Kong found that mangroves have the lowest functional redundancy of any of the ecosystems so far studied, making the future of coastal vegetation ecosystems more than usually precarious in the face of anthropogenic change. The study argued that a high functional redundancy acted as a kind of 'ecological insurance' for a given forest, since if one species is lost, another can fulfil its function, ultimately maintaining the ecosystem's viability. The study's findings were published in the journal The Proceedings of the National Academy of Sciences.
3. Promoting Marine Conservation to Youths

To promote marine conservation, Dr Apple Chui from the School of Life Sciences at CUHK set up the Coral Academy to conduct outreach activities and academic research works. In 2021, an array of educational activities such as 'Citizens Scientist Programme: Coral rescuer', 'Secondary School Coral Nursery Programme' and an eco-tour in Tung Ping Chau Marine Park were held to educate young people about the importance of coral conservation. The academy's research focuses on the biology, ecology and restoration of coral ecosystems in Hong Kong.


To learn more about SDG 14, please refer to the UN website.