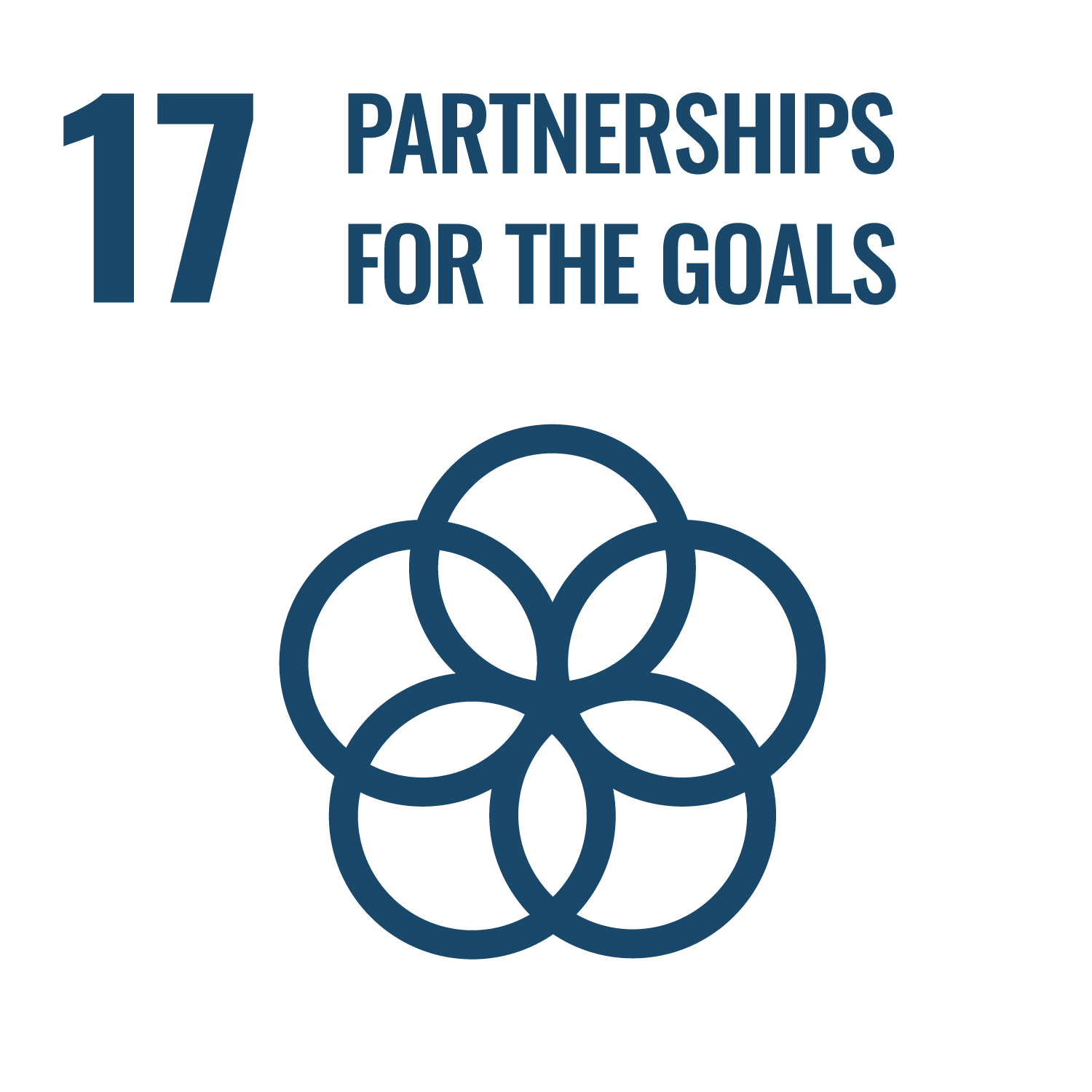 Strengthen the means of implementation and revitalize the global partnership for sustainable development. For details of the 17 goals and 169 targets, visit the United Nations SDG webpage.
1. Jockey Club Fullness Social Impact Measurement Coaching Scheme
The "Jockey Club Fullness Social Impact Measurement Coaching Scheme", funded by The Hong Kong Jockey Club Charities Trust, aims to provide a set of handy to tools for NGO colleagues, with an emphasis on using templates, tables, and standardized survey forms.
The tools provided will help to measure the project's social impacts without adding too much workload for the front-line colleagues.
Website: https://en.hksim.hk/
2. Partnership on Research, Wildlife Conservation and Environmental Education
CUHK and Ocean Park signed a Memorandum of Understanding in February 2021, strengthening their long-standing partnership on research initiatives, wildlife conservation and environmental education. The new collaboration focuses on integrated wildlife conservation and education engagement with students and the community across different age ranges, including a programme tailor-designed for young children with special educational needs (SEN) and activities for the SDGs.

In addition to research collaboration, a series of new conservation education initiatives will be launched. For example, primary and secondary students will be encouraged to take part in a school-based, city-wide butterfly survey, which will raise their awareness and understanding of biodiversity conservation. An inquiry-based learning programme, which features a series of participatory learning activities in the Park's unique and immersive environment and on the CUHK campus, has been designed for SEN students, enabling them to enjoy outdoor learning and enhance their learning and social skills through different levels of sensory stimulation.
3. Build Strategic Partnerships in the Greater Bay Area

To strengthen Hong Kong's presence in the region's emerging innovation and technology ecosystem, CUHK unveiled seven new strategic partnerships in a special forum celebrating a 15-year presence in the Guangdong-Hong Kong-Macau Greater Bay Area (GBA). Additional agreements were signed with the GBA University on climate change and green energy, and partnerships were established with the Qianhai, Nanshan, Futian and Luohu authorities which will see a strengthened CUHK presence across the GBA spanning innovation, entrepreneurship, business education and applied research.
4. International Universities Climate Alliance (IUCA)
The International Universities Climate Alliance (IUCA), was established in April 2020 and was convened by the University of New South Wales in Australia. It seeks to translate research into practice by sharing findings with global leaders, policymakers and business executives to facilitate climate action. IUCA is a global alliance of diverse universities committed to evidence-based research and practice, with multidisciplinary focus on climate change science, impact, mitigation and adaptation. Members of the alliance include The University of Oxford, The California Institute of Technology, The National University of Singapore and Yale University.

Recently, CUHK became a member of the alliance and will collaborate with the IUCA to develop a framework for assessing and modelling effects on climate-sensitive health.


To learn more about SDG 17, please refer to the UN website.