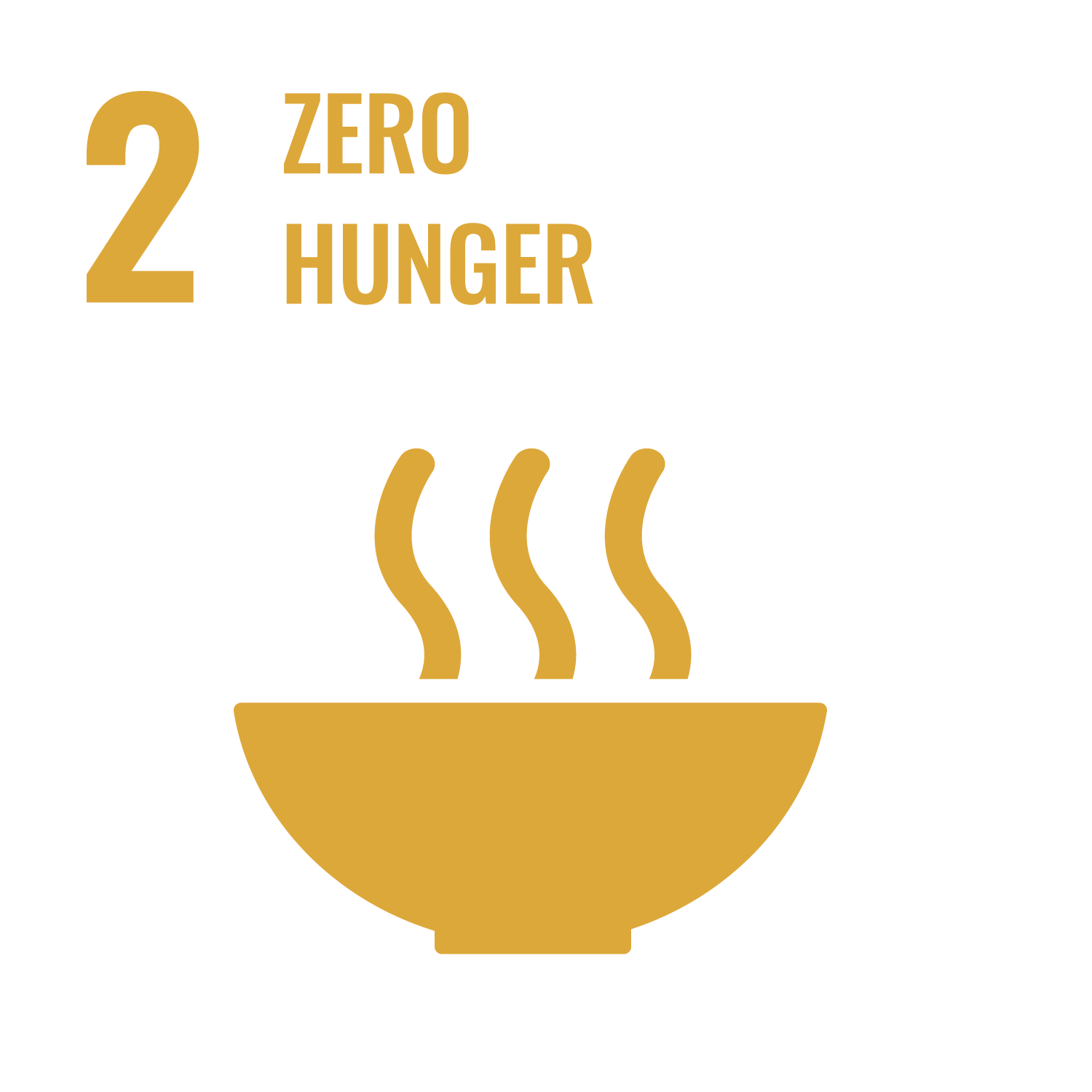 End hunger, achieve food security and improved nutrition and promote sustainable agriculture.
1. Food Angel Jockey Club Community Support Programme for the Elderly
The programme aims at reducing waste at source, solving hunger and alleviating poverty. Through the Food Angel kitchen in Sham Shui Po and the use of recycled food to produce nutritionally balanced hot meals, food is provided free of charge to the needy within the society.
Major Initiatives:
Hot meal services
Fostering communal support through volunteers
Collection of edible food
2. Jockey Club Food Assistance Programme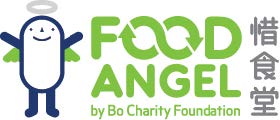 Objective:
As the COVID-19 pandemic has brought unprecedented challenges to the Hong Kong community and led to growing unemployment and underemployment, with rising demand for food assistance. To support the local community, The Hong Kong Jockey Club Charities Trust approved a HK$240 million donation to launch the "Jockey Club Food Assistance Programme", in conjunction with six NGOs and corporate social responsibility (CSR) partners, to provide transitional and timely relief for over 70,000 people facing financial hardship through a variety of innovative initiatives.

Website: https://jcfoodprog.hk/en

Major Initiatives:
Automated Food Dispenser Service
Food Pack Service
Hot Meal Service
Food Express Service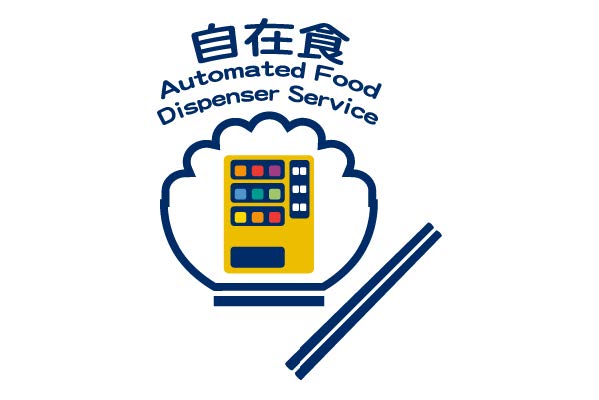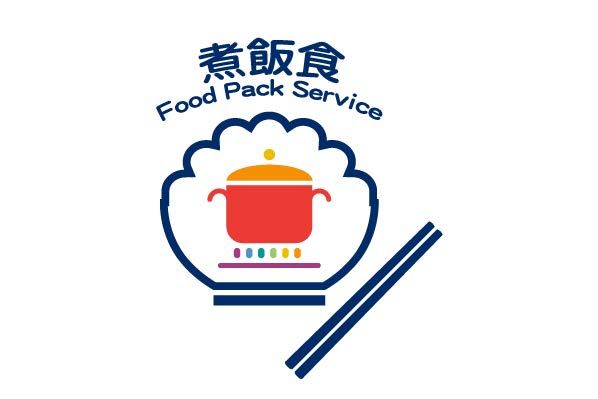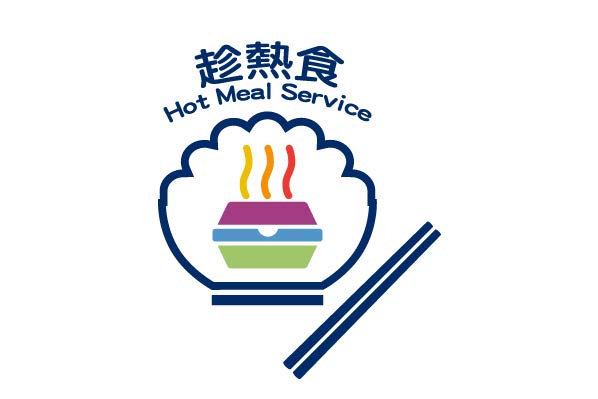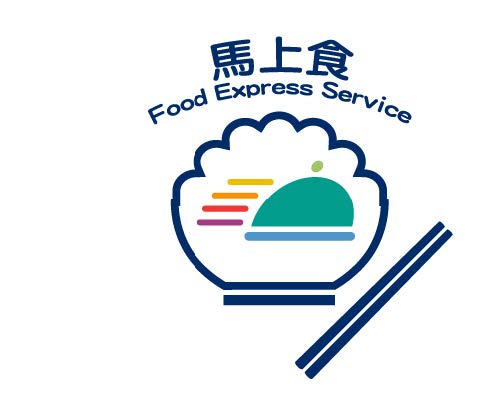 3. Education on Sustainable Agriculture
In 2021, the State Key Laboratory (SKL) of Agrobiotechnology at CUHK held a series of academic talks on agriculture and food production, and conducted seminars on local farming and the importance of intercropping with soybeans to improve crop yields. These events were open to the public.

The Summer Research Placement Programme 2021 was held to forge closer relationships and strengthen research collaboration with the laboratory's partner SKL at the China Agriculture University, the Northwest A&F University and the Chinese Academy of Sciences.
4. Improving the Nutrient and Energy Efficiency in Crops

Rapid climate change undermines productivity in crops. A balance in nutrition and energy recycling is critical for plants to survive under different stress conditions. A research team from the School of Life Sciences at CUHK identified a novel competitive mechanism of autophagy in the model plant Arabidopsis thaliana. This work provides an important basis for improving the nutrient and energy efficiency in crops to achieve sustainable development. The results were published in Autophagy, a top journal in this field.
5. Banana Savior: The X Sense

Banana is not only one of the most produced and consumed fruits, but also a major food source (plantain) in tropical areas, like some African countries. However, a new disease Banana Xanthomonas Wilt (BXW), caused by Xanthomonas campestris pv.

Under the project named 'Banana Savior: The X Sense', a genetic engineering team of undergraduate students at CUHK designed a rapid test for the new disease. The novel design is intended to help farmers and quarantine departments in Africa realise early detection of the disease and help stop it from spreading. The team was awarded a Gold medal at the International Genetically Engineered Machine (iGEM) 2019 Giant Jamboree, held in Boston, USA.


To learn more about SDG 2, please refer to the UN website.