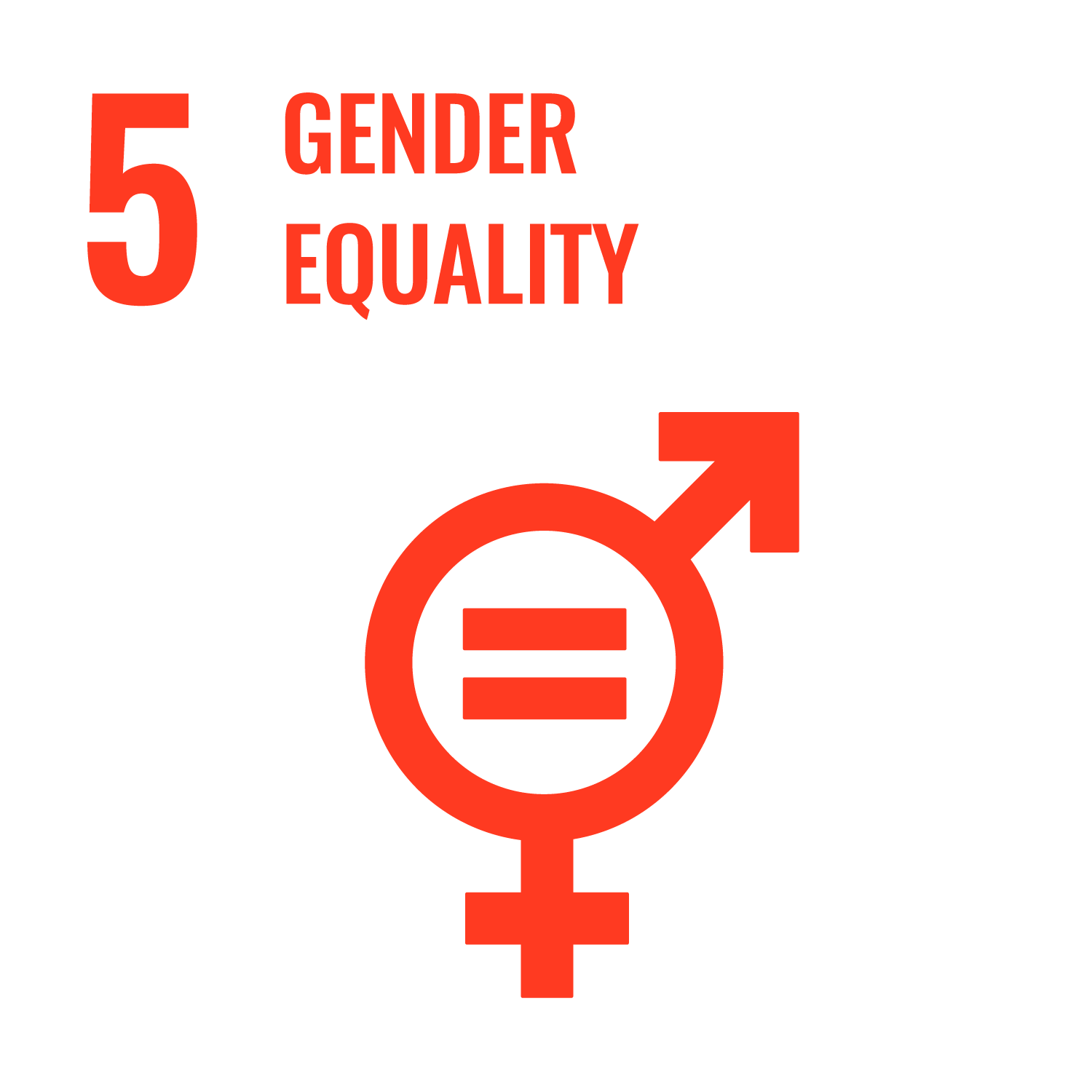 Achieve gender equality and empower all women and girls.
1. Jockey Club NOW Plus Project: New Opportunities for Women in Career Development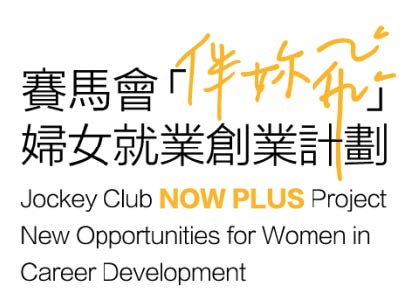 The three-year Jockey Club NOW Plus Project aims to provide women-friendly job opportunities and to allow more women to develop personally while taking care of their families.
The project takes social enterprises (Timelosophy, sis works, Elderly Home-care), entrepreneurship, and childcare as the three main elements to assist women to identify ways to solve their problems.
Major Initiatives:
• Counselling & Legal Support
• Training & Employment Support
Website: https://www.nowplus.com.hk/
2. Jockey Club InspiringHK SportsCHAT!

The "Jockey Club InspiringHK SportsCHAT!" programme aims to support secondary school girls in doing sports, building confidence and protecting themselves. Female volunteers are recruited as "Sports Buddies" of the girls to participate in the activities together, share sports experiences, career advice and help broaden their horizons.
The first three-year "Jockey Club InspiringHK SportsCHAT!" (2019-2021) programme ended successfully. The programme reached out to over 2,000 teenage girls and 400 female volunteers. "Jockey Club InspiringHK SportsCHAT!" 2.0 will be held during 2021-2024.
3. Understanding Transgender Population in Hong Kong
In May 2021, the Sexualities Research Programme at CUHK, in collaboration with the Transgender Resource Centre (TGR), published a report titled 'Excluded lives: The largest scale survey on the social and legal marginalisation of transgender people in Hong Kong so far'. The findings showed that 42.8% of the survey respondents suffered from moderate-to-severe levels of depressive symptoms when facing substantial social and legal marginalization such as using a toilet to match with the self-identified gender and changing the sex entry on identity cards. Rejection, victimisation and discrimination were common issues faced by many transgender people in Hong Kong.
4. Advocating Gender Equality
To promote gender equality and women's human rights, the Gender Studies Programme at CUHK co-organized two international conferences with internal and external parties.

The conference 'Gender and (Im)mobility in Uncertain Times' took place in March 2021, in collaboration with the Diversity and Inclusion Office (DIO) at CUHK. The 'International Conference on Gender: Moving Towards Gender Equality and A Sustainable Society' was organized in December 2021 with the Hong Kong Federation of Women's Centre. The first conference presented the findings of recent research on workplace dynamics, family relations and gender norms across societies during the pandemic, while the second conference illustrated the development of women's services in a diversified manner through keynote speeches, learning groups and experiential workshops.


To learn more about SDG 5, please refer to the UN website.