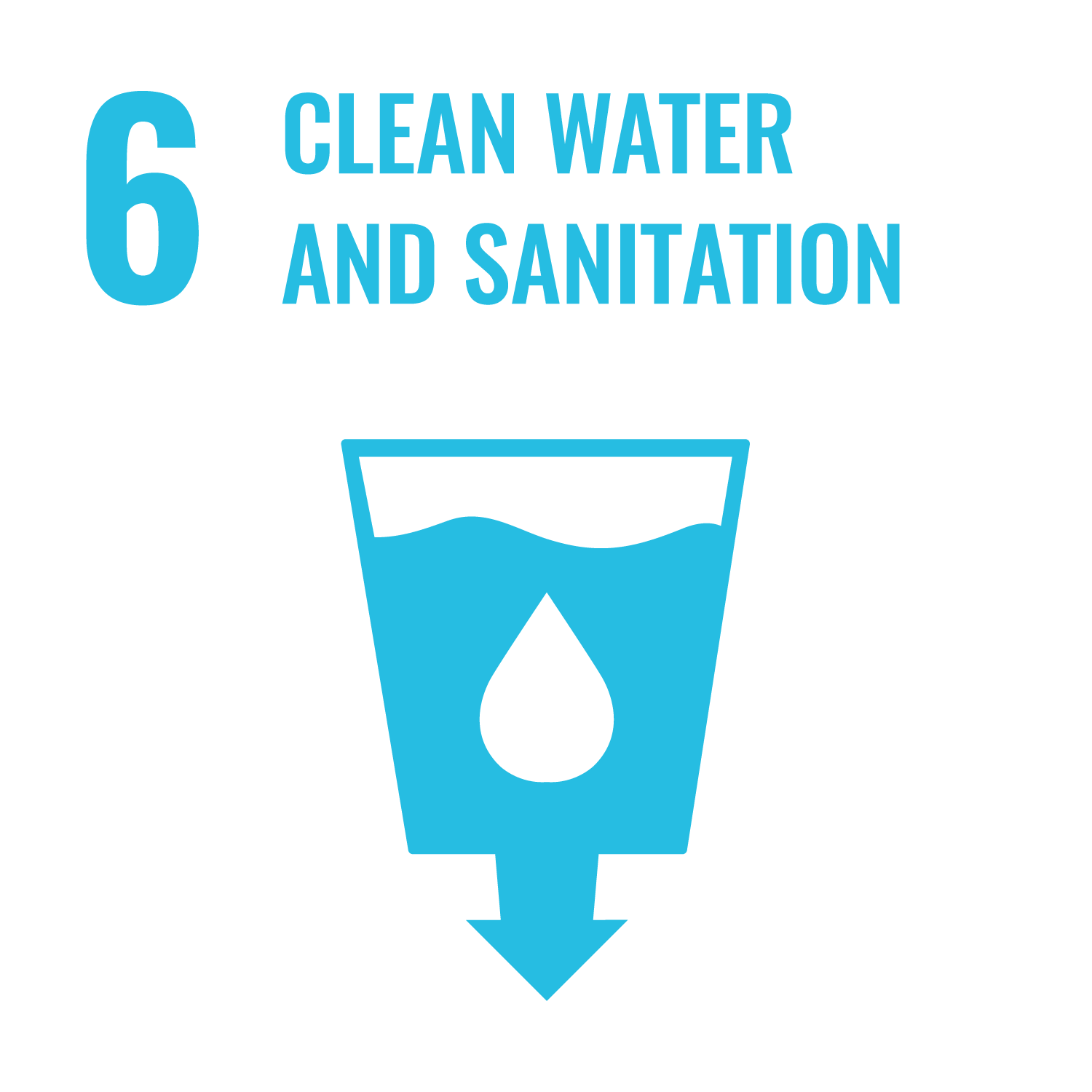 Ensure the availability and sustainable management of water and sanitation for all.
1. Jockey Club Water Initiative on Sustainability and Engagement (JC-WISE)

Launched in 2016, JC-WISE is a project funded by The Hong Kong Jockey Club Charities Trust and hosted by the Faculty of Social Sciences, The University of Hong Kong. The project aims to raise the public's awareness, and appreciation of the multiple values of fresh water as well as the importance of attaining long-term water sustainability goals for Hong Kong.
Major Initiatives:
Water Footprint - Developing a localised version of the internationally recognised concept of Water Footprint
River@HK - Re-connecting the community with Hong Kong's rivers and river basins
Website: https://www.socsc.hku.hk/jcwise/
2. Jockey Club – Fluvial Liveliness of Water Gathering Grounds (JC-FLOW)

In Hong Kong, most of the rainwater collecting areas are designated as "country parks" in order to secure the quality of water resources. Country parks are legally protected from incompatible developments and activities, creating countless of vibrant habitats that work wonders for improving water quality and stabilising water volume, to house the myriad of wildlife species.
JC-FLOW takes the lead in exploring the wildlife treasure trove. The three-year project provides educational support and communication platforms between secondary schools, public and the authorities. The project aims at drawing attention to the conservation work of water and ecology in the Water Gathering Grounds.
Website: https://www.greenpower.org.hk/jc-flow/eng/main.shtml
3. Water Risks and Sustainable Flood Management in Pearl River Delta (PRD)
Changes in precipitation patterns brought by climate change makes PRD highly vulnerable to pluvial and fluvial floods. Coastal floods also become more extreme due to the intensification of tropical cyclones and sea level rises. Professor Yongqin Chen from the Department of Geography and Resource Management at CUHK and his team contributed a chapter in the book Climate Risk and Sustainable Water Management, identifying the measures adopted by PRD cities to prevent and mitigate flood hazards, suggesting the non-engineering measures for sustainable flood management for future extreme floods.


To learn more about SDG 6, please refer to the UN website.