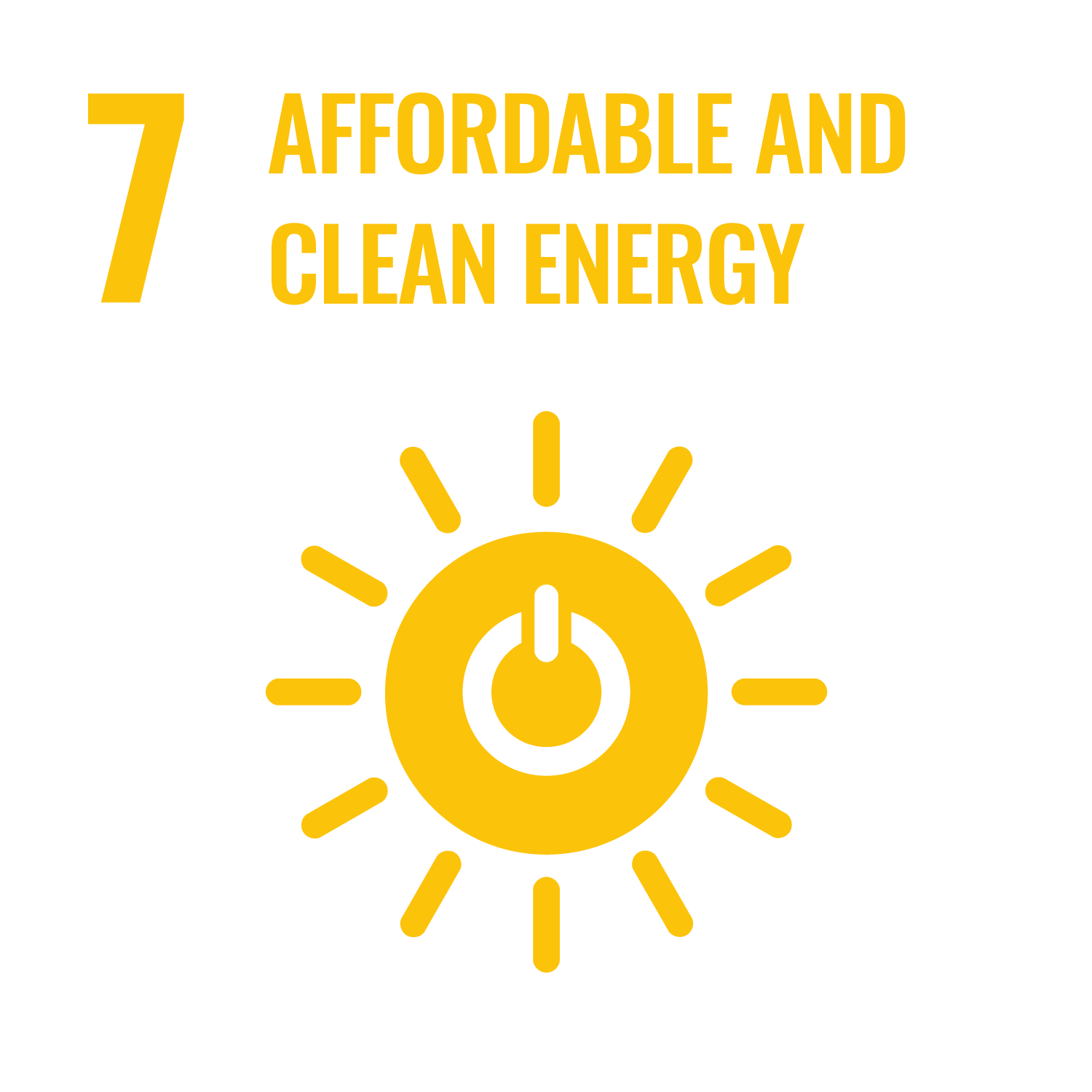 Ensure access to affordable, reliable, sustainable, and modern energy for all.
1. Hong Chi Jockey Club Solar Energy Education Programme
With funding of over HK$15 million from The Hong Kong Jockey Club Charities Trust, Hong Chi Association has implemented the "Hong Chi Jockey Club Solar Energy Education Programme" since April 2019 to install solar panels at 13 special schools of Hong Chi Association serving students with all grades of intellectual disabilities.
The Programme has also been awarded the "Renewable Energy Excellence Award" in the CLP Smart Energy Award 2020 to recognize the efforts made in enhancing students' environmental awareness, as well as their dedication in promoting STEM education by using additional resources from the installation of solar photovoltaic systems in their schools.
2. Transformation of Li-ion Battery
Electronic devices like laptops and smart phones have improved our daily lives in many ways. Li-ion batteries are at the heart of these products, as they provide stable energy storage and output. But they are composed of flammable and toxic organic electrolytes, which pose a potential safety hazard.

A research team led by Professor Yi-Chun Lu from the Faculty of Engineering at CUHK has taken a critical step forward in improving high-energy batteries by introducing a novel electrolyte to the aqueous lithium-ion battery. This electrolyte is commonly used in skin creams. It is inexpensive, non-flammable, less toxic and eco-friendly, but it can create stable voltage for common usage.
3. Efficient Harvest of Ocean Wave Energy

Seawater covers over 70% of the Earth's surface area and is the planet's largest reservoir of energy. Harnessing the energy of the oceans is a promising approach to solving the world energy crisis and pollution problems caused by thermal power generation. A research team led by Professor Zi Yunlong from the Faculty of Engineering at CUHK has developed a water-tube-based triboelectric nanogenerator (WT-TENG) that can efficiently convert ocean wave energy into electricity. It provides a new avenue for the development of 'blue energy'.

Taking advantage of the flexibility of water, the WT-TENG can be operated in various modes, including rotation, swing, seesaw, and horizontal linear modes, to harvest energy from diverse mechanical movements in the environment, such as ocean waves, wind, body and vehicle movements. It offers a promising new approach for the development of renewable energy and, ultimately, the achievement of carbon neutrality.


To learn more about SDG 7, please refer to the UN website.