Created on 17 November 2021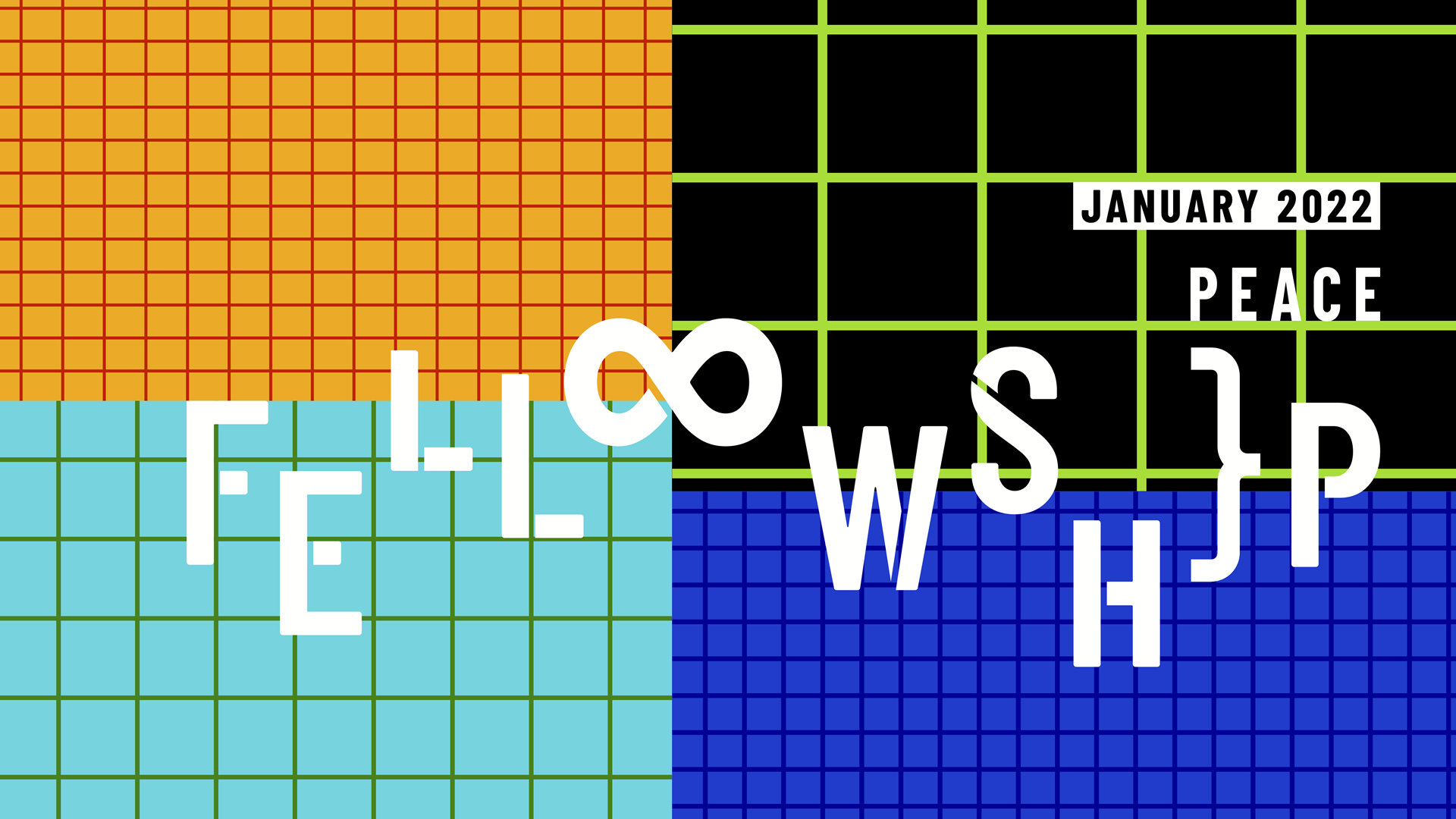 Re-examine and Rethink Hong Kong through a Peace Lens
COVID mutation, zero-COVID measures and political and constitutional makeover have affected the community in superficial and fundamental ways. How do we build a community that is resilient enough to look beyond differences and to look out for one another in times of crisis? How do we develop innovative ideas for building our community?
The Peace Fellowship sets the stage for young people to examine these issues through peace lens and to draw lessons from places that experienced significant social and political changes. The programme is now calling for 12 university students who are open-minded and interested in social, political and cultural issues to join the upcoming January 2022 cohort of Fellows.
For more information, please visit Peace Generation's official website.
Online briefing session: 22 November 2021 (Thursday), 3:30pm – 4:30 pm
Application deadline: 30 November 2021 (Tuesday), 11:59 pm
You may be interested in...