Created on 3 April 2023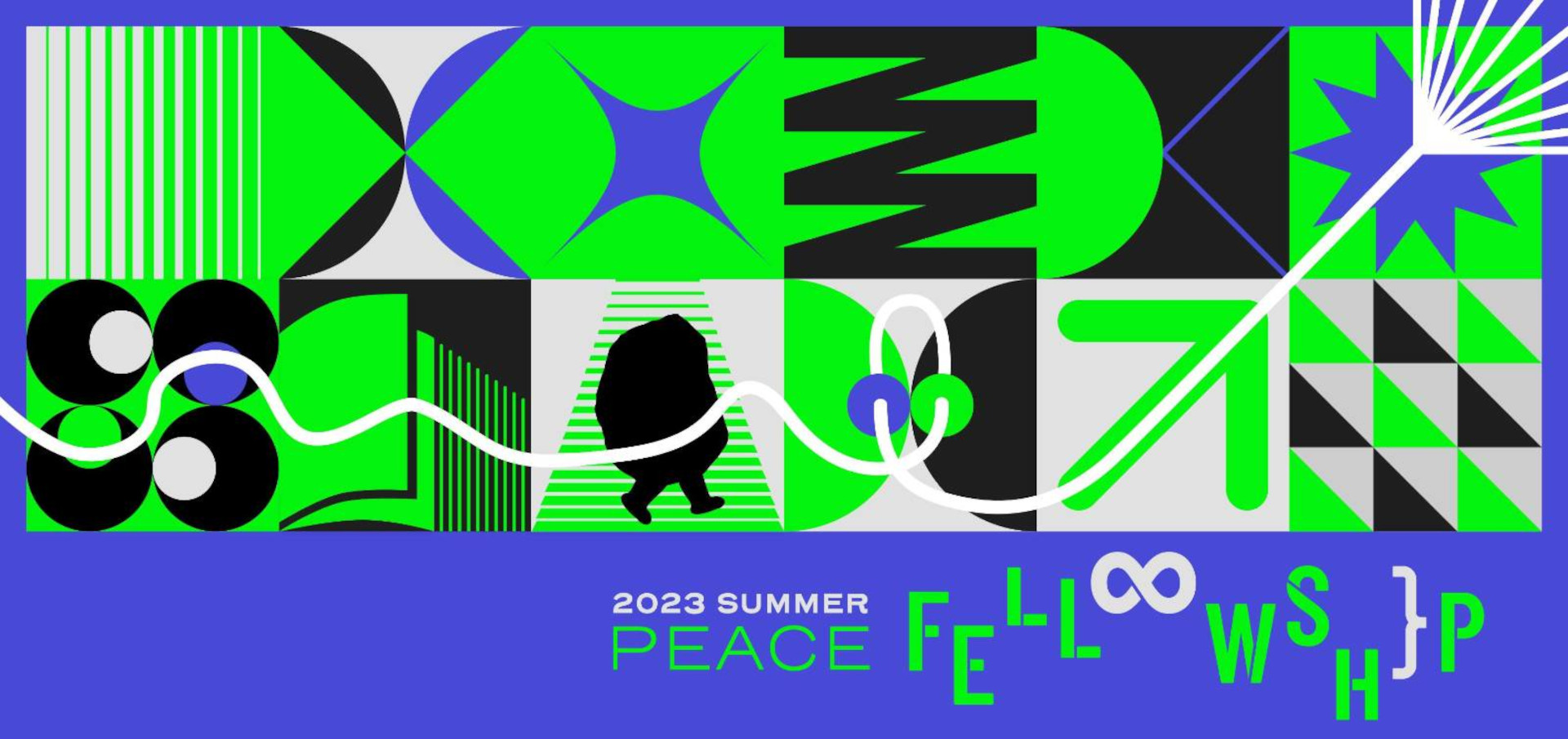 New Literacy Lab — Learn, Unlearn & Relearn Peace & Conflict

Peace is the new literacy. When the ugly head of war has a thousand faces, when everyday conflicts become entrenched in the system, when disagreement over a single issue breaks up a whole community, friends and families, we need a new literacy to help make sense of the world.
Is peace literacy just being able to express ourselves and to read others? Does it matter how we compose our ideas, beliefs, values and identity?
Join us this summer in the New Literacy Lab, to meet like-minded fellows and to explore how we can, together, learn, unlearn and relearn for peace.
The Peace Fellowship will be conducted largely in Cantonese.
For more information, please refer to Peace Generation's official website.
Application deadline:
27 April 2023 (Thursday), 11:59 pm
You may be interested in...