Youth Solutions Report 2018
This 2018 edition of the Youth Solutions Report comes 18 months after the publication of the first edition, which was released in January 2017. This second edition again bears the fruits of a months-long process in which SDSN Youth and its partners sourced youth-led solutions across all countries and regions to showcase the innovative approach that young people are taking in achieving the Sustainable Development Goals (SDGs).
Like its 2017 predecessor, this year's Report primarily seeks to identify and celebrate 50 youth-led solutions that are contributing towards the achievement of the 2030 Agenda for Sustainable Development in business, charity, education and research. However, the new Report comes with a wider scope and greater ambitions, aiming to inform the policies and actions of all stakeholders through in-depth research and analysis, with a view to substantially increase the support that young innovators receive in their countries and communities.
Youth Solutions Report 2018 : http://www.youthsolutions.report/read-the-2018-report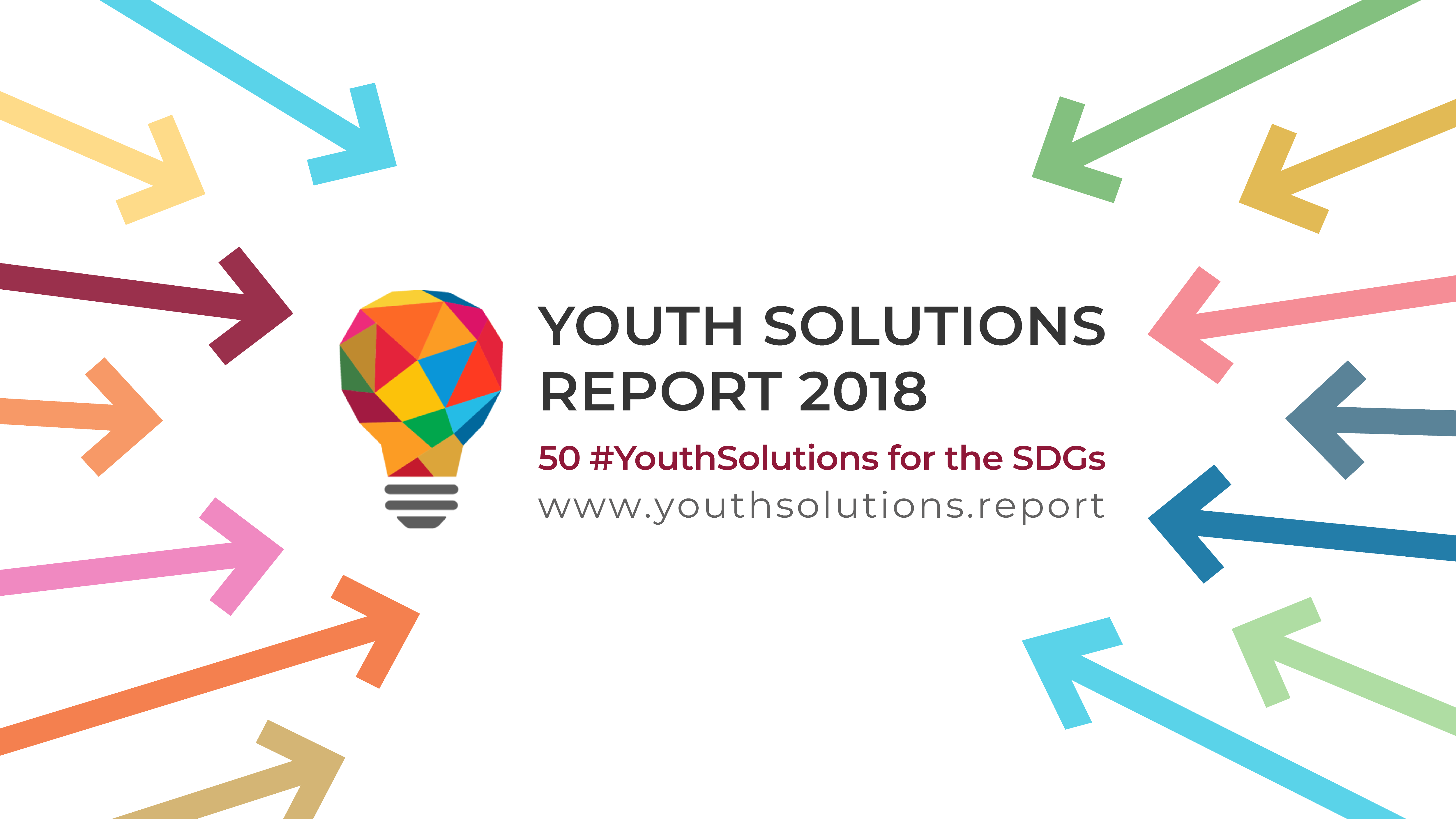 You may be interested in...