Created on 7 October 2021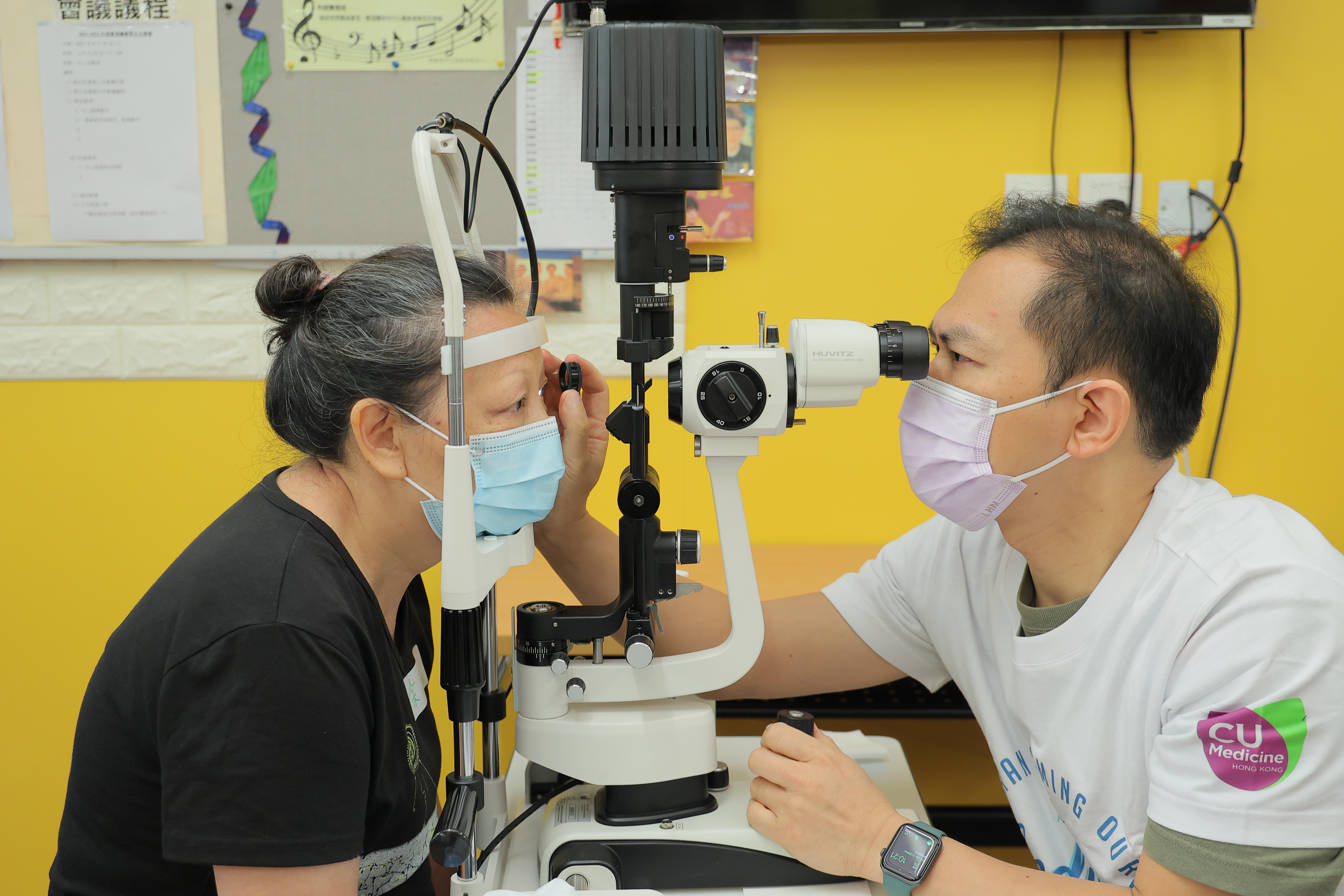 In celebration of its Ruby Jubilee, the Faculty of Medicine at The Chinese University of Hong Kong (CU Medicine) embarked a series of community service programme to pass on the spirit of caring for the public, promoting health and well-being of people in need.
The Community Health Outreach programme organised by the Collaborating Centre for Oxford University and CUHK for Disaster and Medical Humanitarian Response (CCOUC) at CU Medicine visited the elderly and distributed face masks to the needy.
A session on public health education at the SMART Fun Day 2021 was organised by CUHK Sports Medicine Team, Department of Orthopaedics and Traumatology (ORT).
The Faculty has conducted an eye checking activity in collaboration with Lok Sin Tong Benevolent Society, Kowloon and the Hong Kong Baptist Hospital.
More activities under the Programme will be launched in the coming months.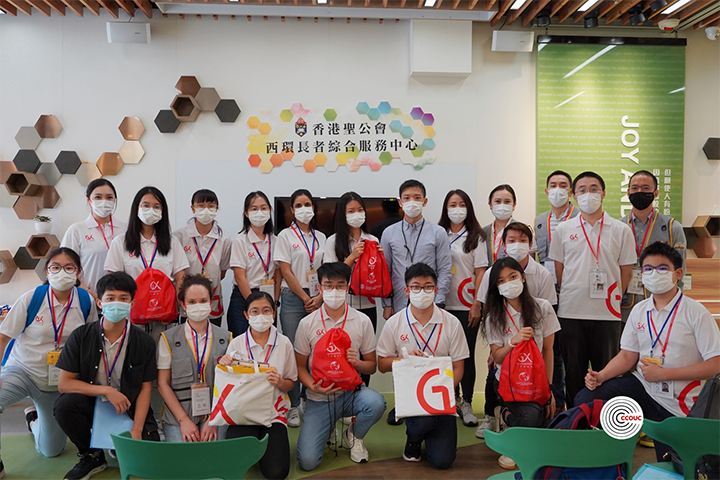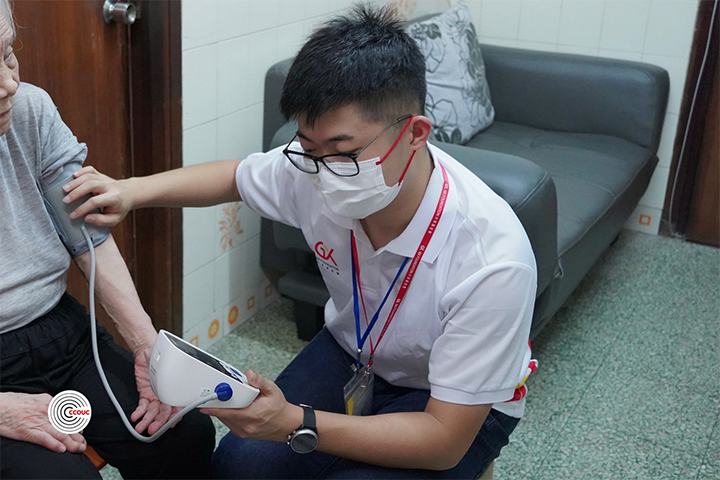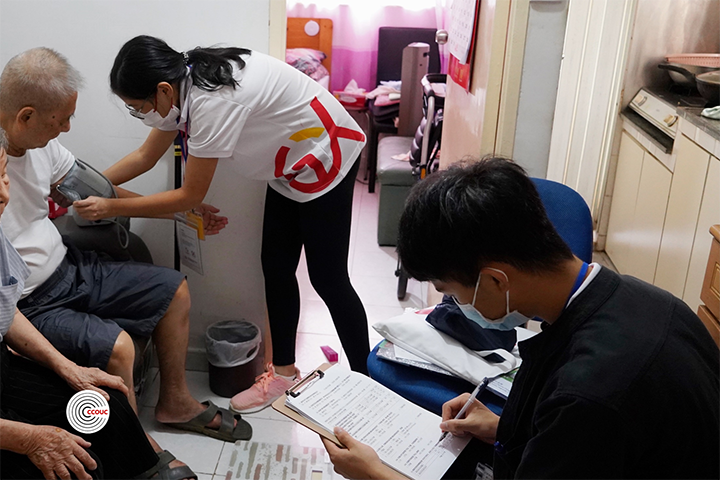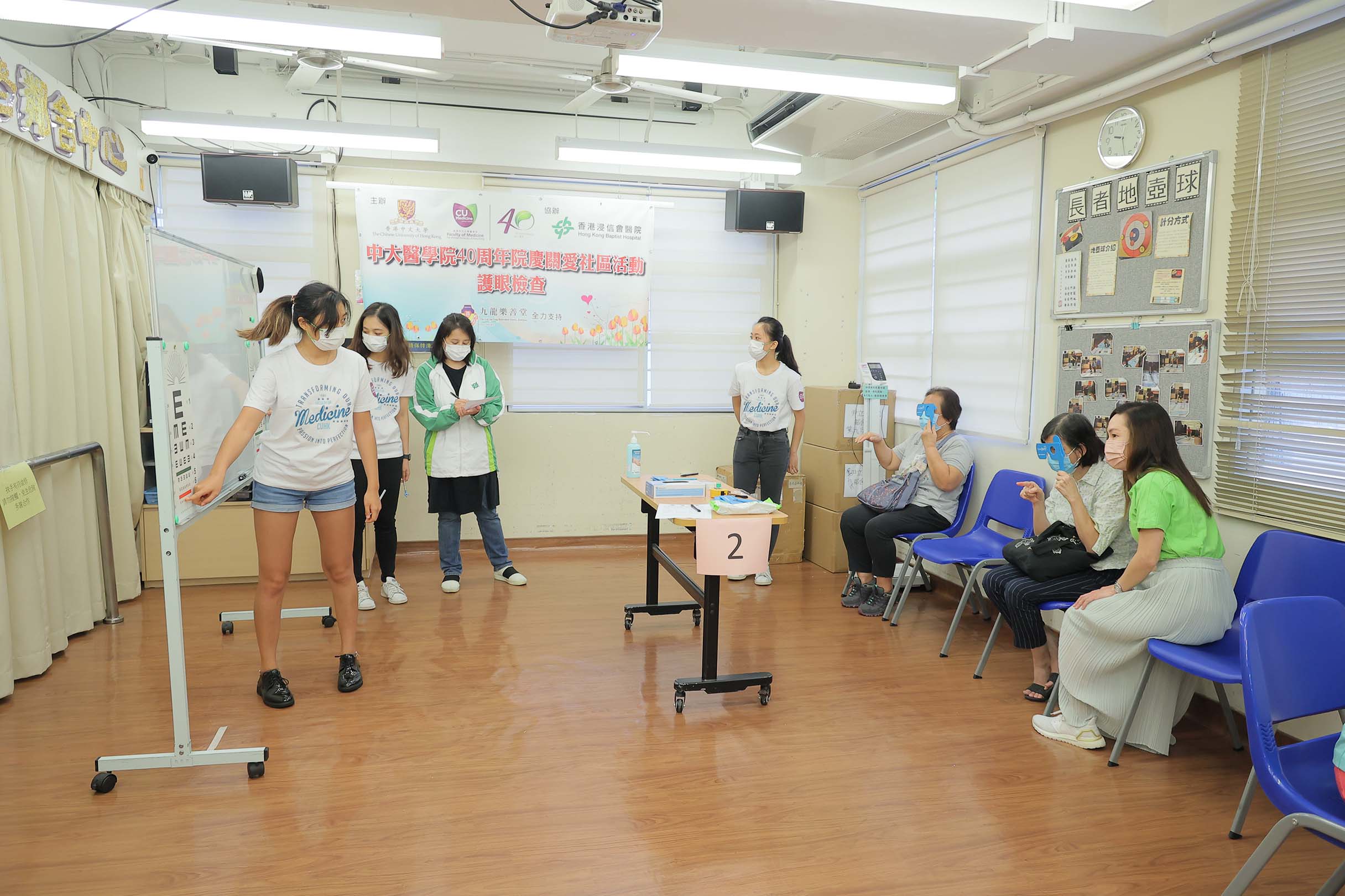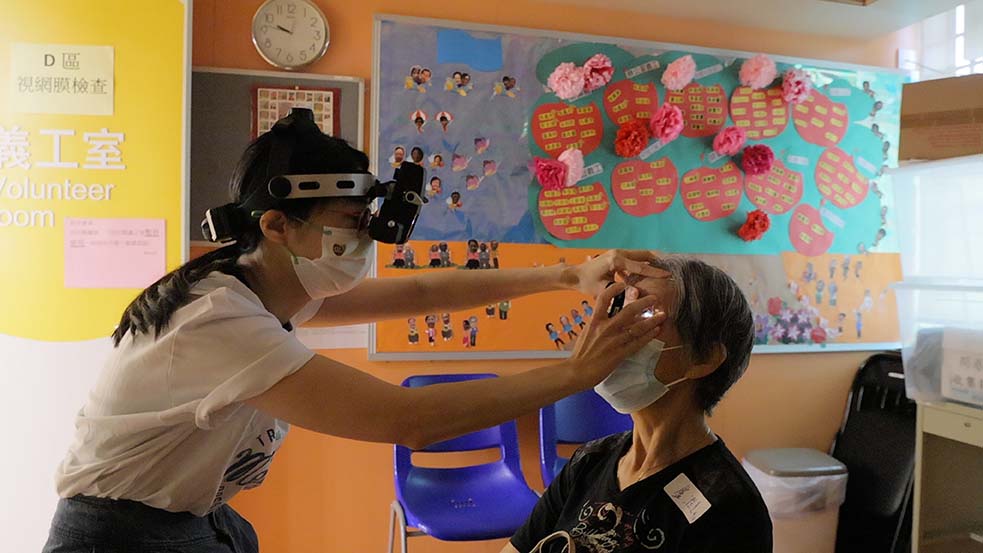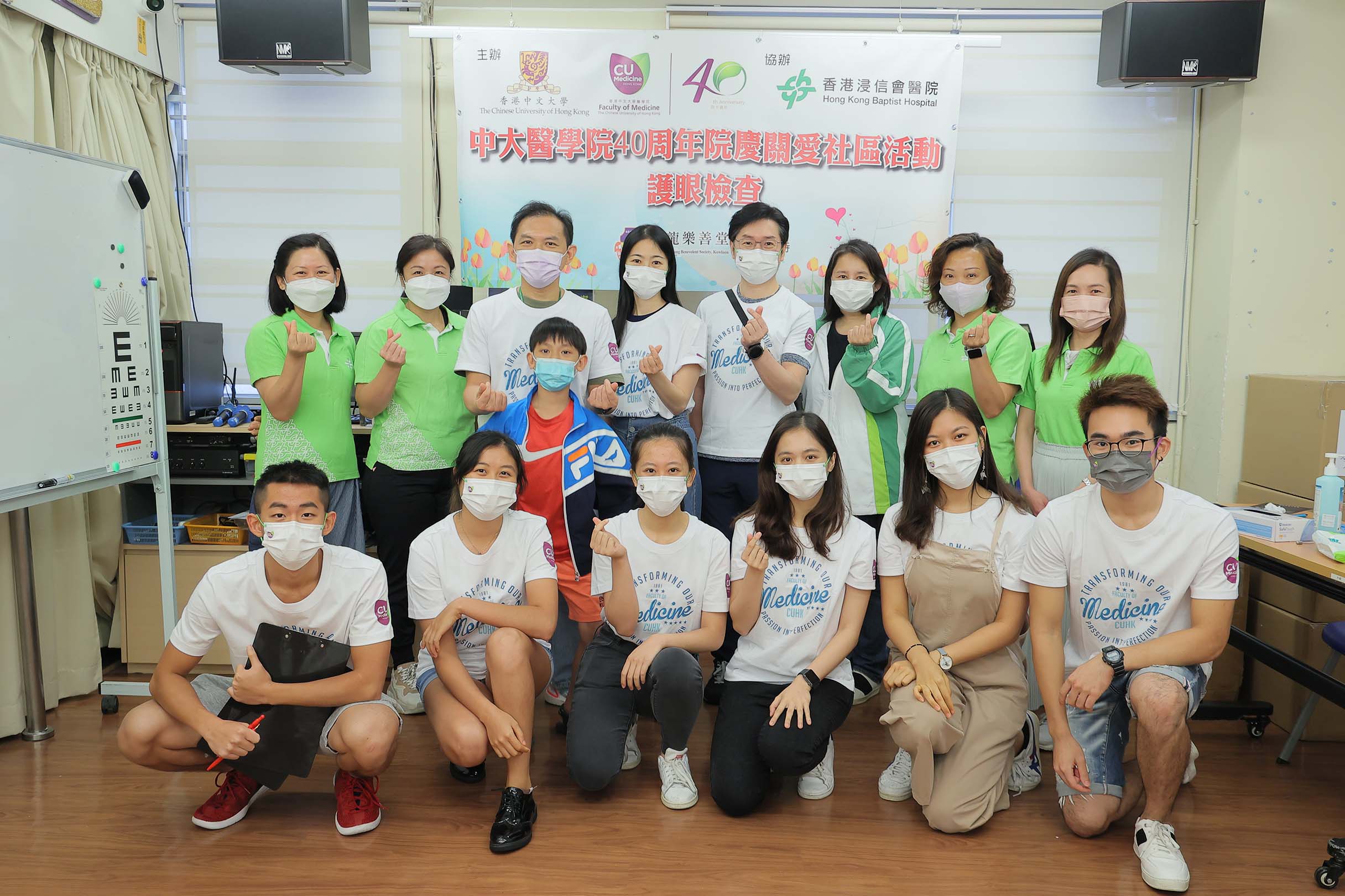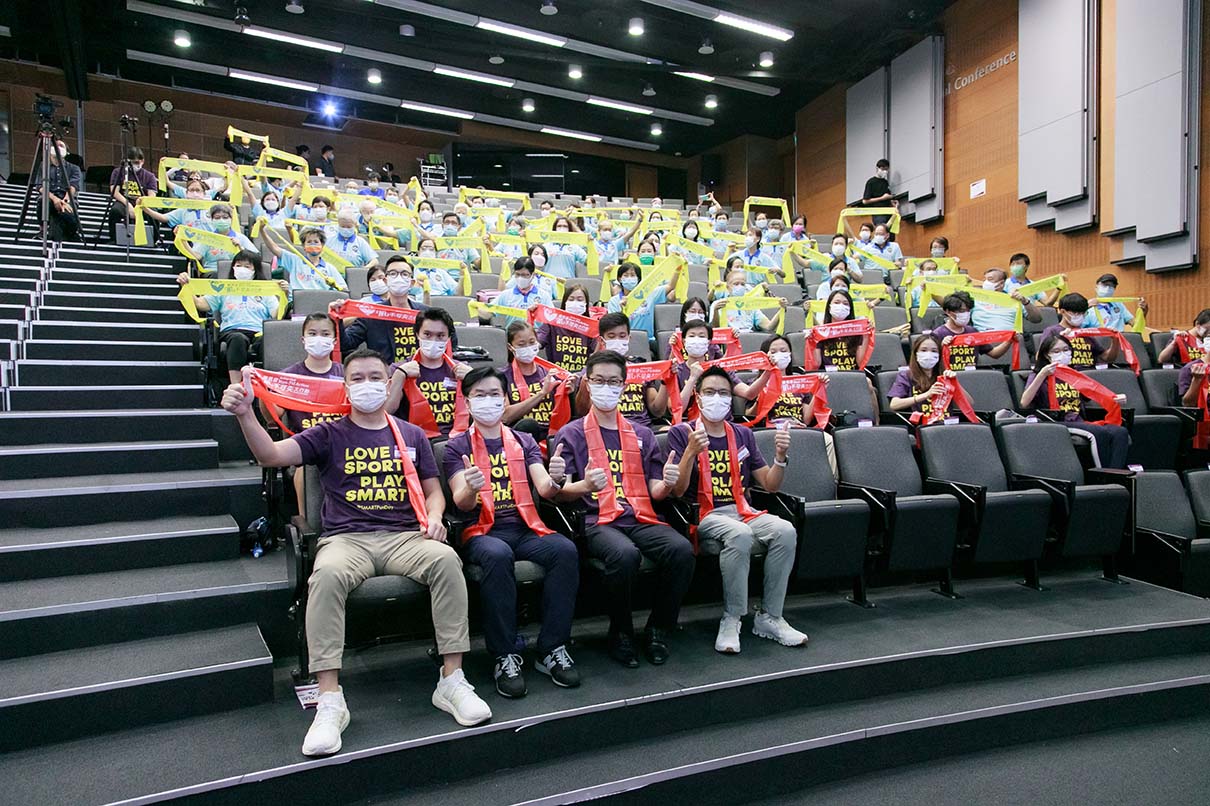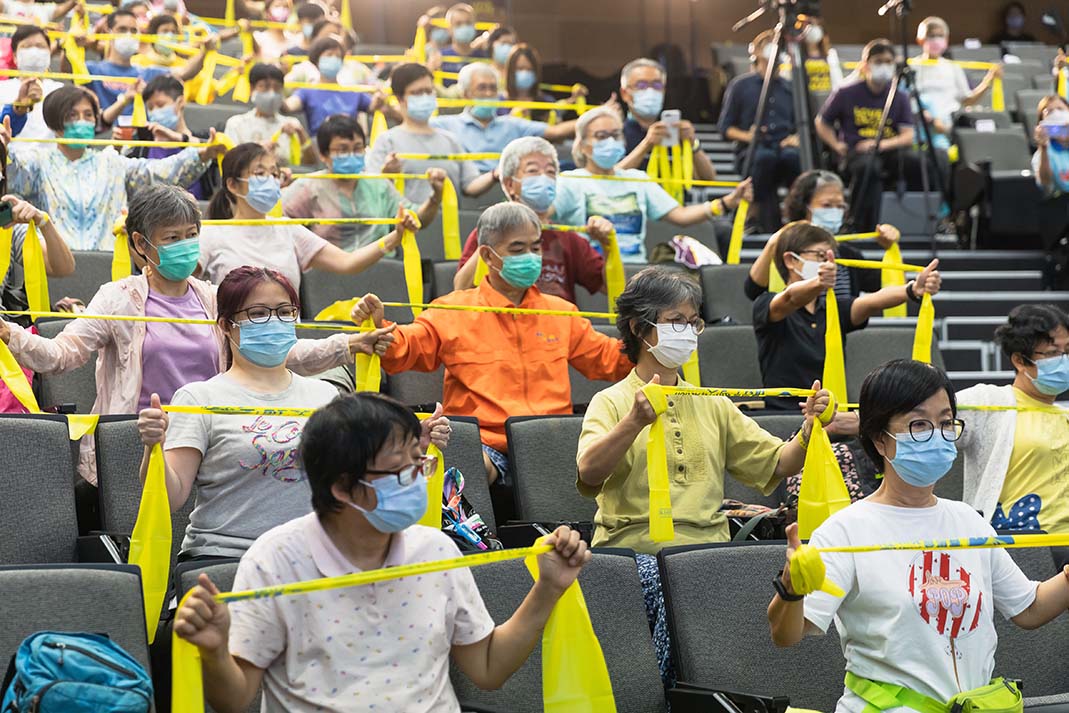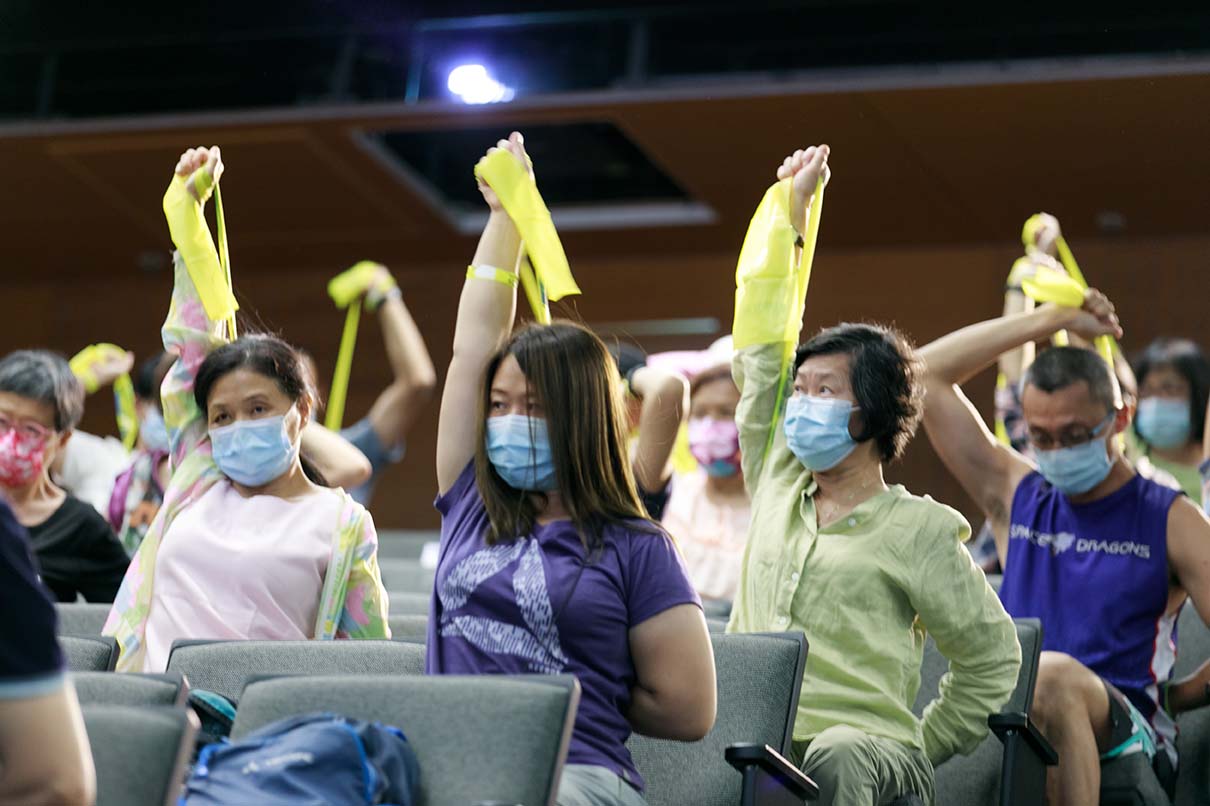 You may be interested in...