Created on 20 March 2023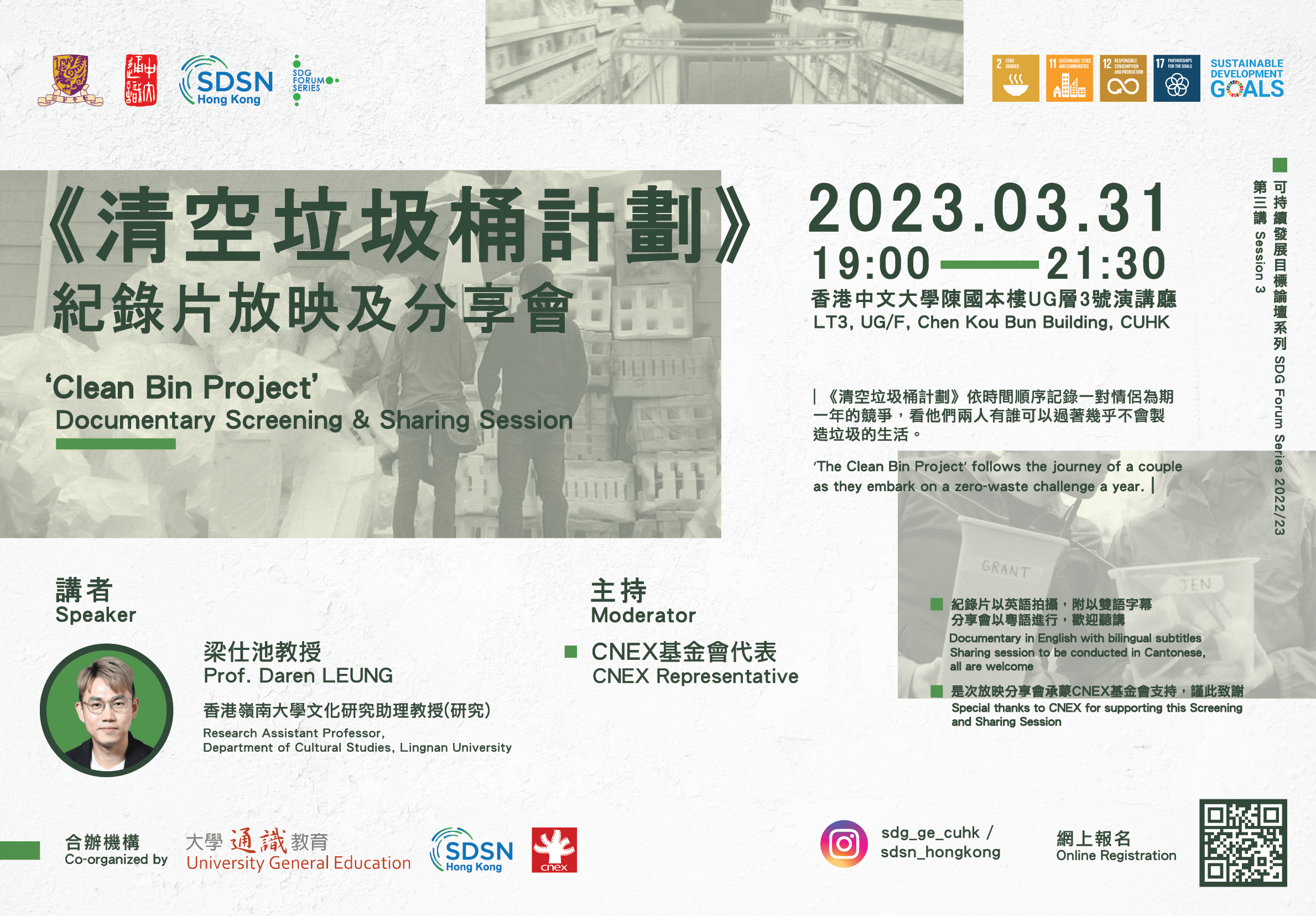 'Clean Bin Project' — Documentary Screening & Sharing Session

Date
31 March 2023 (Friday)
Time
7:00 – 9:30 pm (HKT)

Venue

LT3, UG/F, Chen Kou Bun Building, CUHK
(On-site participation only, first come first served)

Language

Documentary in English with bilingual subtitles
Sharing session to be conducted in Cantonese

Speakers

Professor Daren LEUNG
Research Assistant Professor, Department of Cultural Studies, Lingnan University

Moderator

CNEX Representative

Enquiries
sdg-ouge@cuhk.edu.hk

'Clean Bin Project' (2010) | 76 minutes

Director: Grant Baldwin (Canada)
Awards: Best Canadian Documentary, Projecting Change | Audience Choice, Reel Earth Film Festival

Jen and Grant go head-to-head in a comedic competition to live zero waste for an entire year. This multiple award winning, festival favourite shares moments of humour, struggle, and hope in the cinematic and creatively executed story of a couple who ask the question – 'What can an individual do?' Described as a combination of An Inconvenient Truth and Super Size Me, The Clean Bin Project is a fun and inspiring call to environmental action that speaks to crowds of all ages.

Brief Description of Sharing Session

Despite the massive promotion of waste reduction in recent years, the food waste we generate every day still accounts for as much as 30% of urban waste in Hong Kong, becoming a longstanding environmental issue. In this post-screening sharing session, Prof. Daren LEUNG will share his cultural research on food waste, and analyse the multiple roles of abundance ('yu') in our society. From the experience with his students in Day Waste-Wise (DDWW), the audience will be invited to think about ways to promote environmental protection practices, food and agriculture education, knowledge sharing, and community collaboration. Also, CNEX will invite student ambassadors who took part in the 'Green Doc Podcast' Project to share their experience and reflection on creating their own documentary podcast about environmental issues.

This talk is relevant to a number of Sustainable Development Goals (SDGs), in particular, SDG 2 (Zero Hunger), SDG 11 (Sustainable Cities and Communities), SDG 12 (Responsible Consumption and Production) and SDG 17 (Partnerships for the Goals).

Documentary will be in English, provided with bilingual subtitles, the sharing session will be conducted in Cantonese; all are welcome.

Online Registration:
https://bit.ly/3LArvib

Sustainable Development Goals (SDG) Forum Series 2022–23

is co-organized by the

Office of University General Education, CUHK

and the Hong Kong chapter of the United Nations Sustainable Development Solutions Network (SDSN Hong Kong).
Speaker(s)
Professor Daren LEUNG
Research Assistant Professor, Department of Cultural Studies, Lingnan University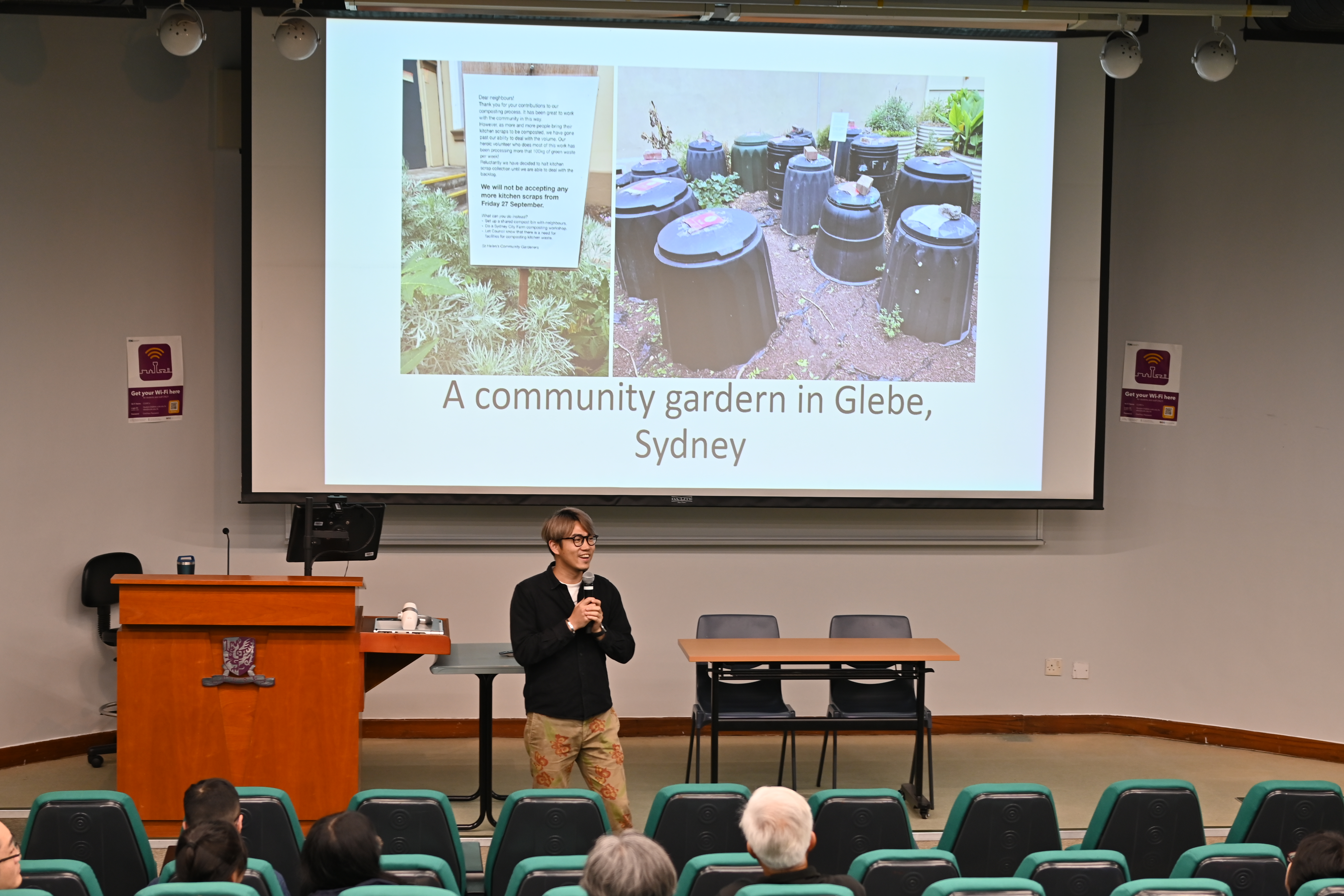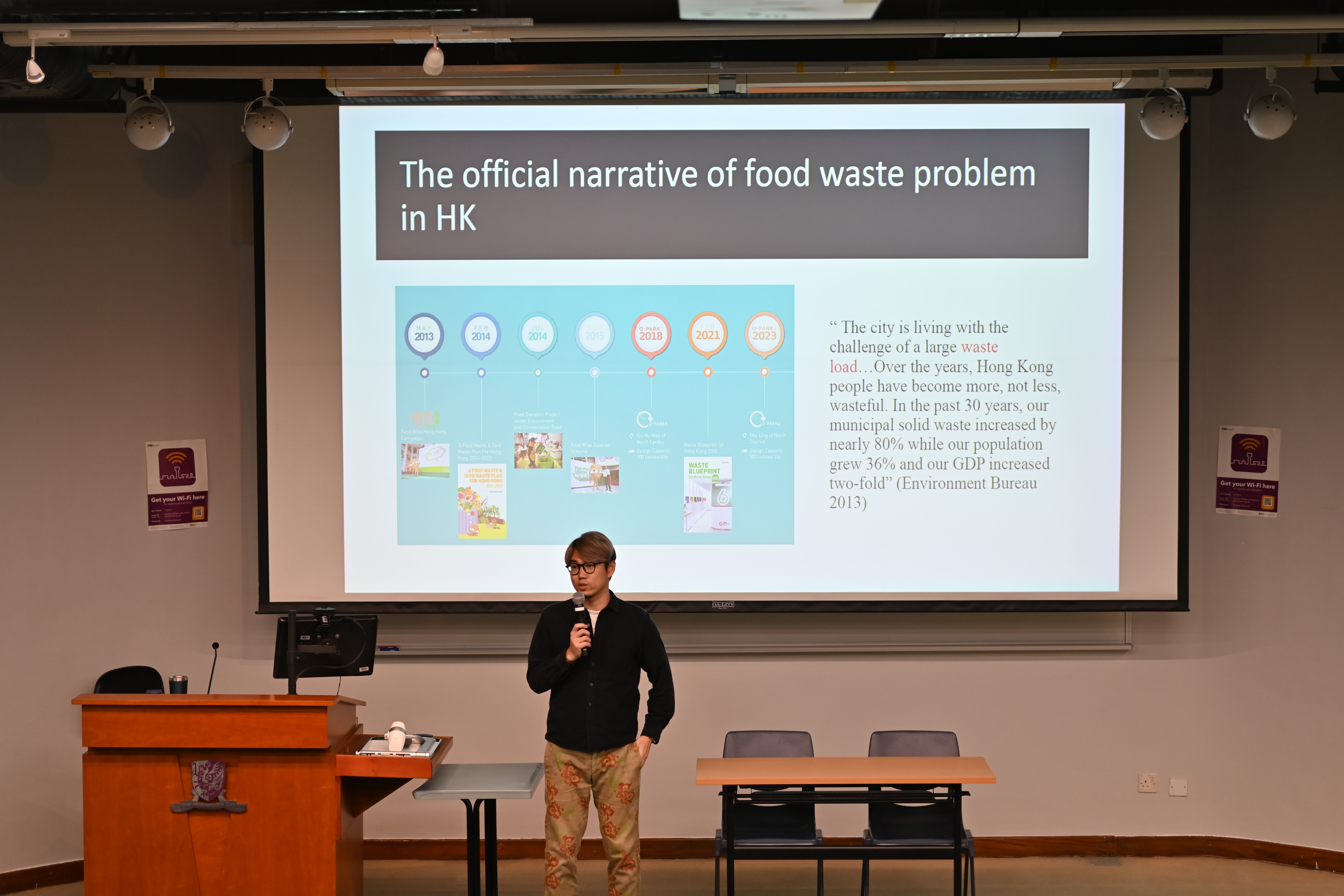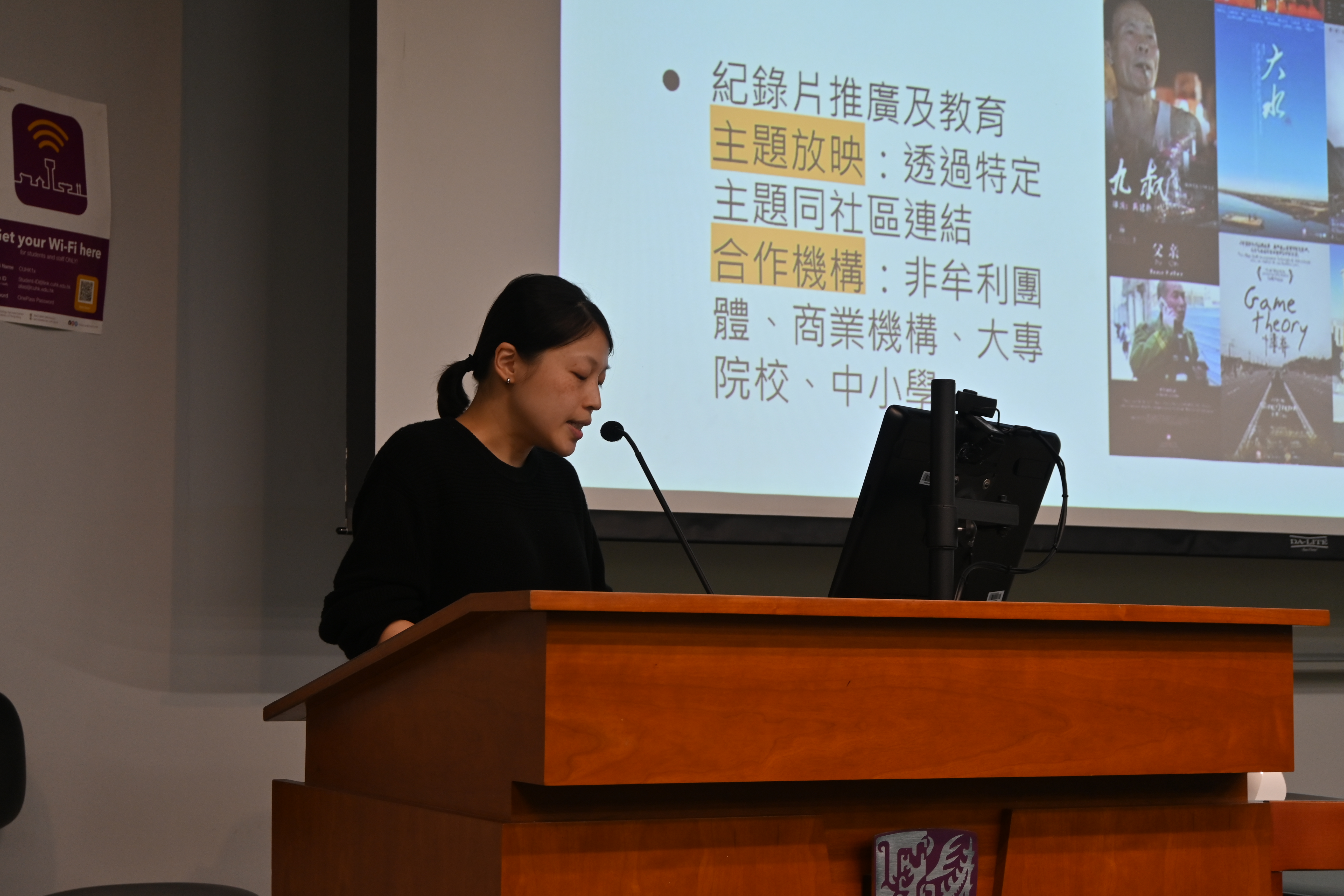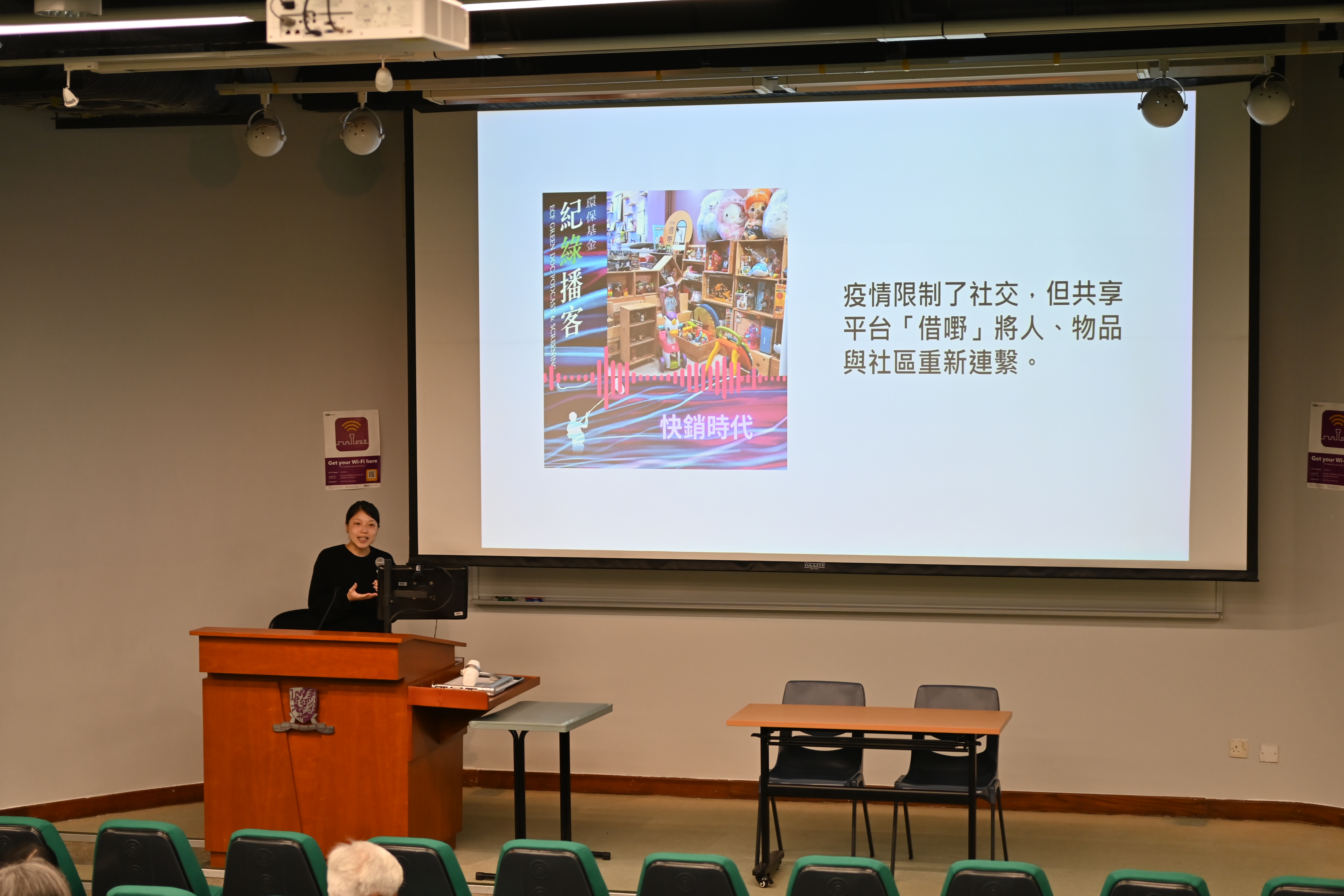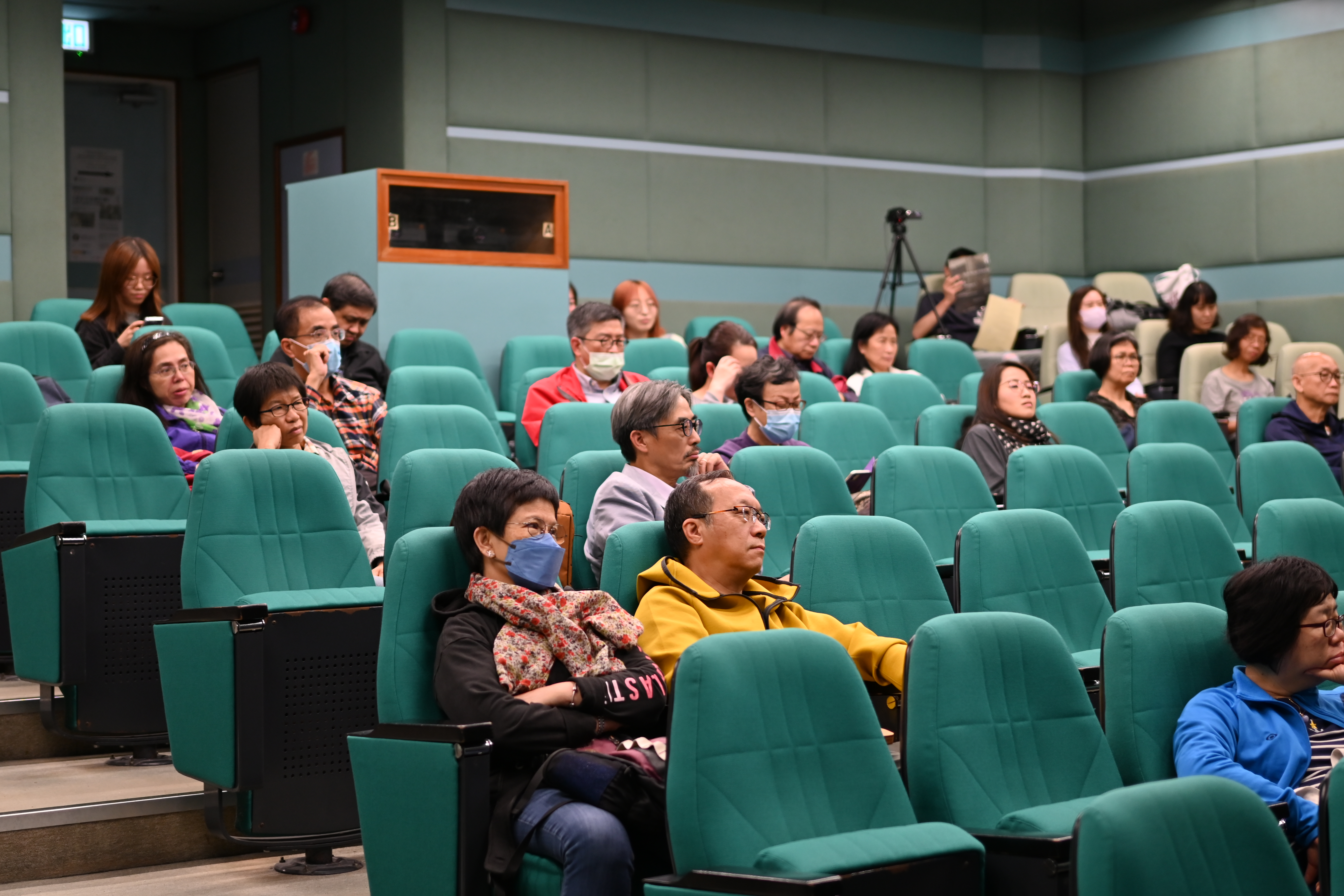 You may be interested in...