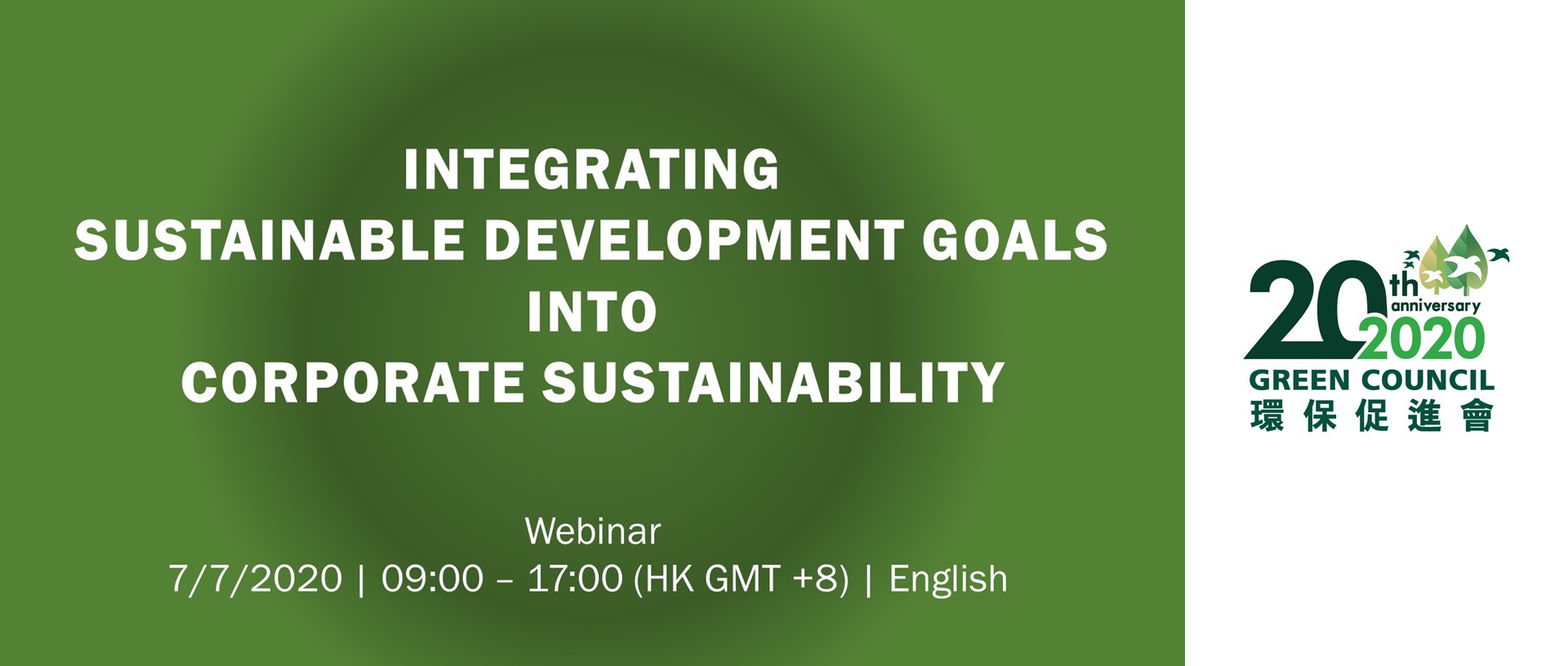 ---
This seminar is organized by Green Council and supported by the Hong Kong chapter of the United Nations Sustainable Development Solutions Network (SDSN Hong Kong).
The United Nations has established 17 Sustainable Development Goals (SDGs) in 2015 for setting the blueprint and priorities to achieve a better and more sustainable future for the whole world. In order to enhance private-sector enthusiasm for and adoption of the SDGs in Hong Kong, this seminar aims at promoting and guiding serious consideration and integration of SDGs into corporate sustainability initiatives and efforts. Corporate leaders will share their experience, insight and leadership regarding leading the usual change of organizations toward sustainability; participants will be able to learn about the value and ways of contributing to SDGs.
You may be interested in...