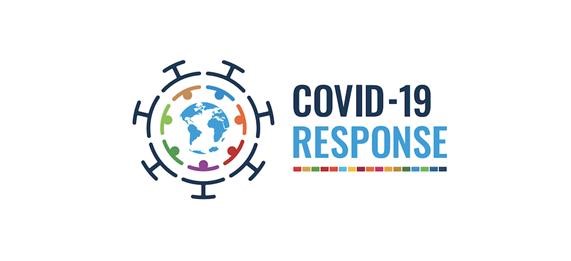 Date:
27 April 2020
Time:
8:00 am – 12:00 pm New York / 8:00 pm – 12:00 am Hong Kong / click to covert to more time zones
Speakers:
Dr Jeffrey Sachs, Columbia University
Dr Valérie Schmitt, International Labour Organization
Dr Paulo Buss, Fiocruz
Dr Maximo Torero Cullen, Food and Agriculture Organization
Dr Martin Mühleisen, International Monetary Fund
Dr Laurence Boone, OECD
and more
Further Information and Registration:
unsdsn.org/covid-19-webinar
Admission:
https://register.gotowebinar.com/register/4447044453860424206
Event Details:
The COVID-19 global health pandemic is rapidly changing the ways we live and work. In the age of sustainable development and at a time when the world is working towards achieving the SDGs, this disease is complicating SDG implementation efforts as well as posing a real risk to achieving targets on communicable disease, education, life expectancy, and decent work.
This second virtual conference will examine the implications of COVID-19 for public health and the SDGs, as well as make recommendations on science-based responses. Over the course of 4 hours, we will discuss successful public health interventions, how to ensure responses promote health equity and reduce inequality, and look at different scenarios for ending isolation and returning to normal.
You may be interested in...