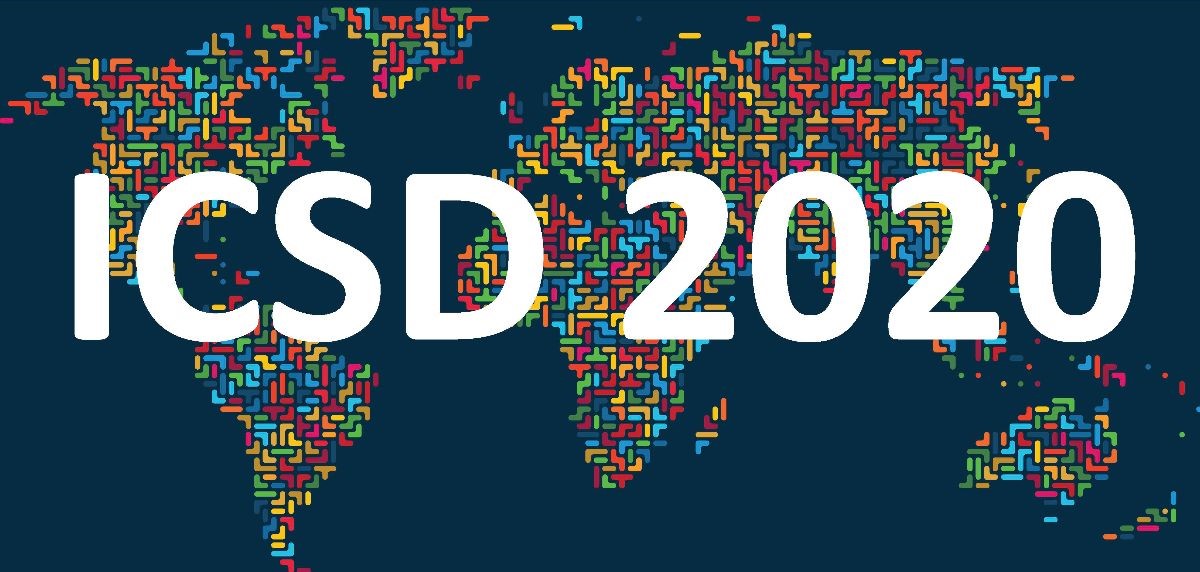 The Global Association of Master's in Development Practice Programs (MDP), in collaboration with the Sustainable Development Solutions Network (SDSN), will hold the Eighth Annual International Conference on Sustainable Development (ICSD) on 21-22 September, 2020, in New York, USA. This year's theme is "Cross-Cutting Solutions for the Decade of Action."
The call for abstracts is now open! Please submit an abstract by 1 May.
Complete information is available on the conference website, www.ic-sd.org. We hope you will join us!
You may be interested in...