In partnership with the National Geographic Society, Jockey Club Museum of Climate Change and SDSN Hong Kong hosted the National Geographic Explorer Spotlight at CUHK on 10 May 2019. More than 20 National Geographic Explorers shared their work in making an impact throughout Asia and Australia. These inspirational scientists, conservationists, photographers, educators, and storytellers brought the audiences into the field where they belong, furthering the audiences' understanding of the planet and helping to generate solutions for a healthy and sustainable future.
These are some of the photos of the event day*: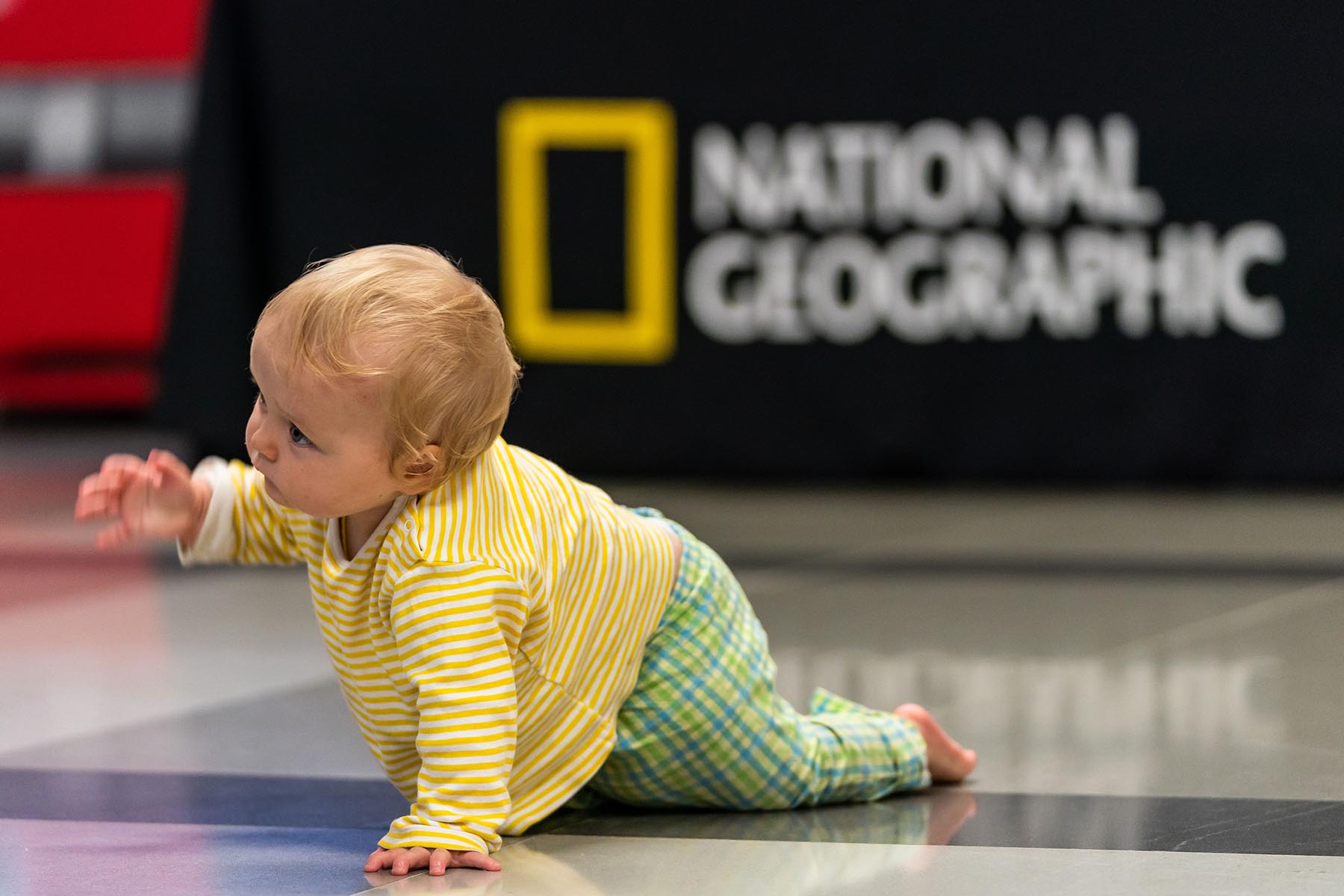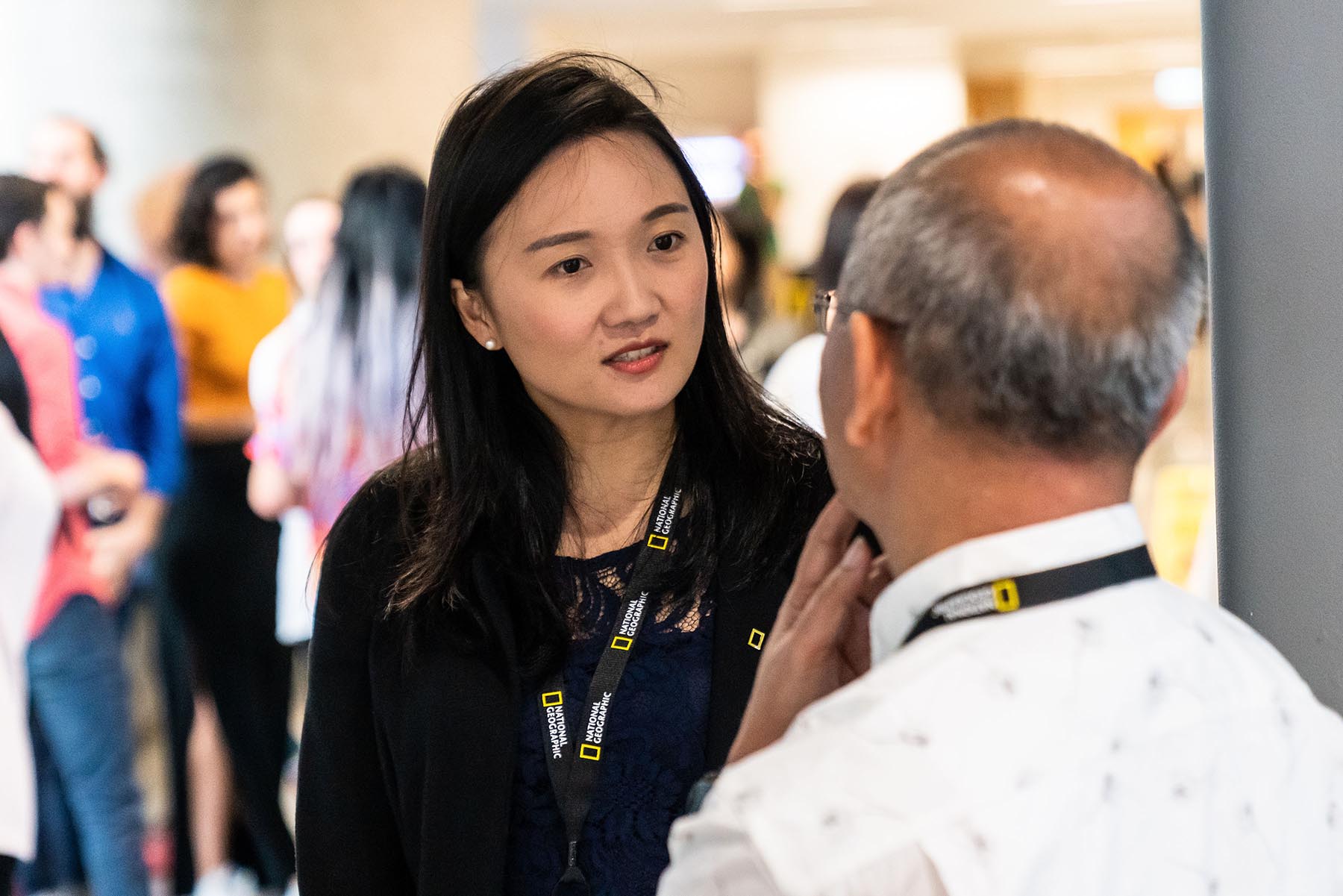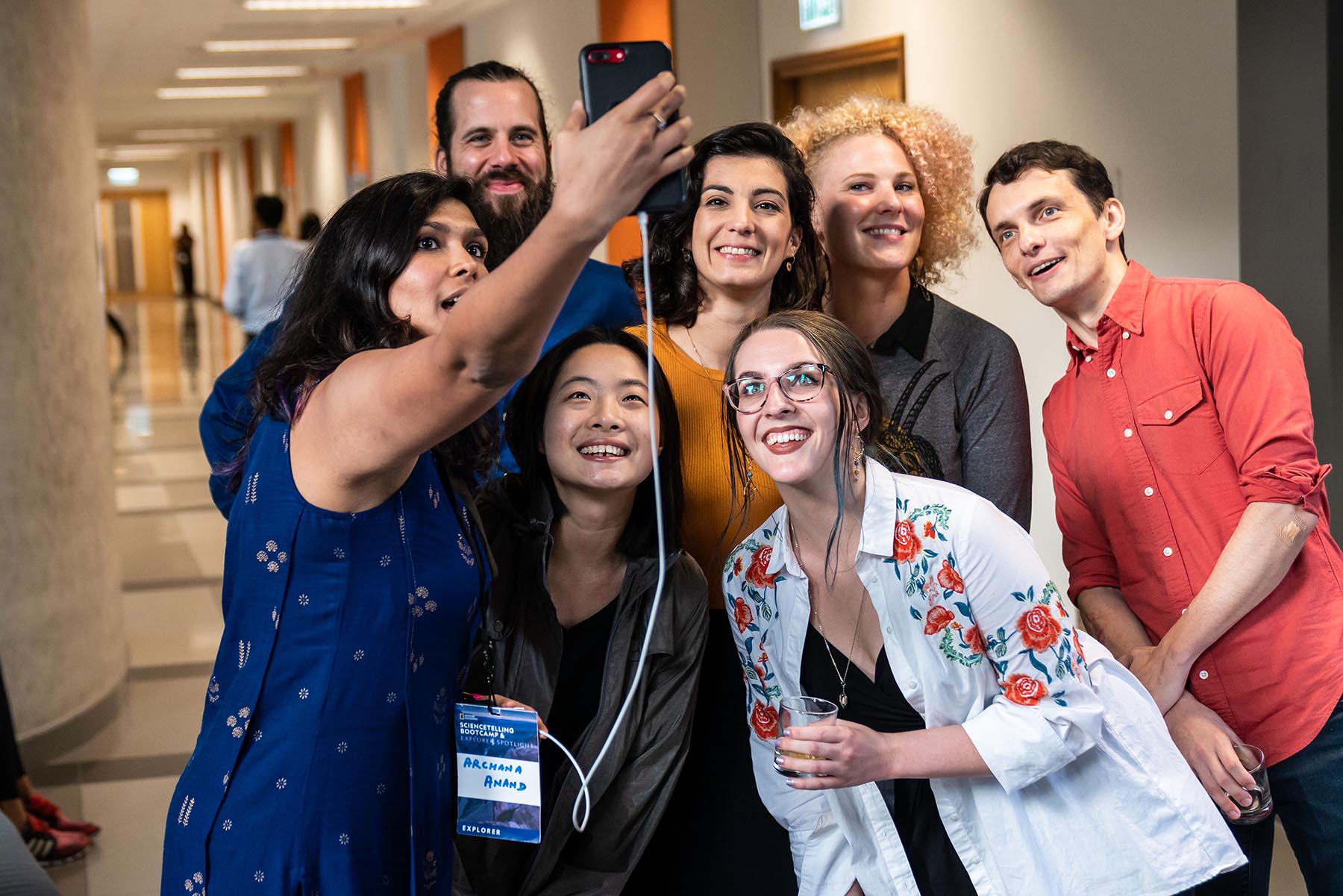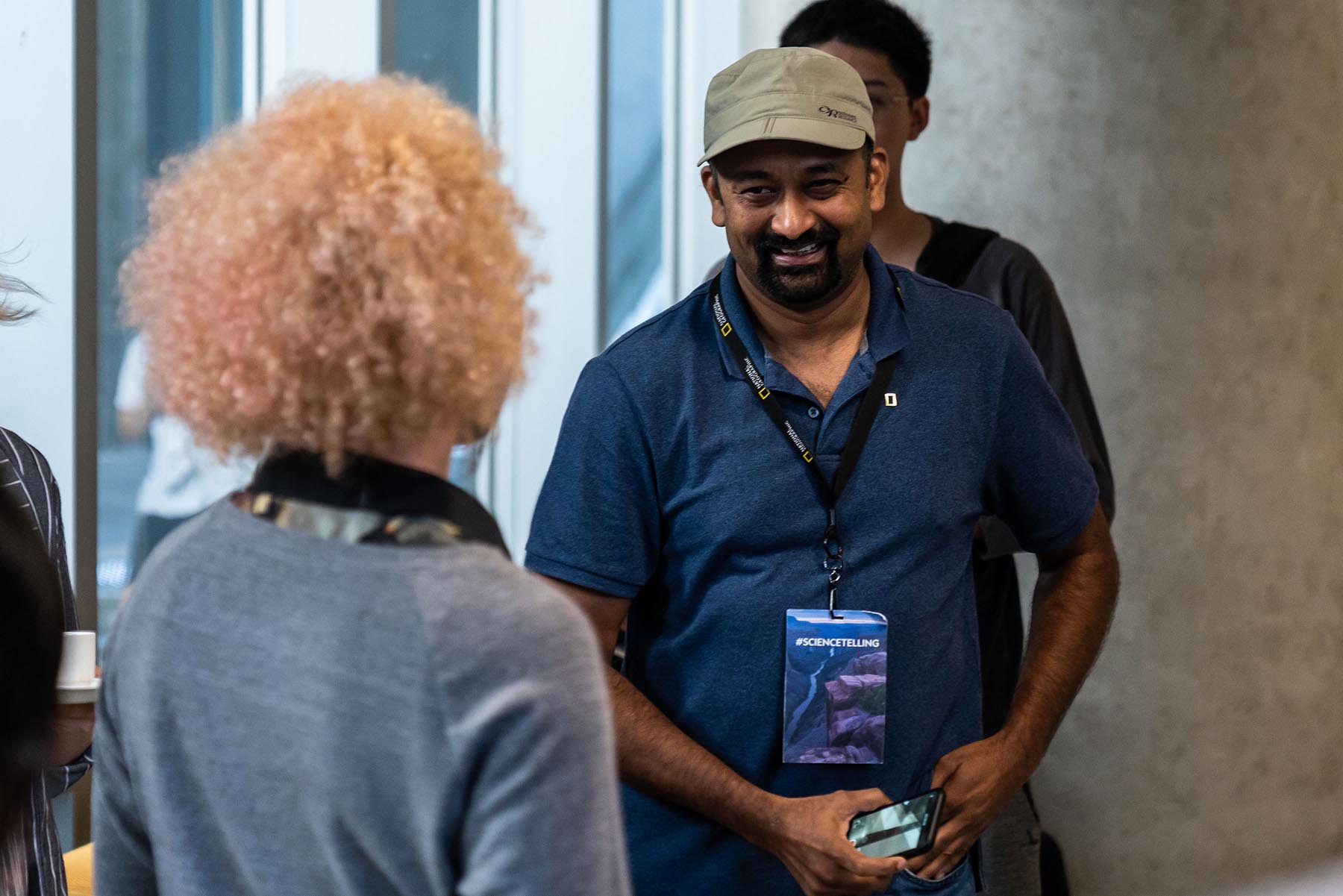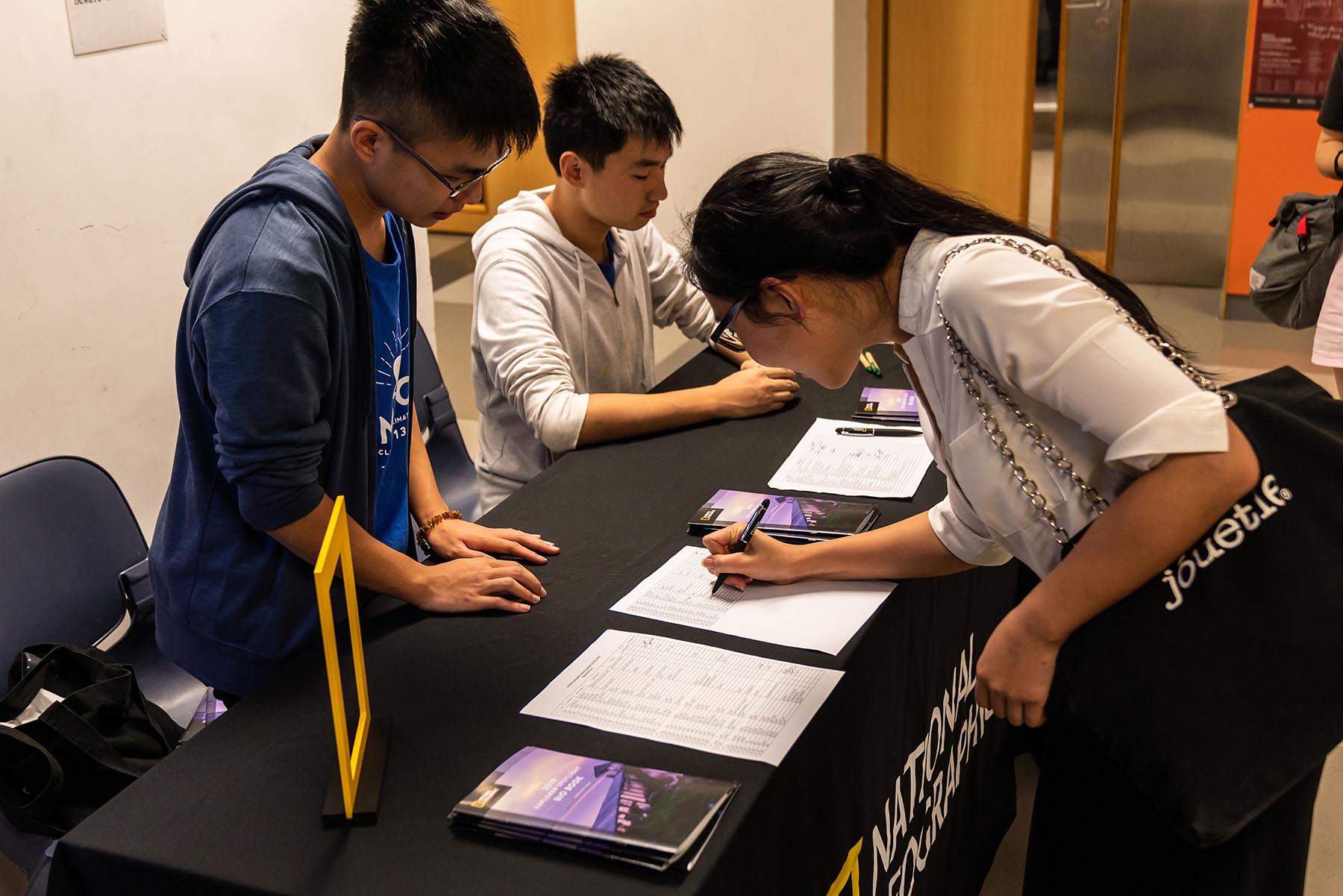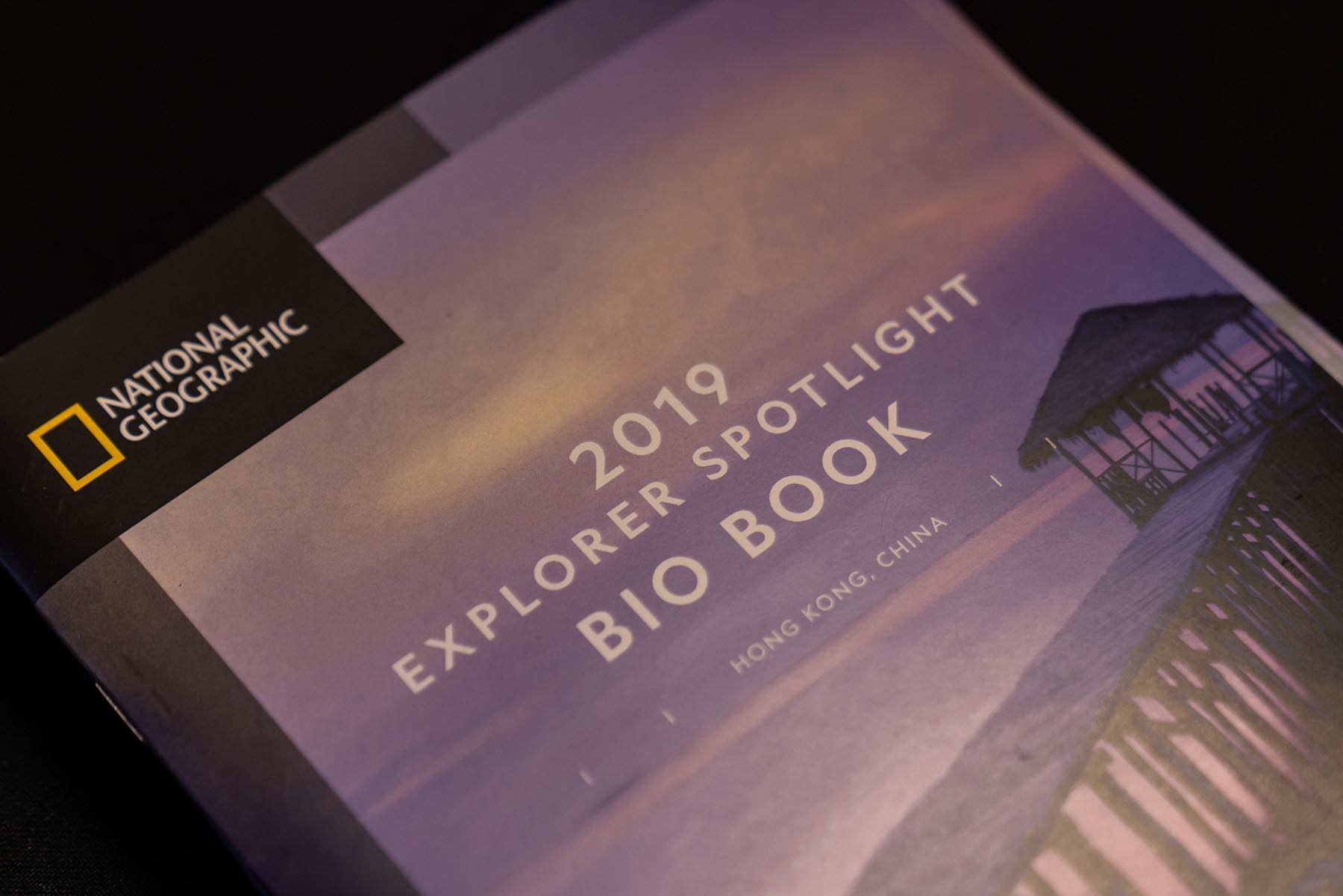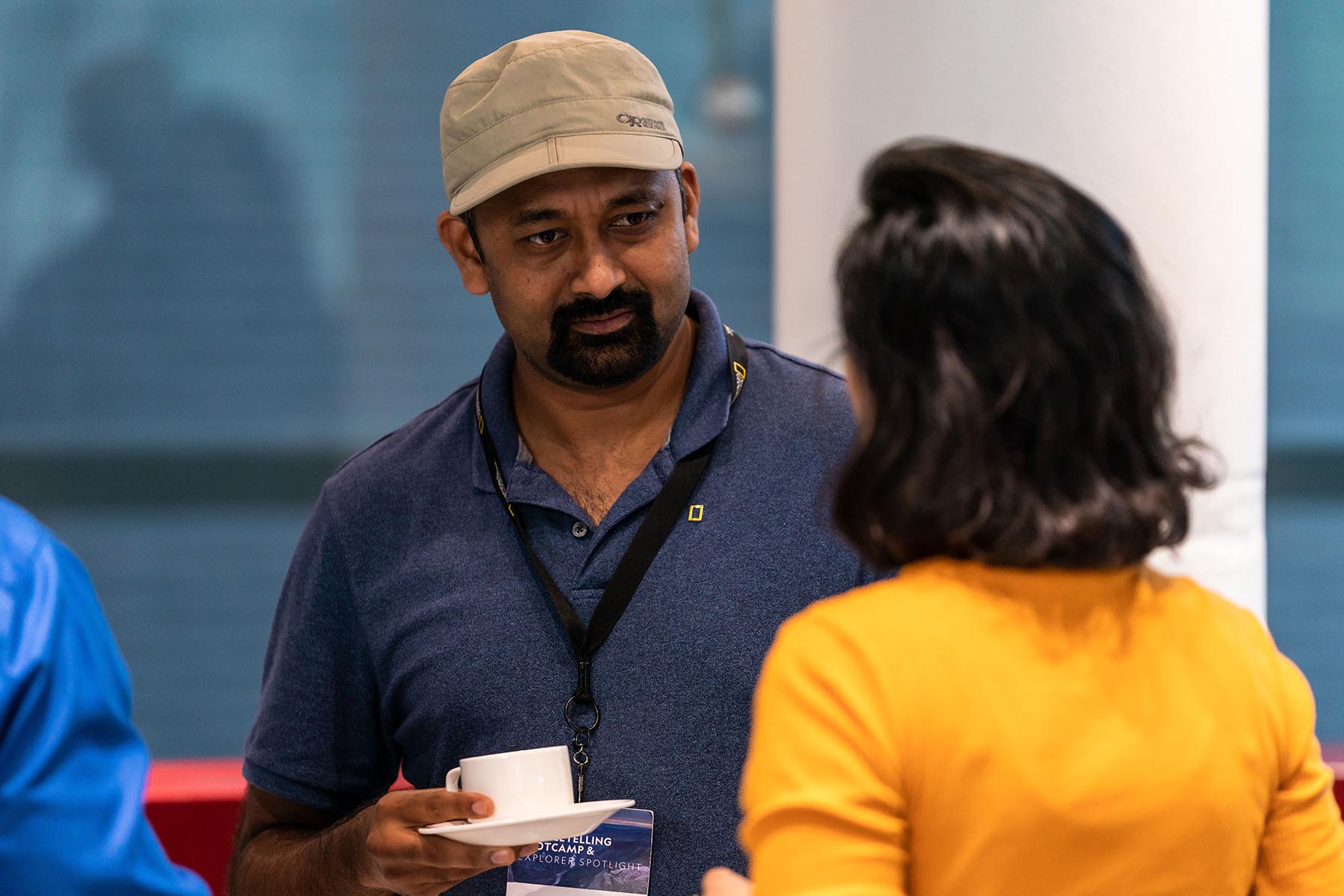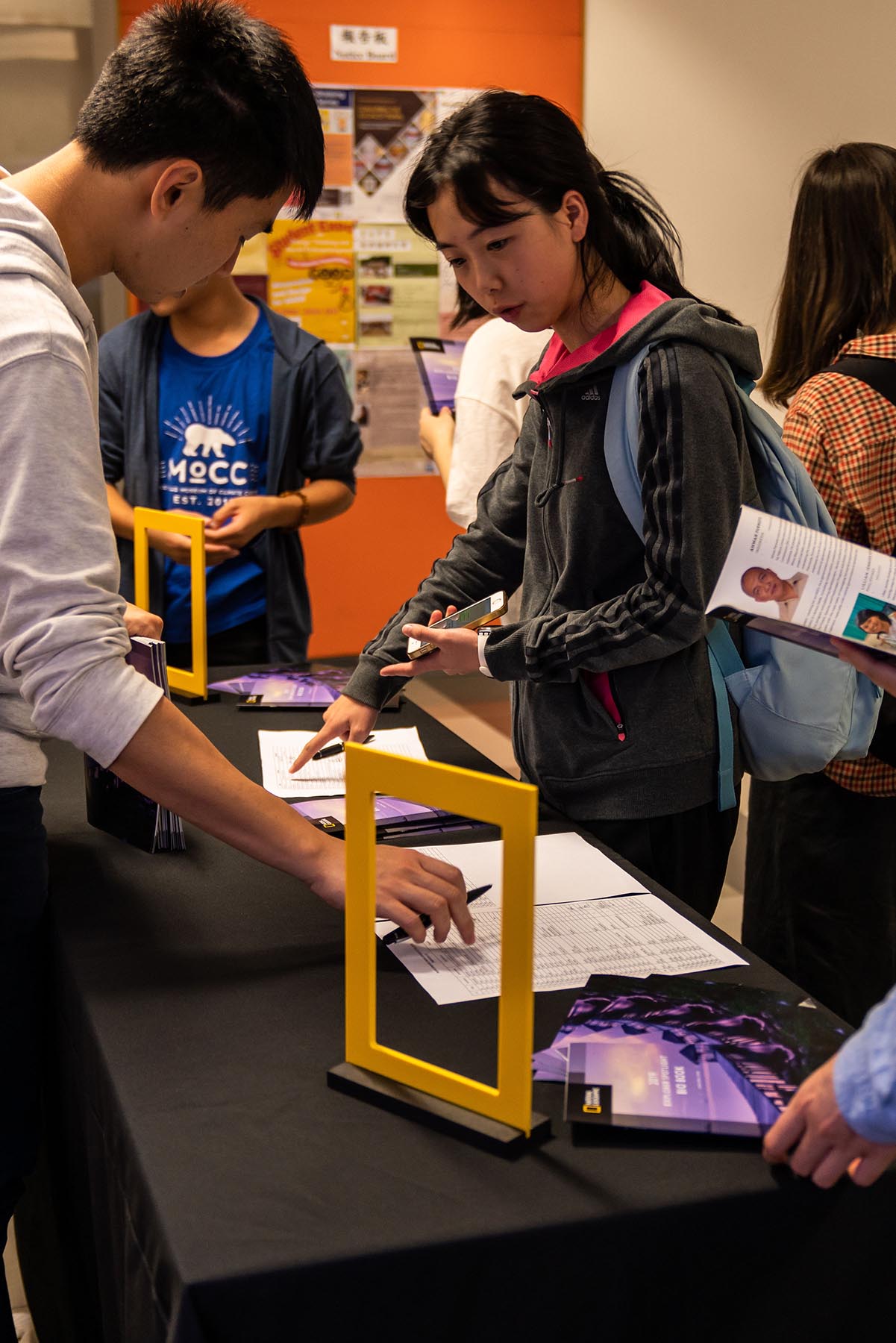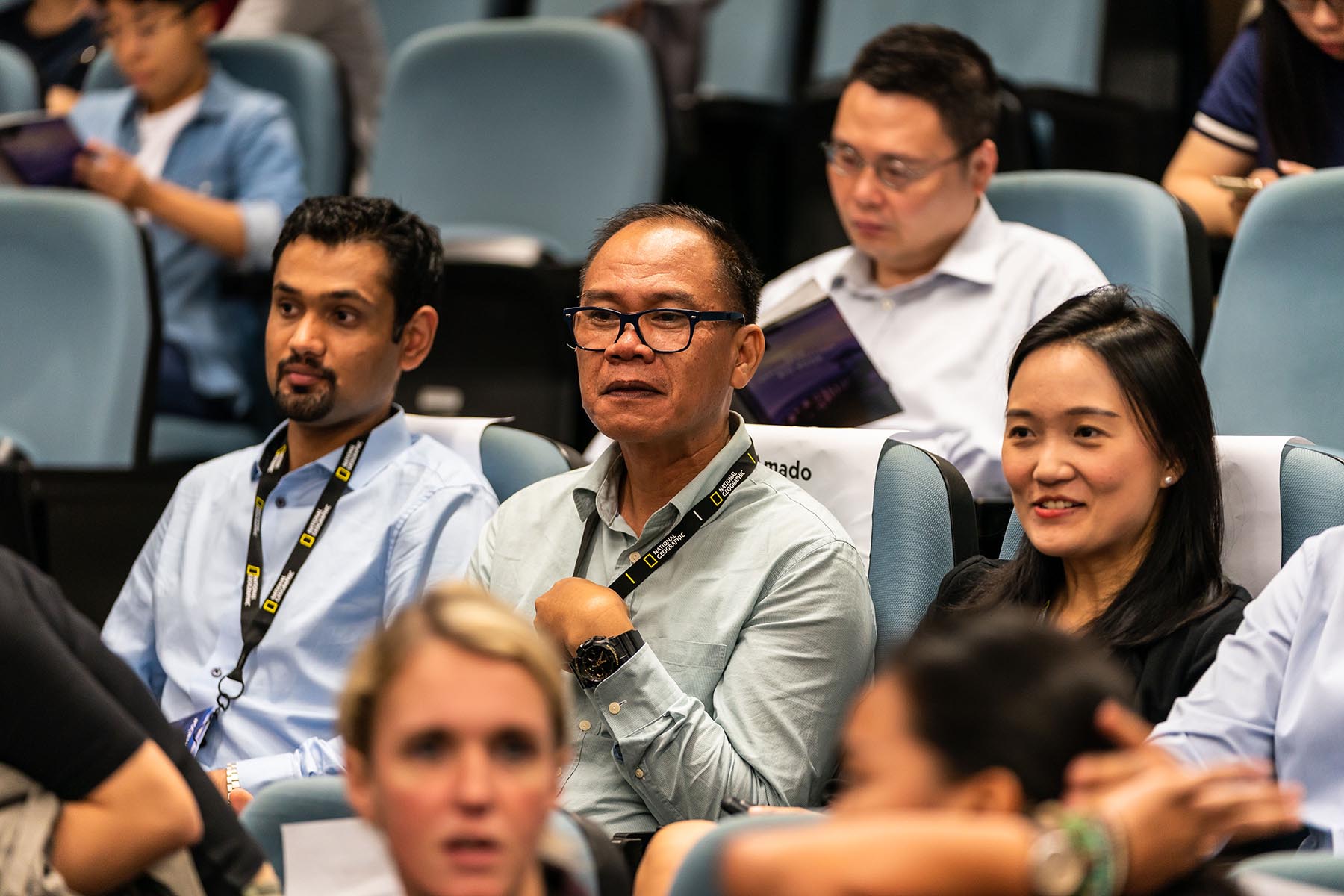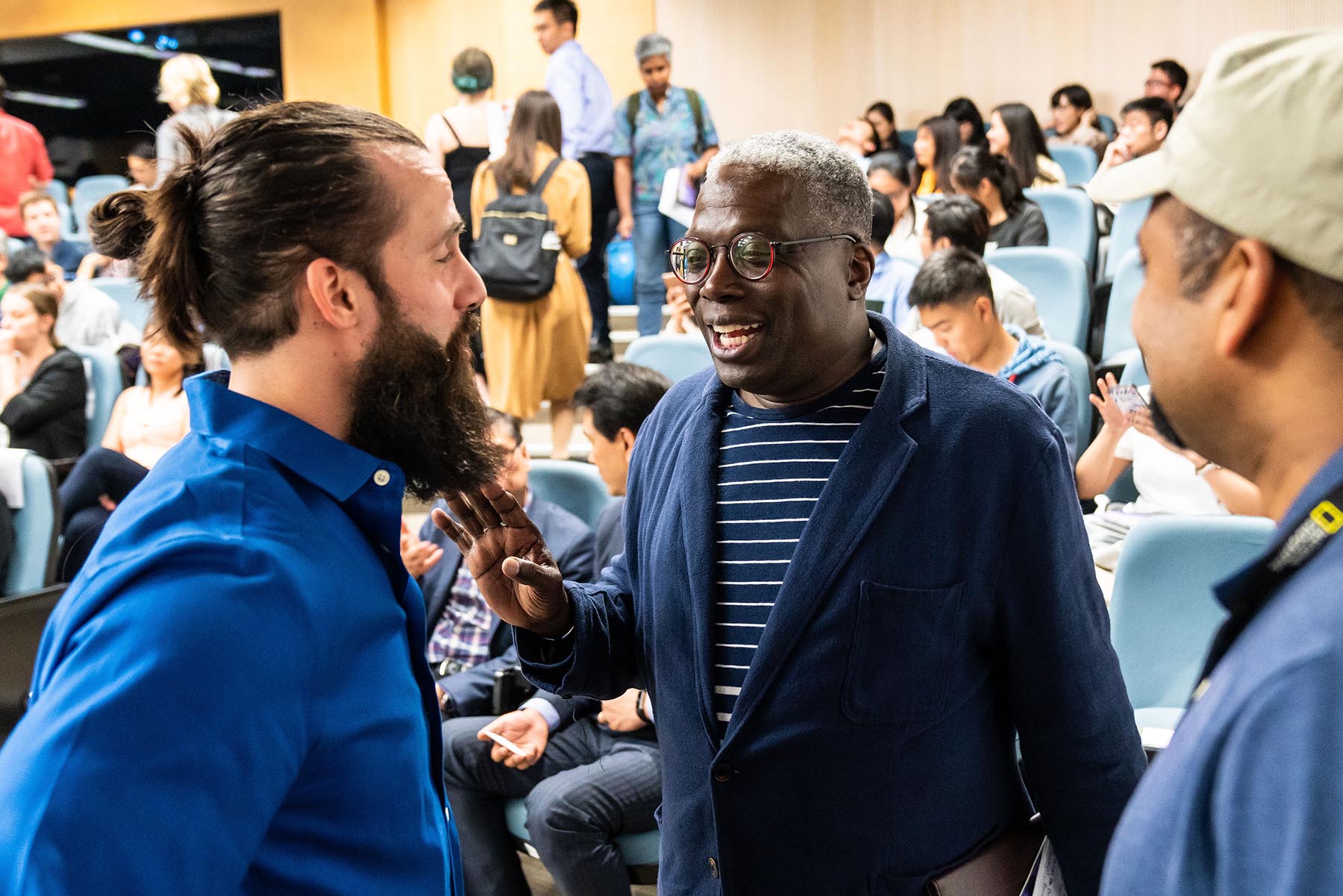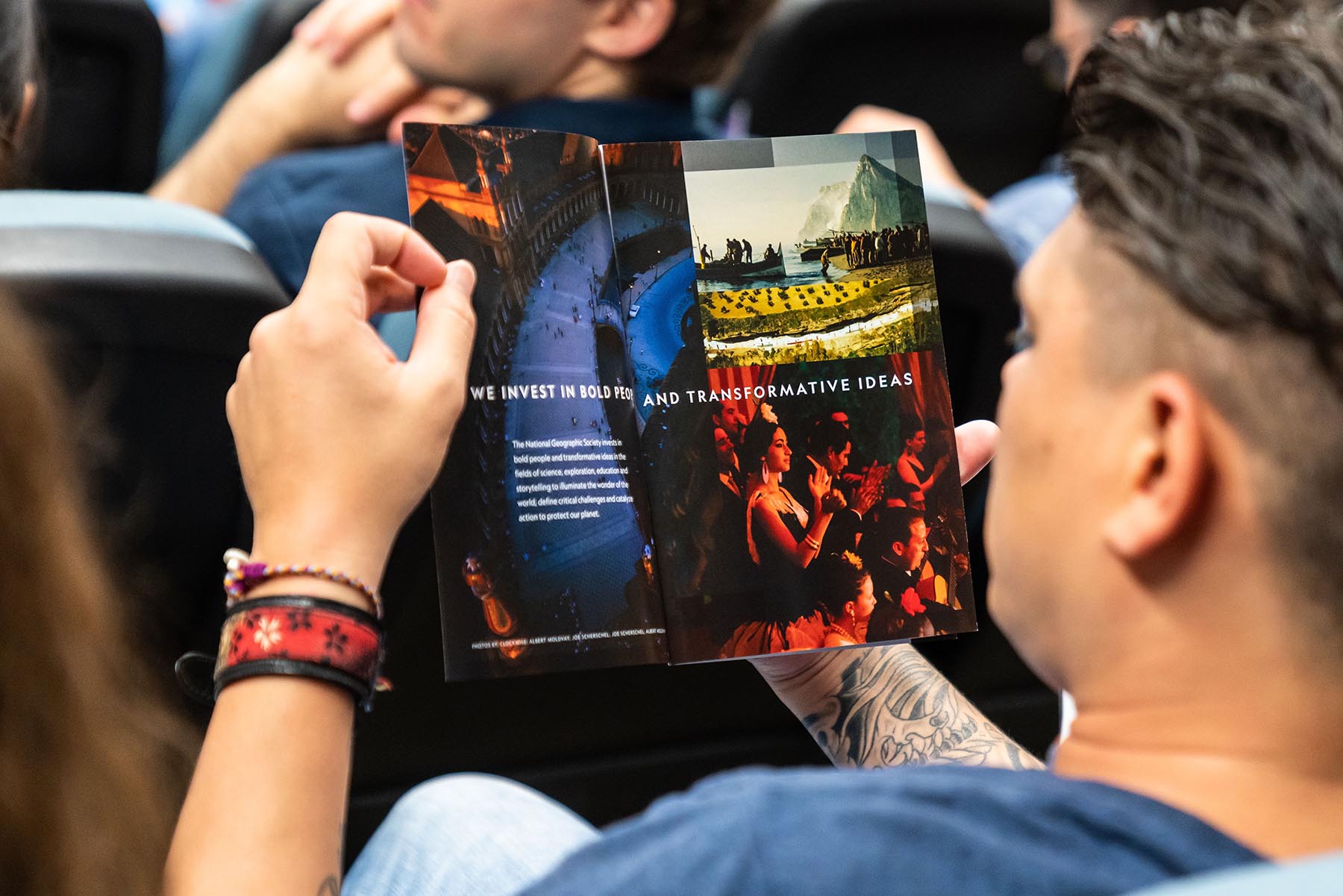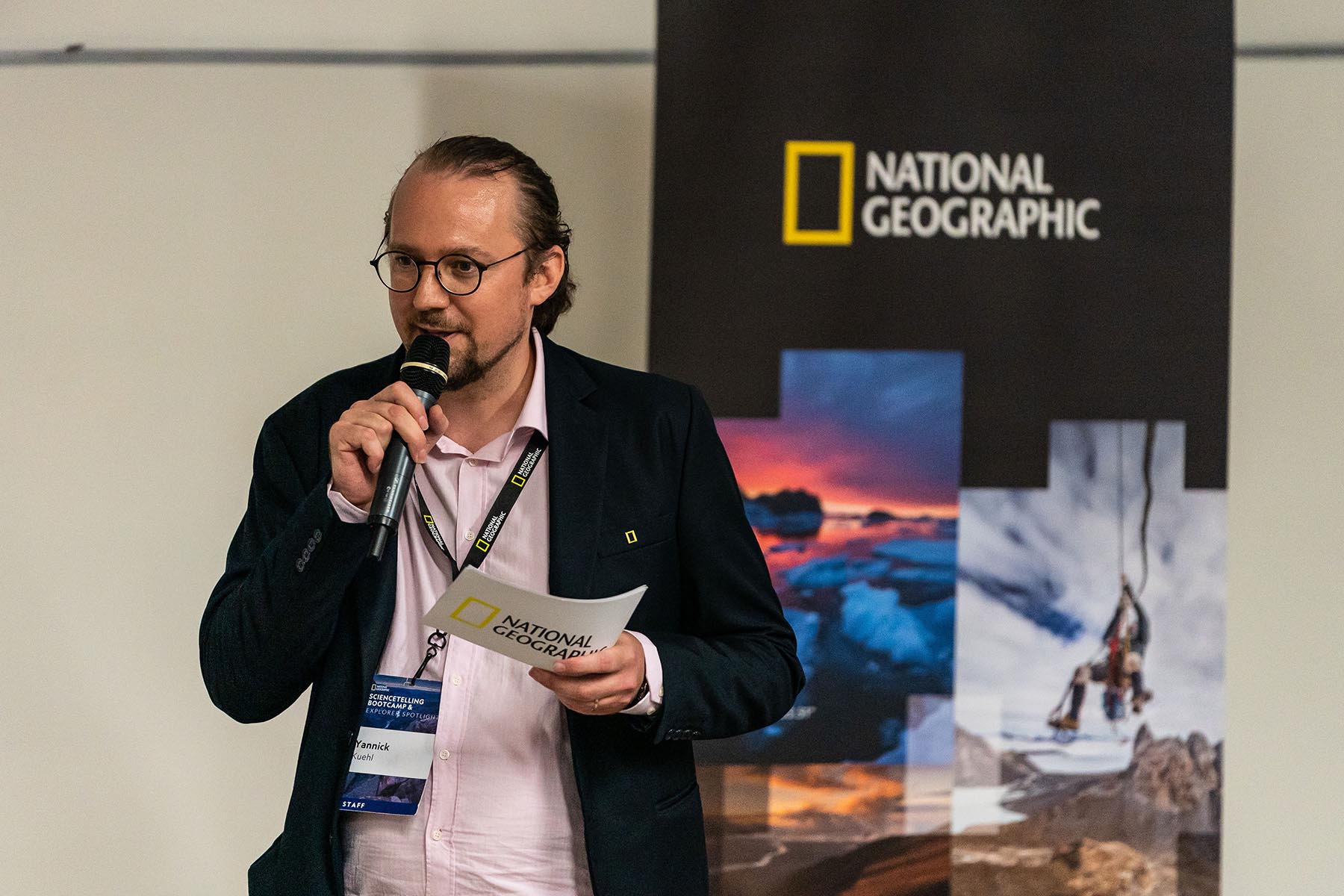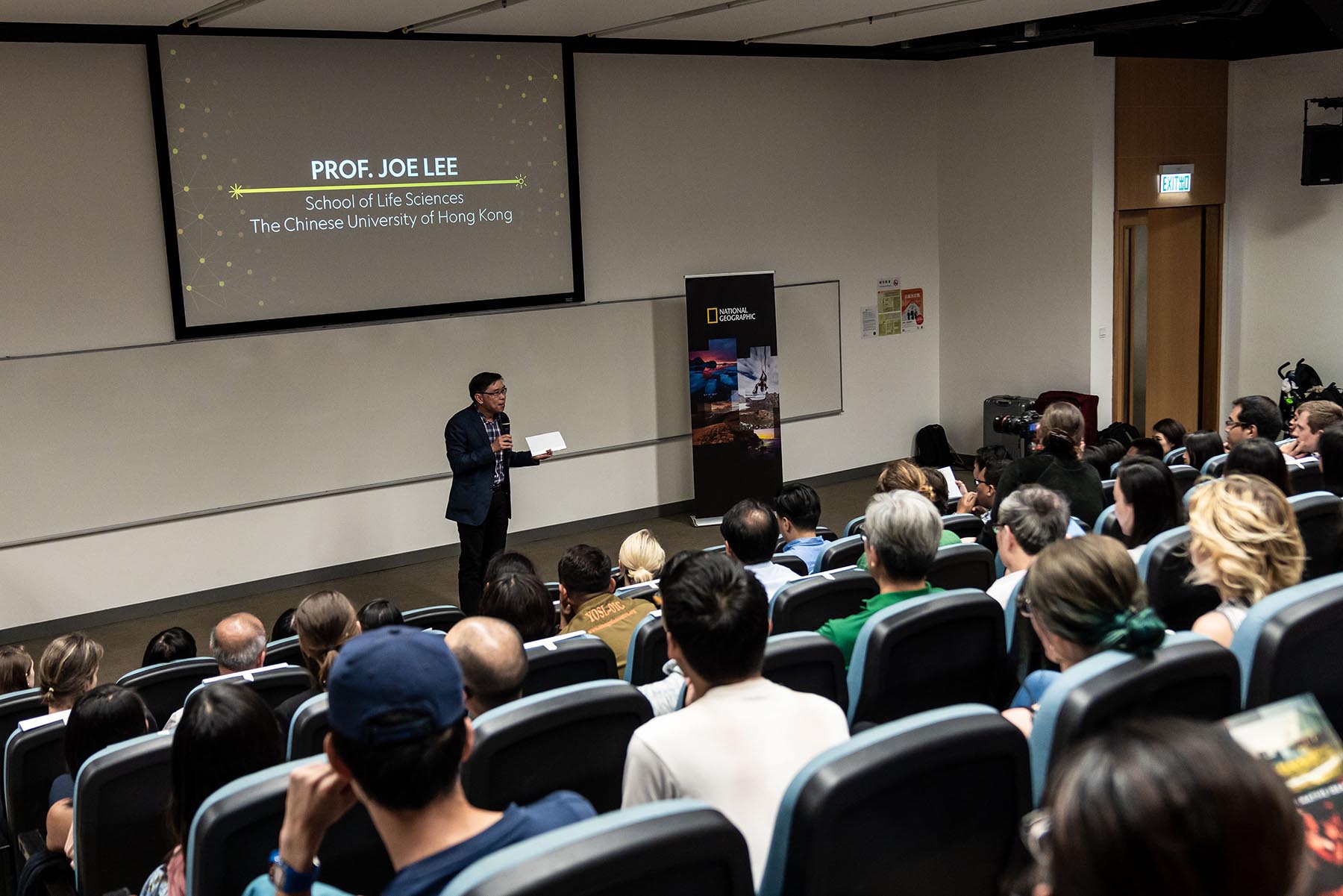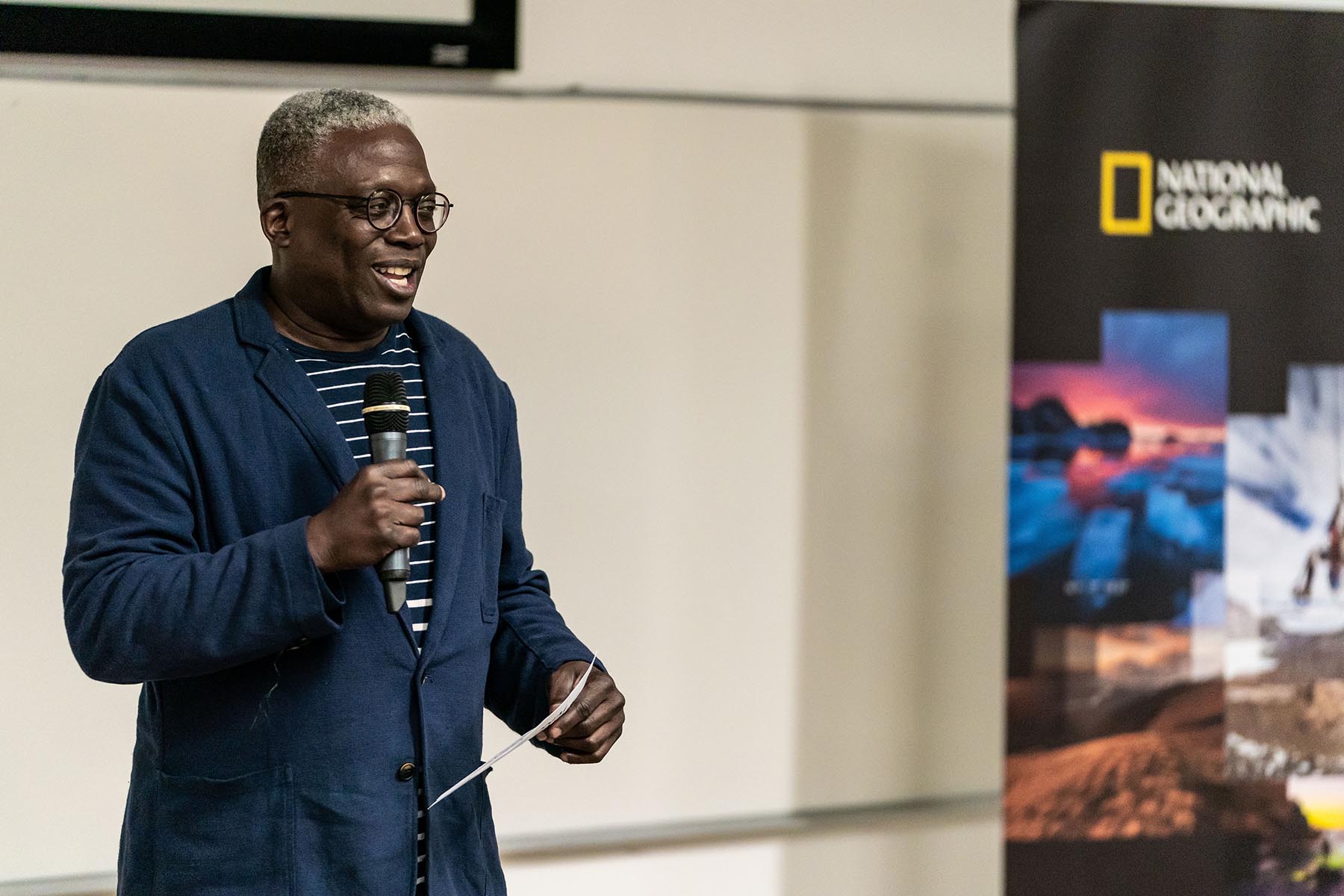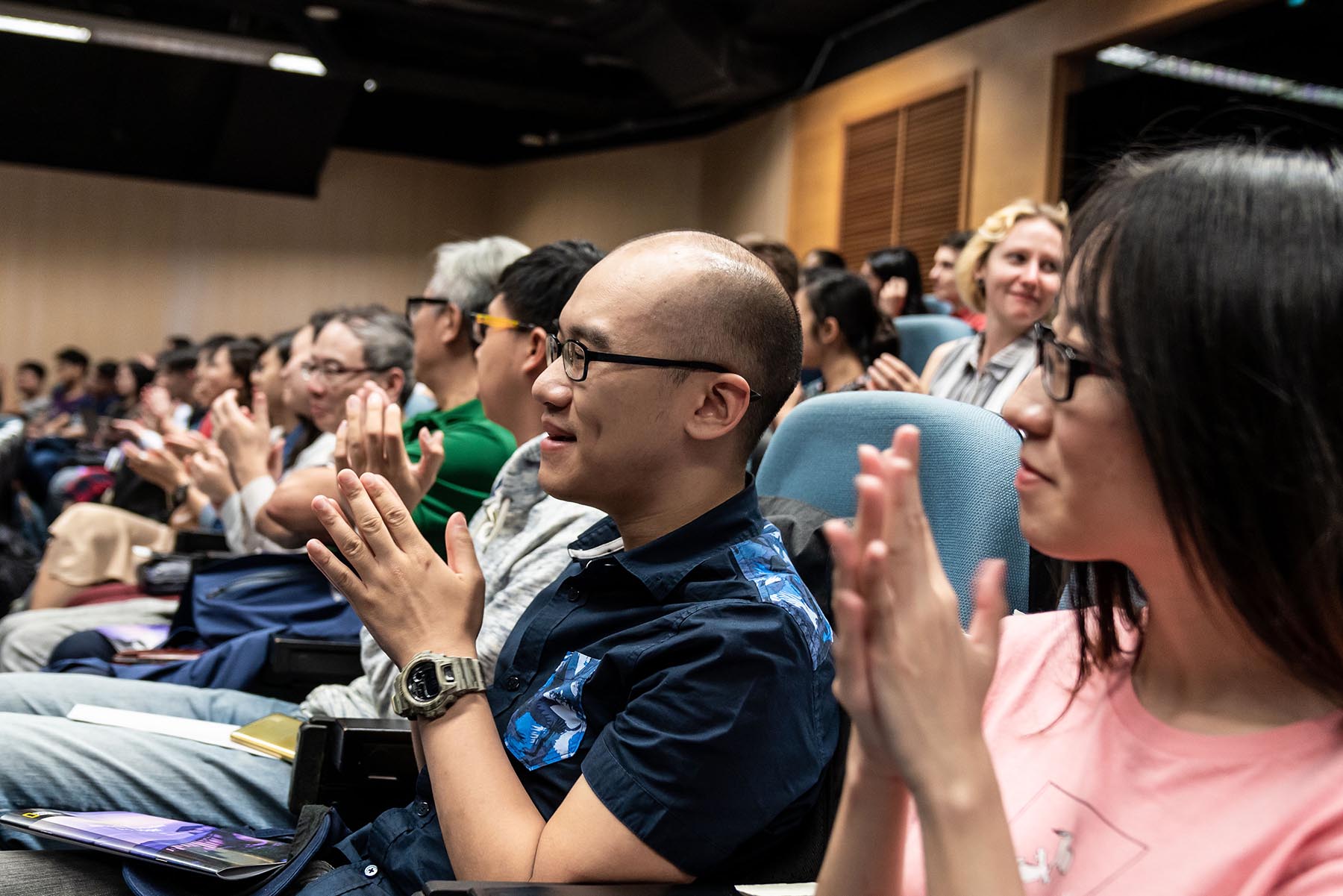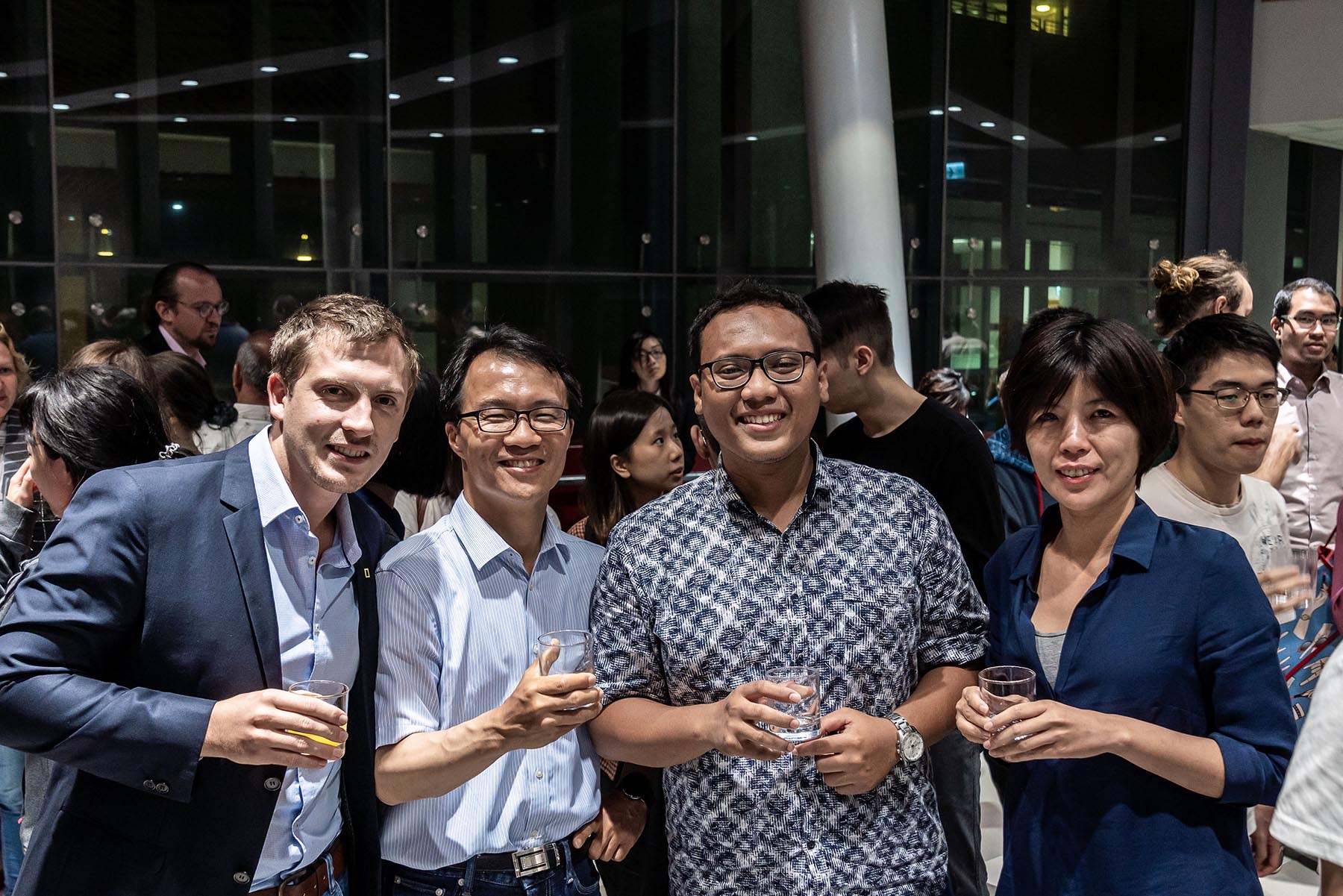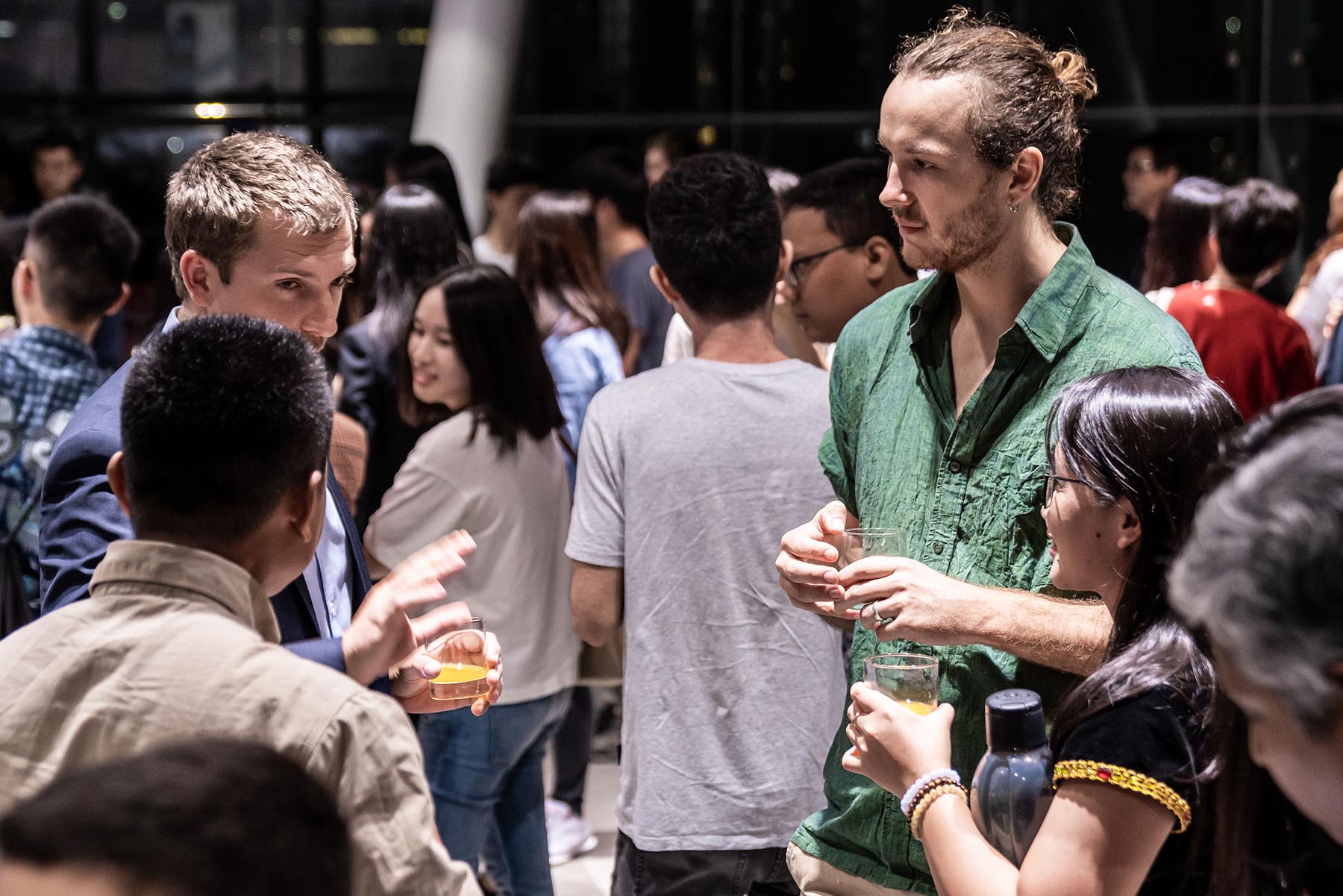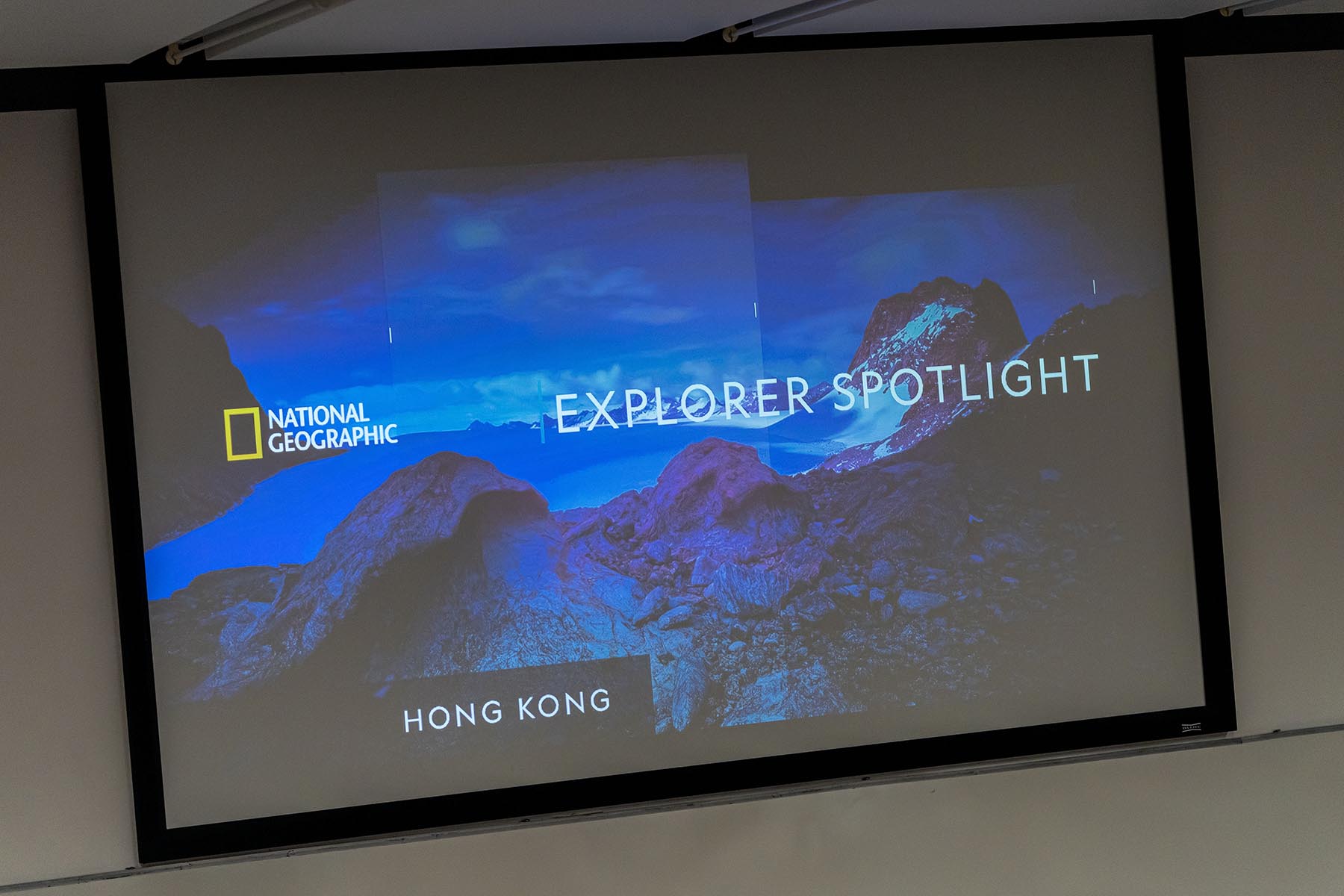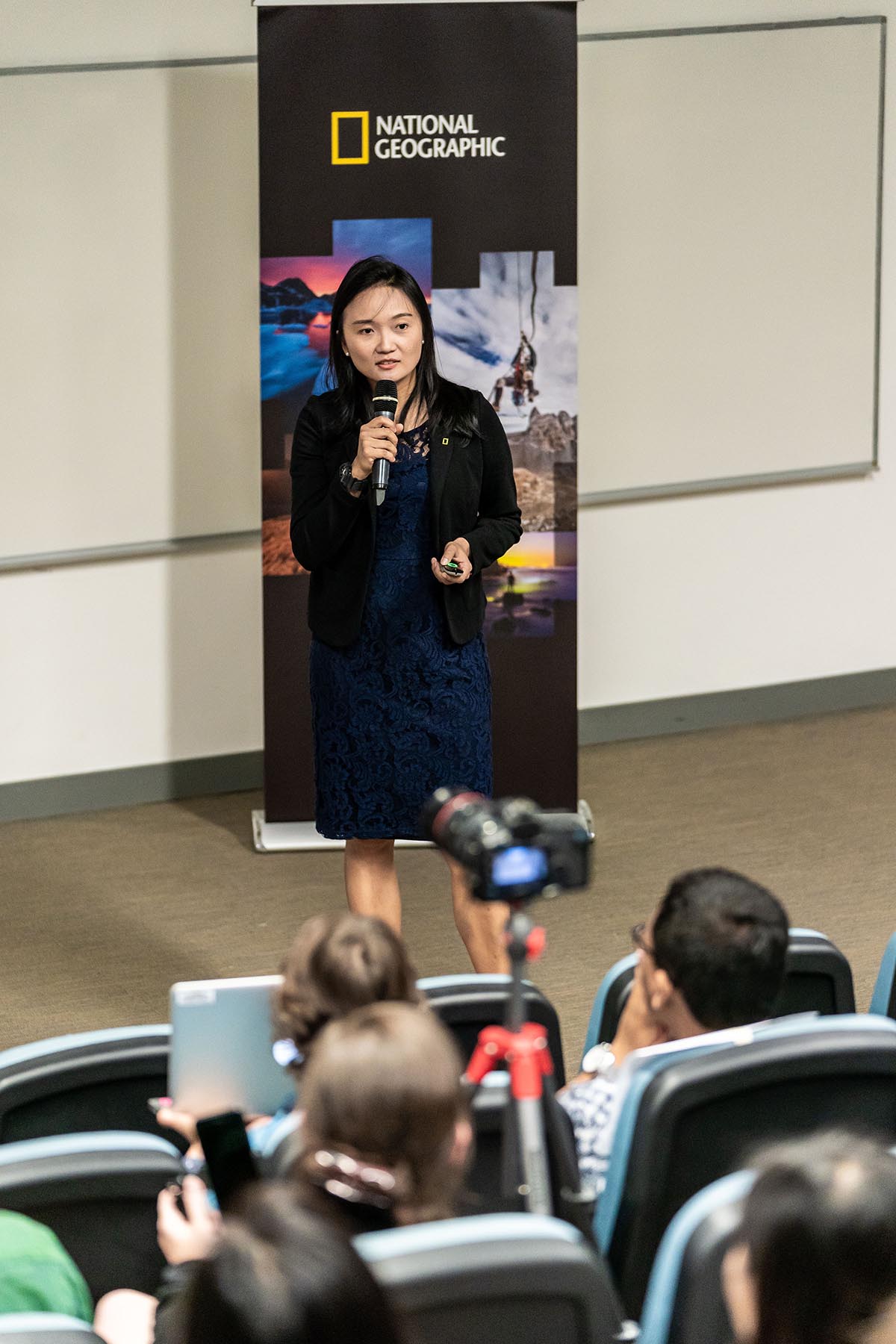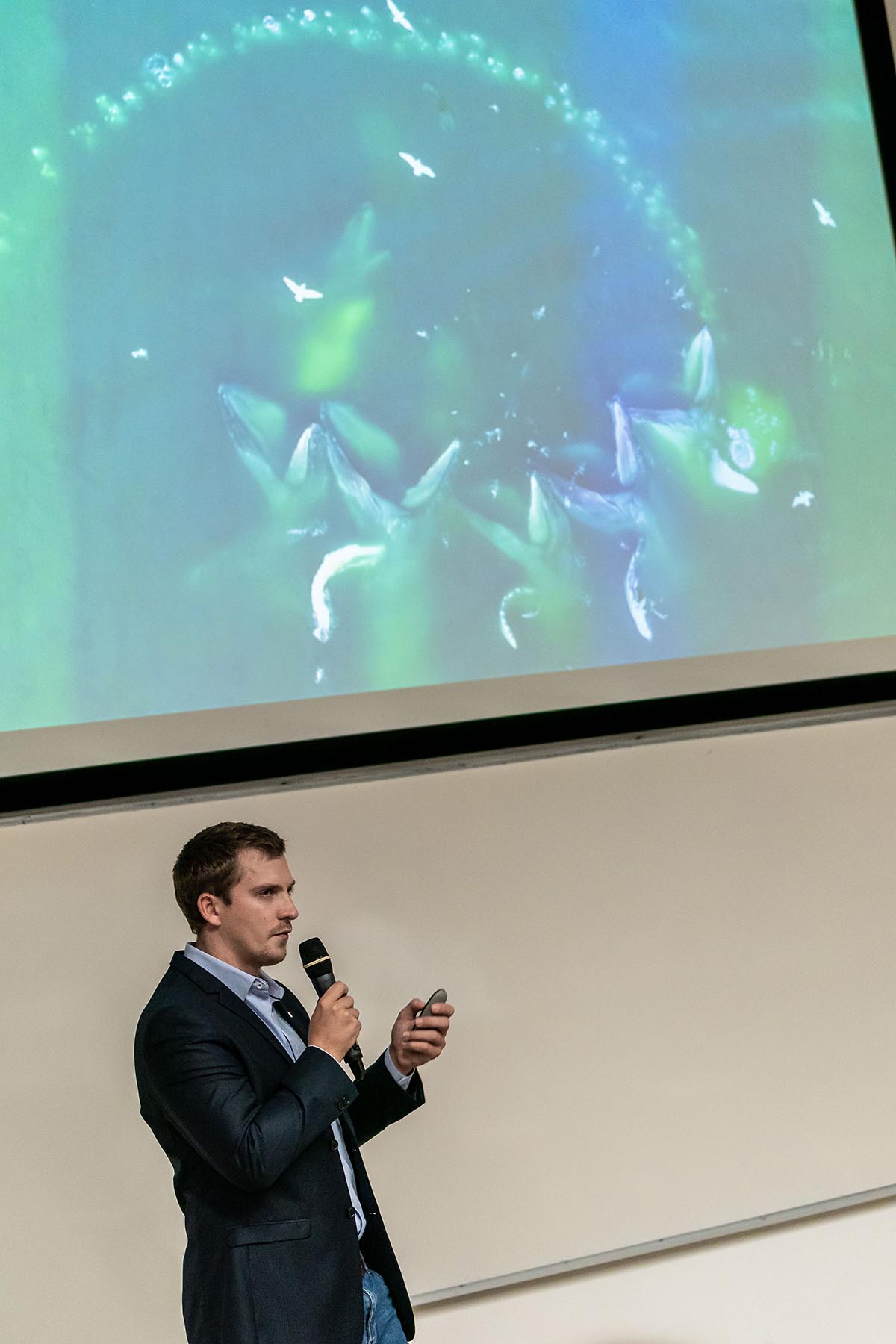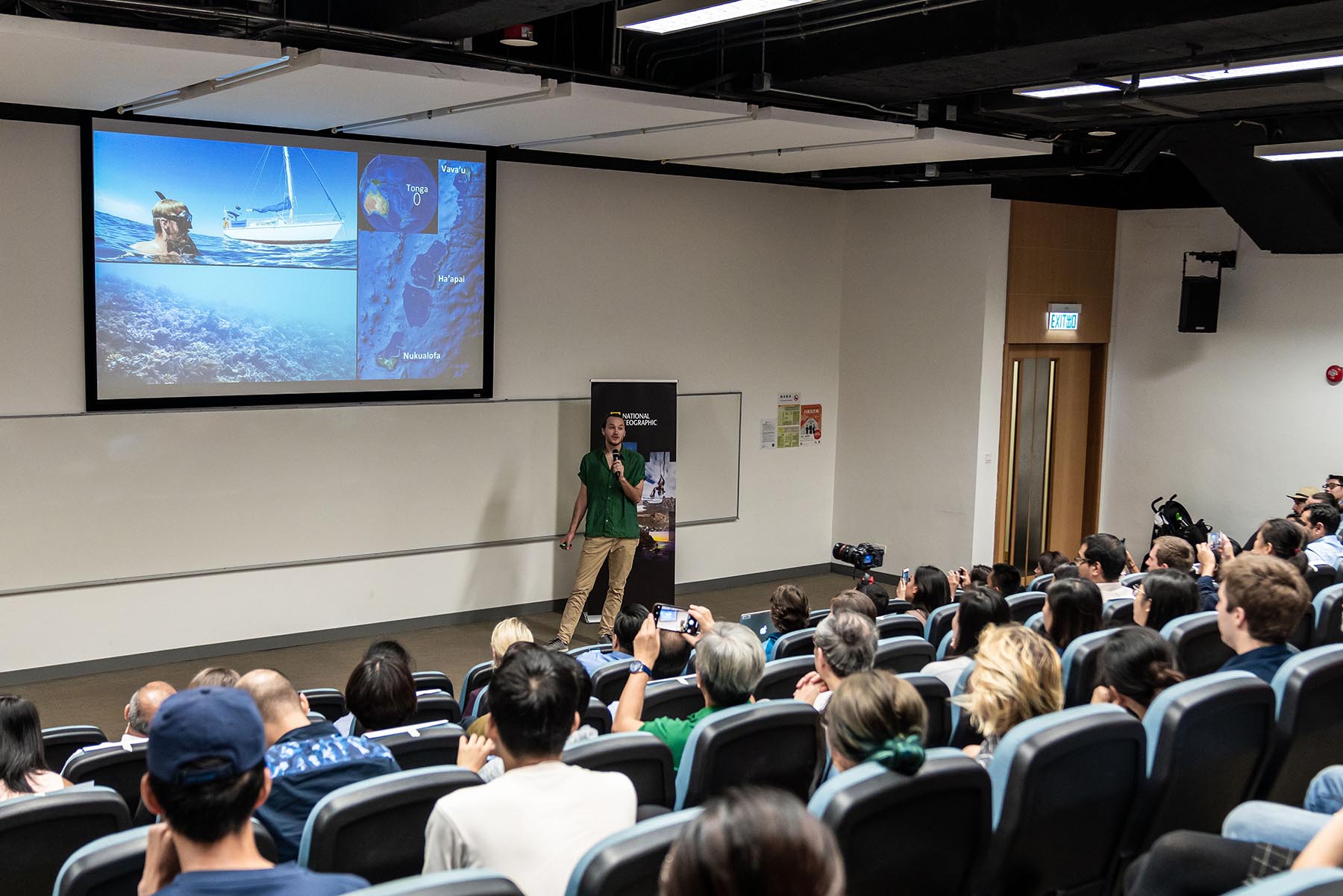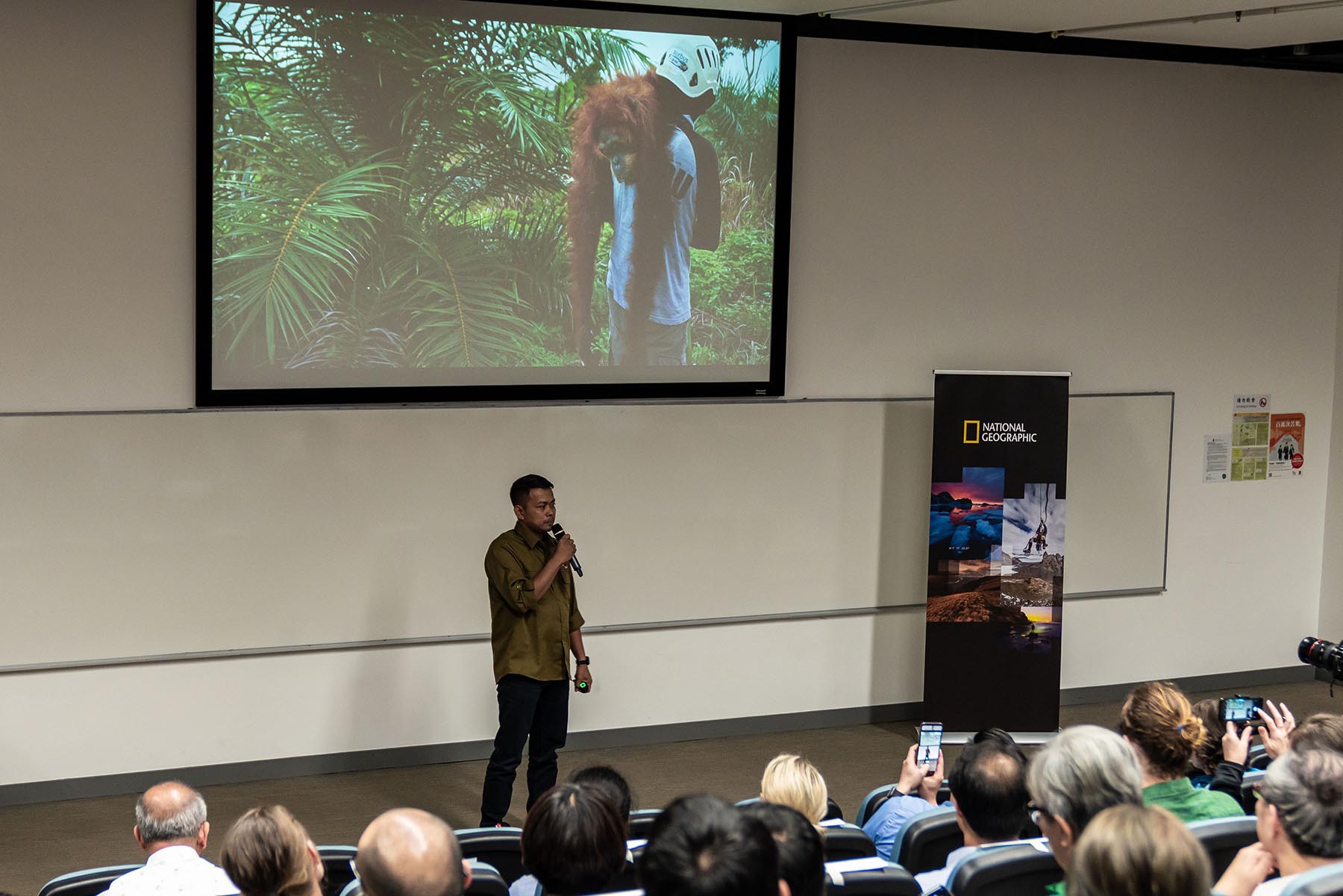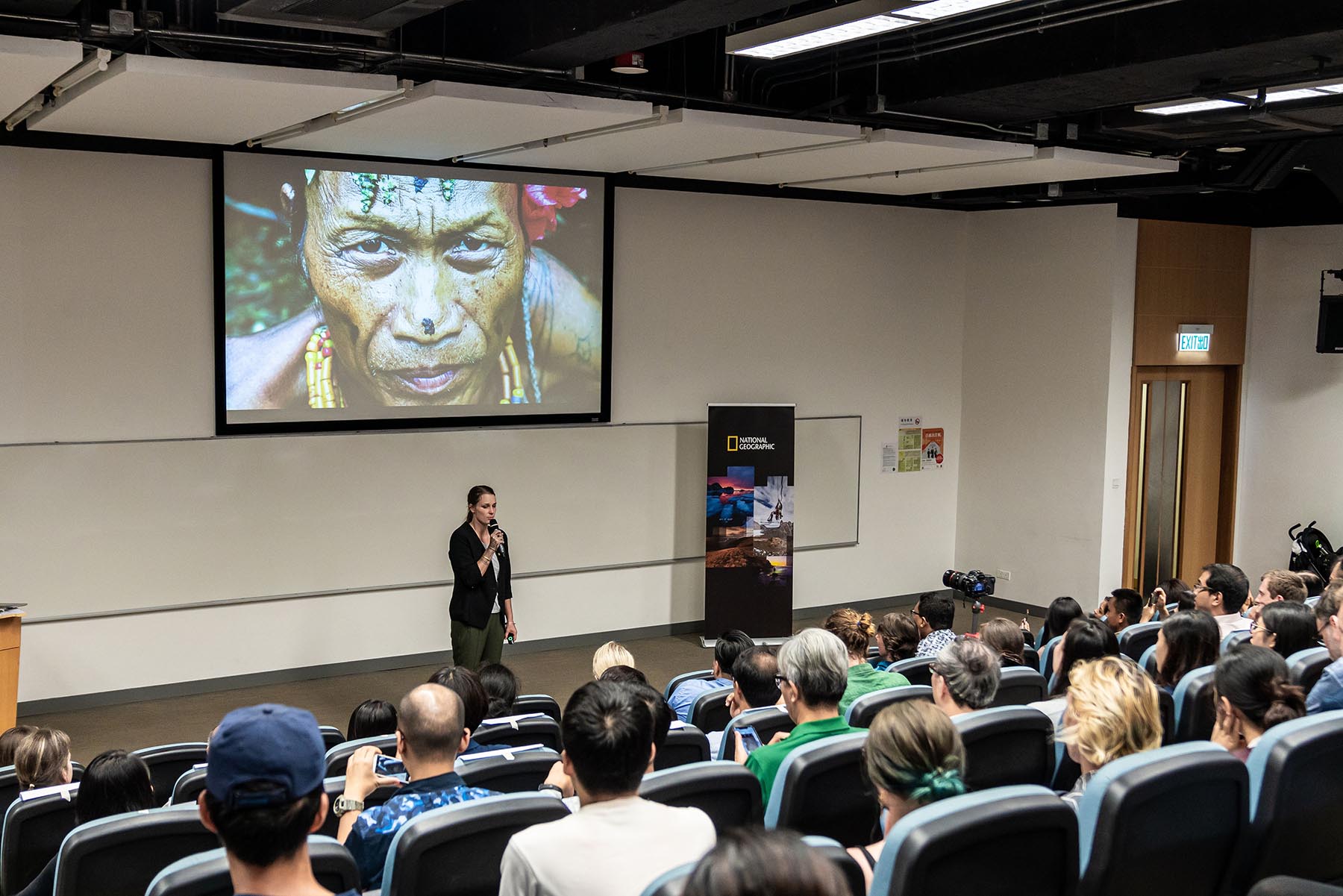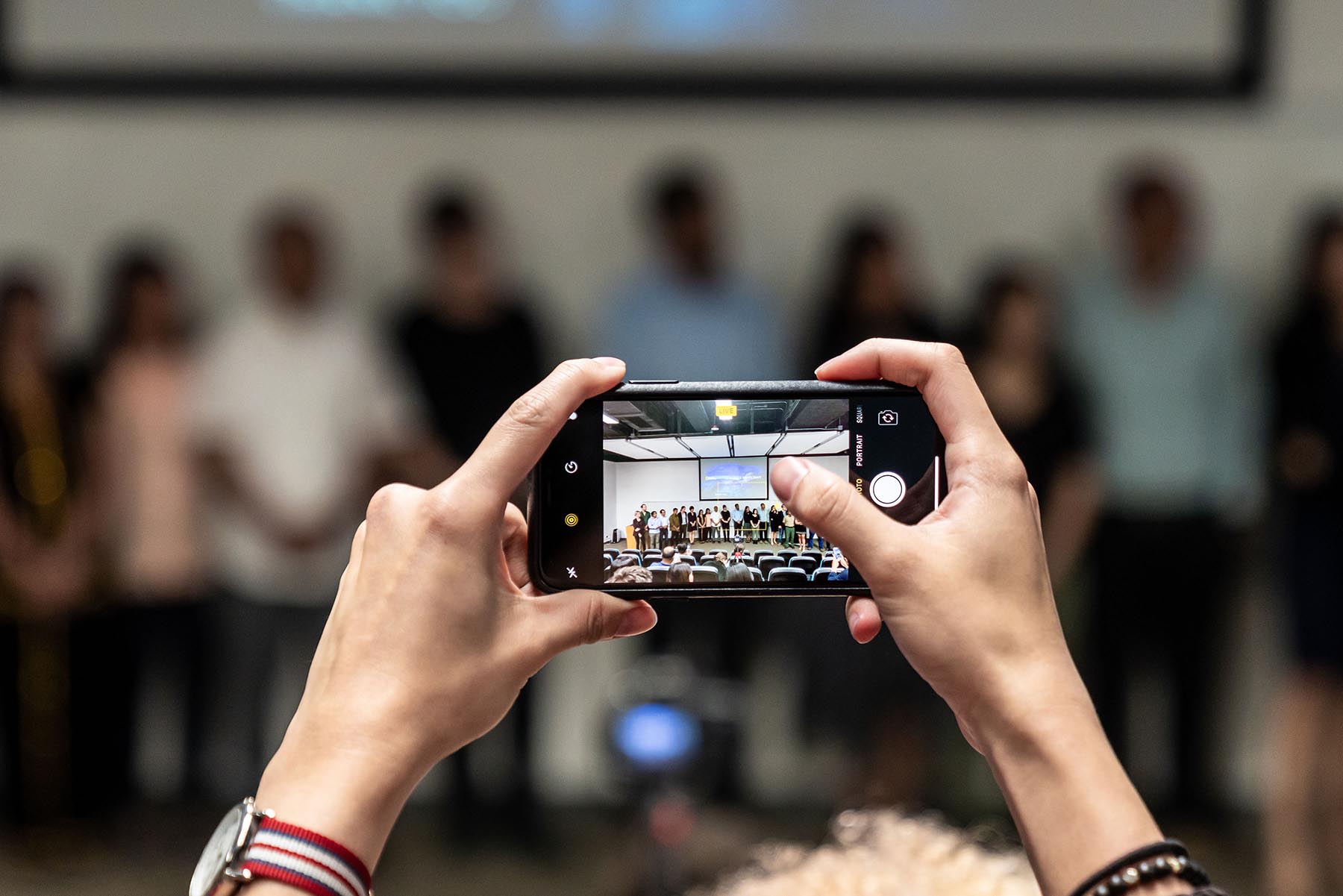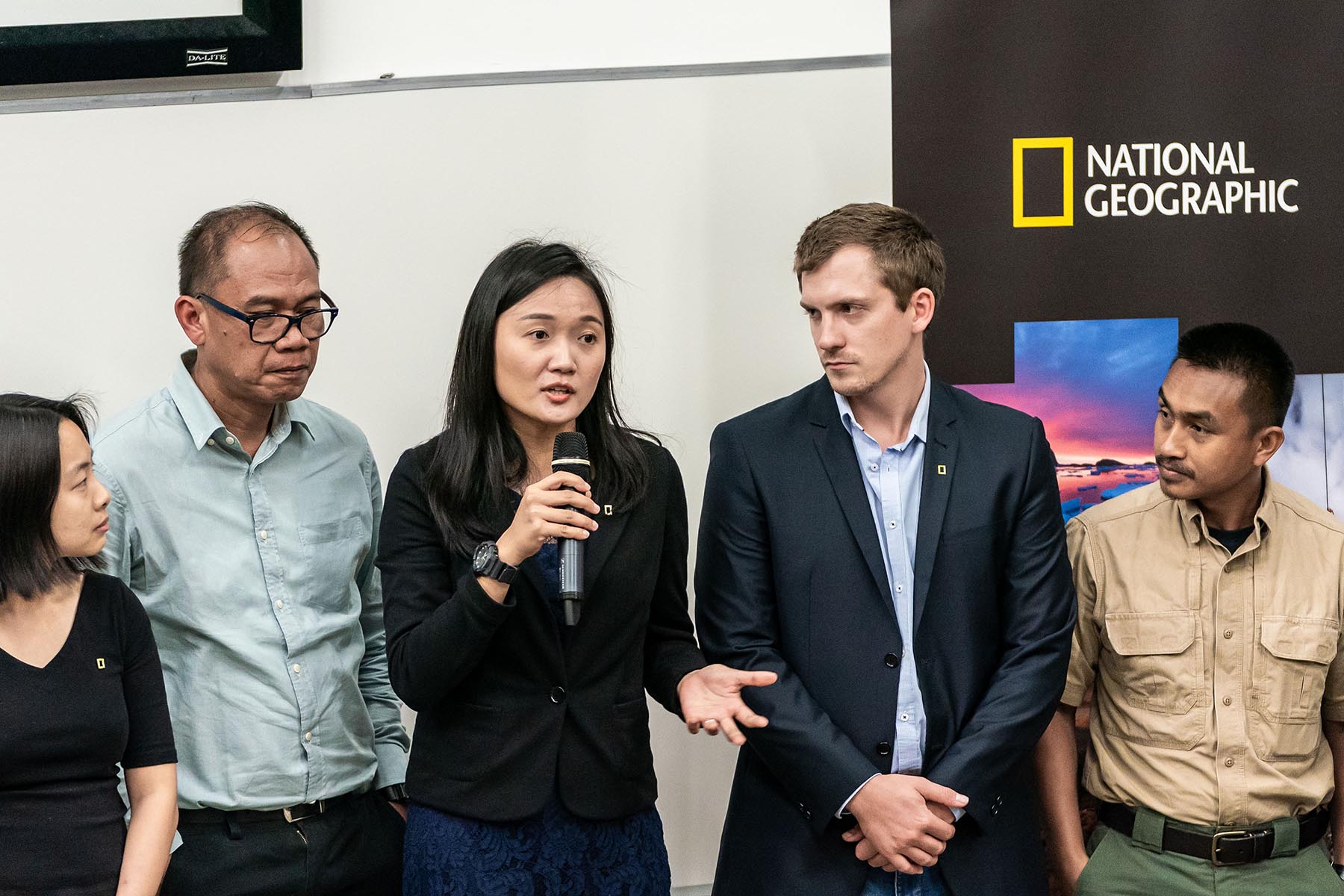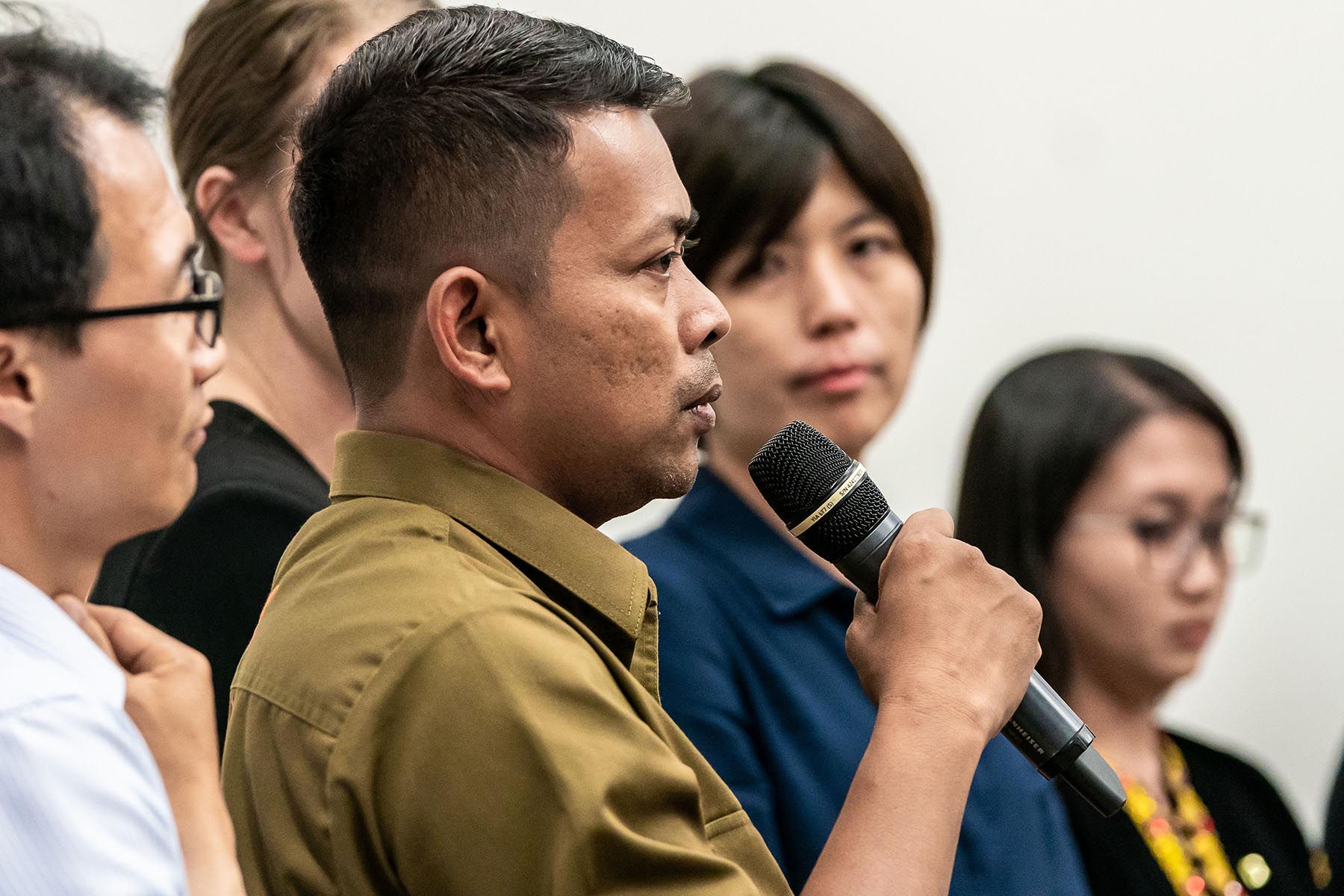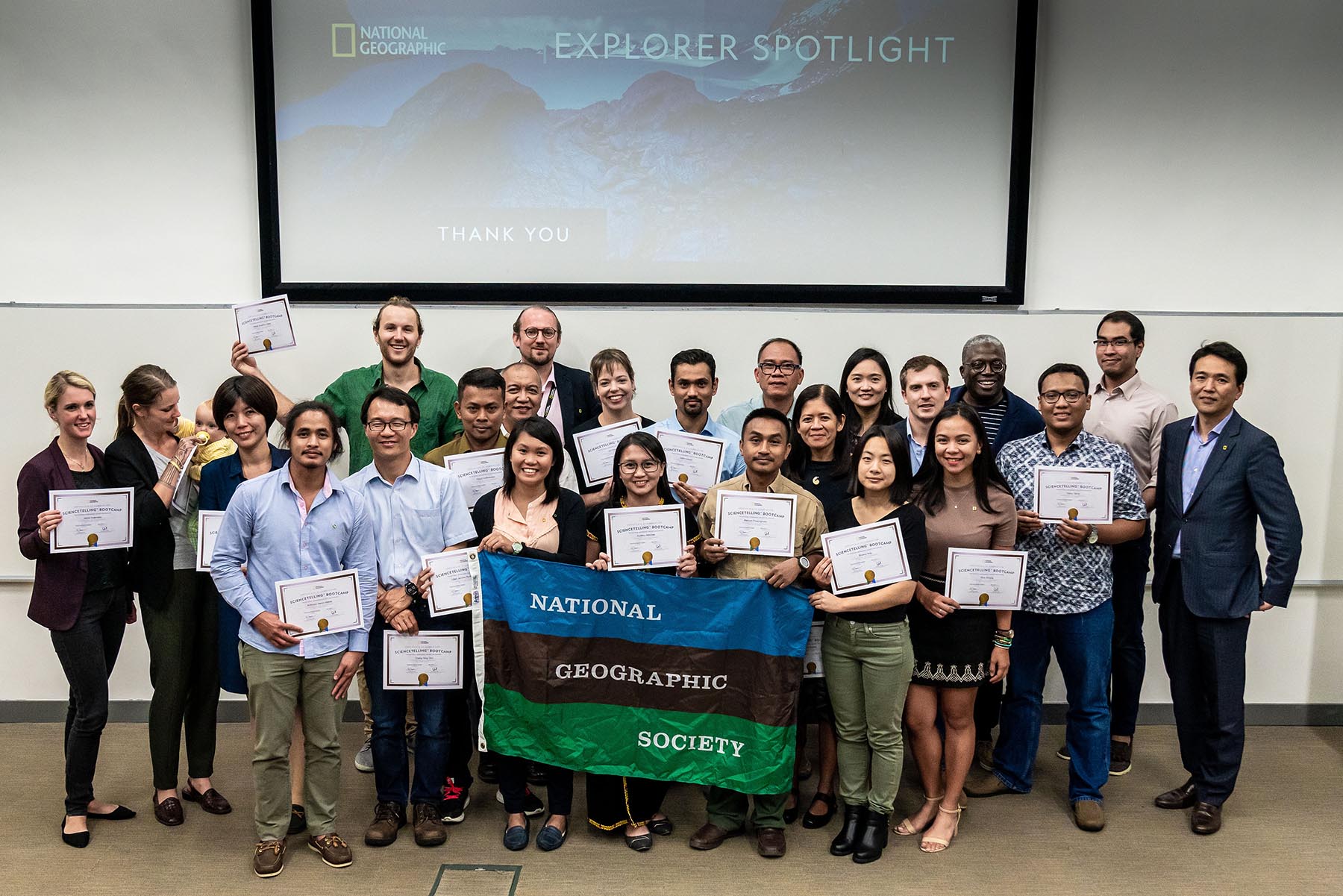 You may be interested in...