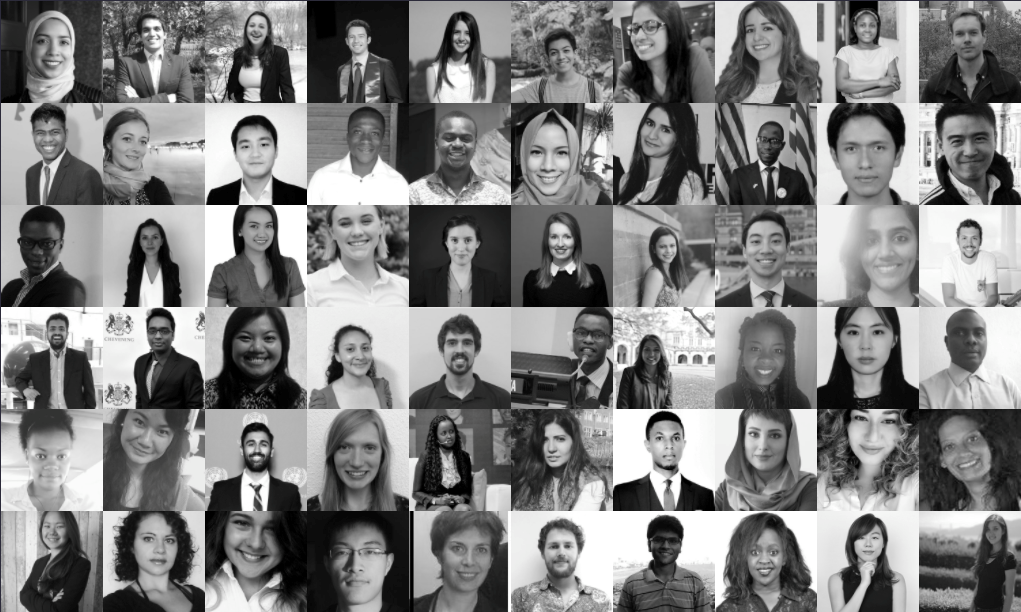 SDSN Youth has just opened applications for the 2nd Cohort of Local Pathways Fellows - the Fellowship is a unique 12-month programme to support young leaders aged 18 to 30 based in cities around the world to tackle the biggest challenges within their communities.
The Local Pathways Fellowship is considered the premier training and leadership programme for young leaders in the urban development space.
We seek your assistance in spreading the word about this within your networks. More information regarding the Fellowship and the application can be found here.
Deadline: 15 April 2018
More Information & Application Link: http://localpathways.org/apply
You may be interested in...