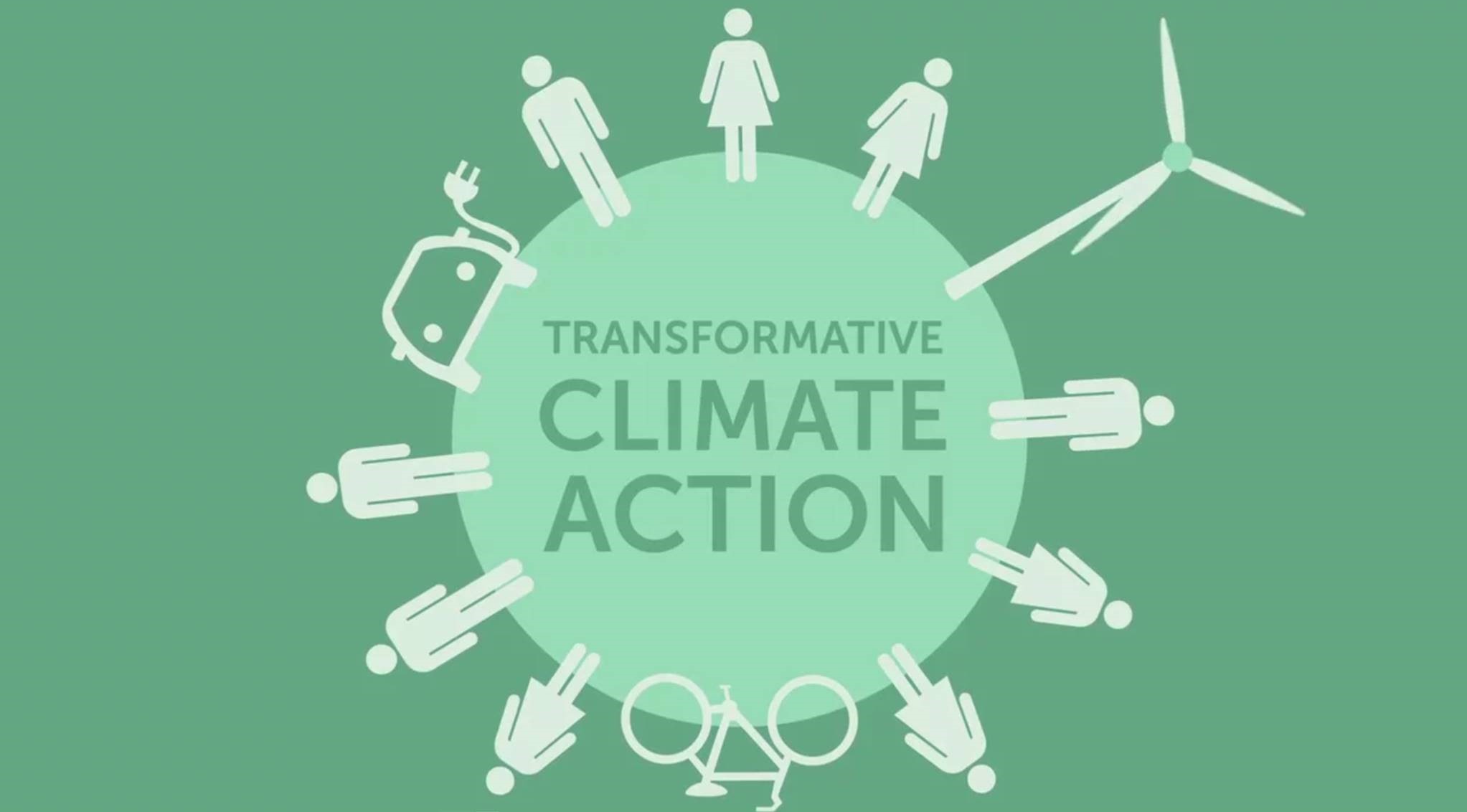 The UNFCCC search for Momentum for Change's 2018 Lighthouse Activities is on! Applications are being accepted from 22 February to 30 April. Spearheaded by the United Nations Climate Change Secretariat, Momentum for Change shines a light on the most innovative, scalable and replicable examples of what people around the world are doing to tackle climate change. If you're leading a results-driven project that is successfully addressing climate change, we want to hear from you!
If your project is selected as a winning activity, you will receive a wide range of benefits, including fully covered attendance to the 2018 UN Climate Change Conference in Katowice, Poland; access to policy makers and potential funders during the conference; public recognition by the UN Climate Change secretariat; public relations support and media training; marketing materials, including promotional videos, a dedicated page about your project on our website and professional photography.
SDSN Networks, apply today!!!
Deadline: 30 April 2018
Link: https://momentum.unfccc.int/
You may be interested in...