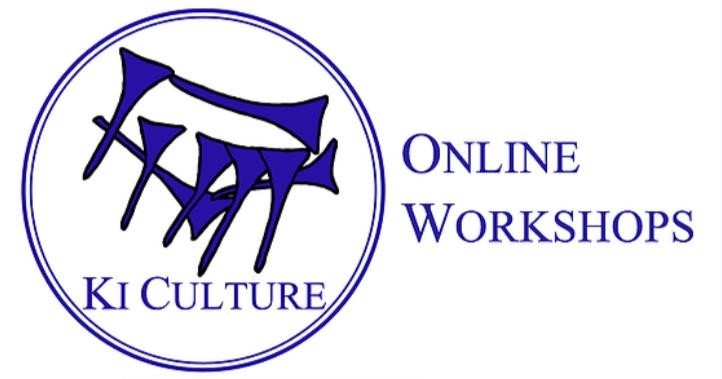 During this time of physical distancing, founder of Ki Culture, Caitlin Southwick, will be hosting live webinars for cultural heritage professionals around the world from 14 April to 30 July 2020. These interactive webinars will help practitioners understand how to engage with sustainability and be part of this global transformation.
Workshop Themes
Introduction to Sustainability in Cultural Heritage
In this introduction, they outline what sustainability is and how it applies to cultural heritage. Participants will be introduced to the United Nations Sustainable Development Goals and explore ways that we, as cultural heritage professionals, can implement them.
​Energy
In the first of the themed webinars, they provide background on energy consumption in cultural heritage institutions, focusing on areas with intensive energy use, and ways to reduce energy consumption. The webinar includes practical solutions for every budget and type of organization!
Waste and Materials
In the waste and materials webinar, they will focus on how to mitigate the environmental impact of your organization's waste production. From art transportation to conservation treatments, they will introduce the "four R's": refuse, reduce, reuse and recycle, and explore their application as well as options for alternatives.
Social Sustainability
In this webinar, they outline social sustainability and why it is important for cultural heritage organizations. They demonstrate ways to leverage the unique position of their professions, which connect both past, present, and future societies around the world, for sustainable development.
Registration
Webinars are open to all, with a suggested donation of 20 euro per webinar. In order to ensure interaction and space for dialogue, registration is limited to 25 participants per webinar. Participants are welcome to join one or more webinars. Webinars will be repeated in blocks to maximize opportunities for participation.
To register, please send an email to info@kiculture.com with the subject "Online Workshop Registration". Please indicate which webinar(s) you would like to attend and what dates.
Details: https://bit.ly/34kfqpJ
You may be interested in...