Another great example of SDG 3 (Good Health and Well-being), SDG 11 (Sustainable Cities and Communities) and SDG 17 (Partnerships for Goals).
The Chinese University of Hong Kong (CUHK), SDSN Hong Kong's co-host, has just launched a new portal 'Act together against COVID-19' which hosts the latest epidemic information, experts' analysis and advice, e-learning resources and more.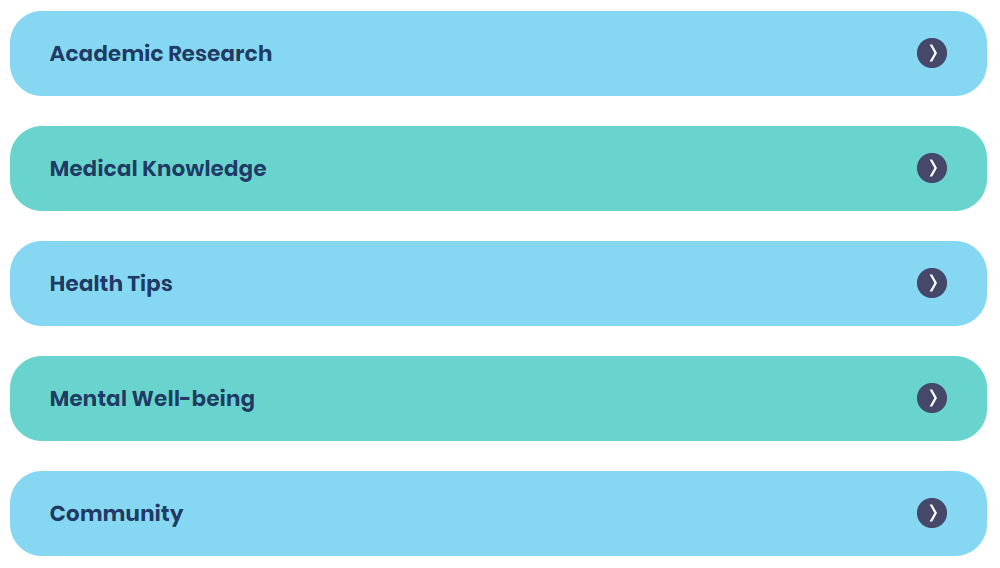 This platform makes information and advice accessible to the public: https://againstcovid19.cuhk.edu.hk/public/
You may be interested in...